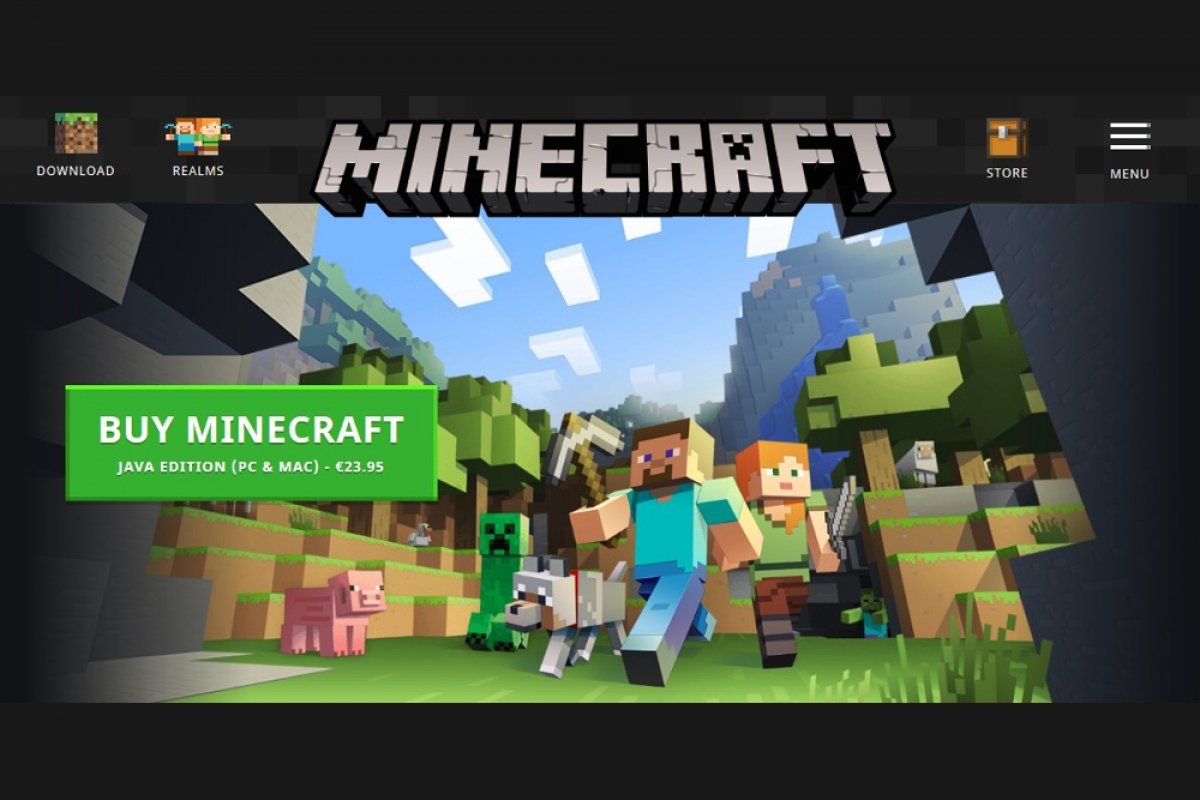 Minecraft Java for Windows computers costs €23.95 on Mojang's website. There's also another version of the game available, Minecraft for Windows 10, which costs €26.95 from the Microsoft Store and that also offers us a demo version to be played for free for the first days. At present, and always according to Microsoft, the game has sold over 176 million copies all over the world. Until October 18th 2018, there was an offer in force by means of which we were gifted with Minecraft for Windows 10 when purchasing Minecraft Java Edition.
Bear in mind that they're not the same edition: the Java edition is the classic version for desktop computers, whilst the Windows 10 edition is really the Bedrock version, the same one played on video game consoles and Android phones or iPhone. Before choosing, you should study which one you're interested in depending on what you have in mind: what edition are your friends playing? Are you into the modder movement or do you prefer the usual gaming system? Depending on your answers, you'll have to choose one or the other.
These prices can change on a regular basis and you might come across important discounts. There are more expensive versions that include other worlds, extra packs or Minecoins to spend in your games. Likewise, you can also play the Android version of Minecraft on Windows using an emulator. The price of the Android version is €6.99 but we obviously recommend you to play the native version for Windows without pirating anything.