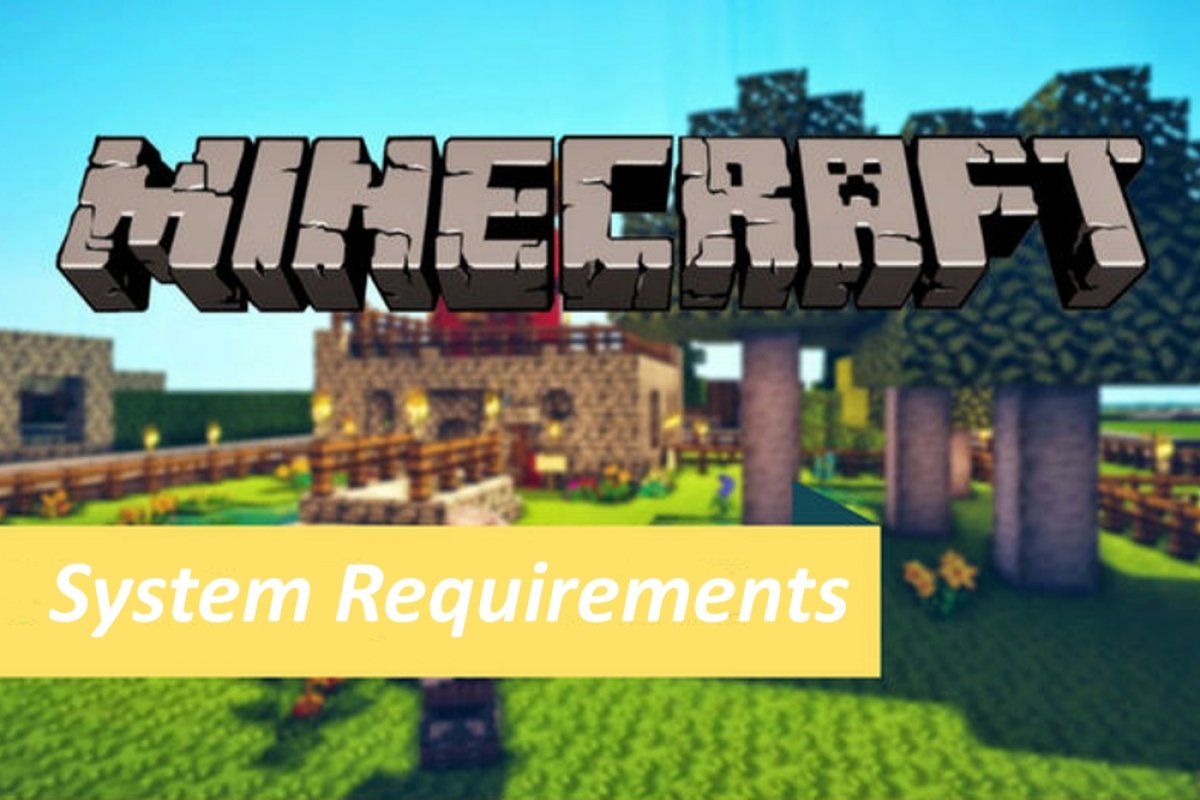 The hardware requirements to be able to play Minecraft are described below. The minimum requirements we need to have on our computer to get the game running are the following:
Intel Core i3-3210 processor at a minimum of 3.2 GHz or, if not, its AMD equivalent, which would correspond to an A8-7600 APU 3.1 processor, or any other equivalent or superior processor.
4 GB RAM memory.
Intel HD Graphics 4000 (Ivy Bridge) or AMD Radeon R5 series (Kaveri line) integrated video card, compatible with OpenGL 4.4 or above. In the case of dedicated video cards, Nvidia GeForce 400 Series or its AMD Radeon HD 7000 equivalent with support for OpenGL 4.4
At least 1 GB of storage space or the hard drive for the main game and audio files.
Operating system: Windows 7 or above.
Internet connection to download the game files although it can also be played offline.
However, to be able to enjoy the game thoroughly, it's better to have the following configuration on our PC:
Intel Core i5-4690 processor at 3.5 GHz or, if not, an AMD A10-7800 APU 3.5 GHz, or any other equivalent processor.
8 GB of RAM memory.
GeForce 700 or AMD Radeon Rx 200 video card compatible with OpenGL 2.
At least 4 GB of storage space on the hard drive.
Operating system: 64-bit version of Windows 10.
As you can see, the hardware requirements aren't especially demanding but it will all depend on the smoothness and graphical capabilities with which you want to play this game.
Bear in mind that previous versions of the game have different requirements. The most important one probably has to do with having Java installed on your PC: the installer of the latest version already incorporates the version required of this software but if you want to install an older version you'll probably need to install Java manually.