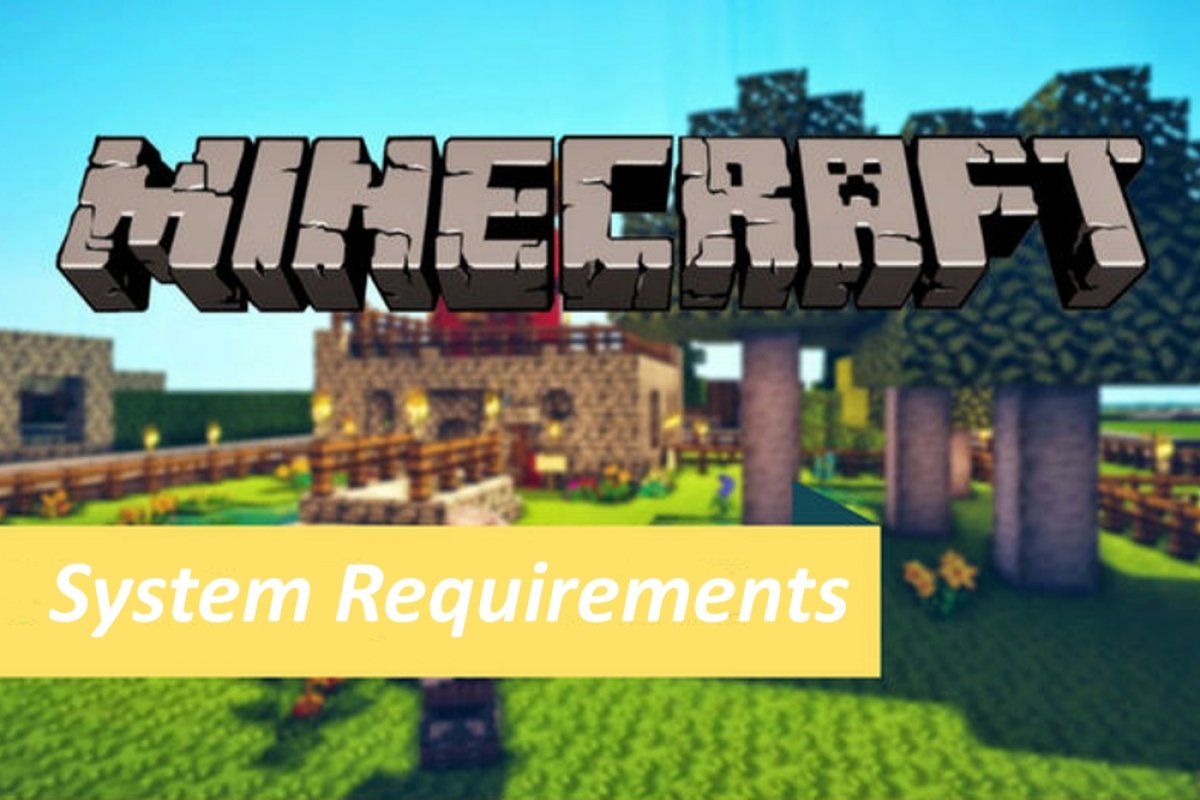 The hardware requirements to be able to play Minecraft are described below. The minimum requirements we need to have on our computer to get the game running are the following:
Intel Pentium 4 processor with NetBurst architecture or, if not, its AMD equivalent, which would correspond to a K7 processor.
2 GB RAM memory.
Intel GMA 950 graphics card or an AMD equivalent, compatible with OpenGL 1.2 or above.
At least 90 MB of storage space or the hard drive for the main game and audio files.
However, to be able to enjoy the game thoroughly, it's better to have the following configuration on our PC:
Intel Pentium D processor of, if not, an AMD Athlon 64 (K8) at 2.6 GHz.
4 GB of RAM memory.
GeForce 6 or ATI Radeon 9 graphics card compatible with OpenGL 2.
At least 150 MB of storage space on the hard drive.
As you can see, the hardware requirements aren't especially demanding but it will all depend on the smoothness and graphical capabilities with which you want to play this game.
However, you have to bear in mind that depending on your version of Windows, you might not need to install the Java virtual machine on your PC: it's only necessary for those versions prior to Windows 10. You won't need it for the latest version of Microsoft's operating system which is also comes along with support for Oculus Rift virtual reality devices that expand the gaming possibilities offered by this game, conceived to submerge the player into a fully immersive action and adventure experience,