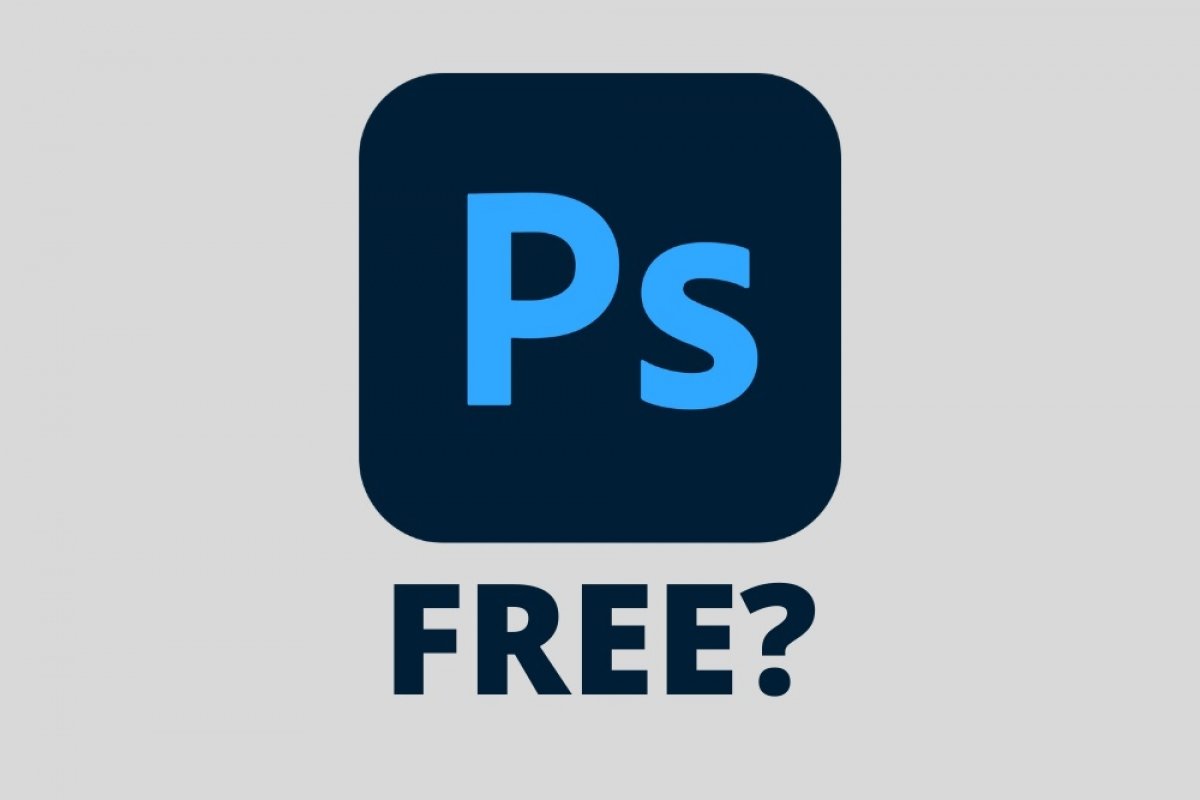 No, Photoshop isn't free. However, it does come along with a free trial period that allows you to try out all its different functions for 30 days without paying. Nevertheless, if you want to download Photoshop free of charge for Windows, there's an alternative version for PC that's much simpler and that you can use without having to pay a cent.
We're talking about Photoshop Express, a photo editor created and developed by Adobe for Windows 10 and that incorporates all the basic features to enhance and edit images. But we have to take into account one thing: it's not exactly an editor of the likes of Photoshop CC that works with layers and that comes along with countless tools to carry out professional edits.
The Express version is a much more amateur program to adjust and enhance images. In other words, its interface has been conceived to be used by anyone without any prior knowledge about Adobe's software. That doesn't mean that the results obtained aren't decent enough, especially since it also uses the technology developed by Adobe for the CC version. What it does mean is that the work isn't as detailed and precise. However, it's still an excellent option for all those people who want to use Photoshop without paying in order to carry out simple picture adjustments, correct red eyes in photos or fix any other flaws.
Regarding Photoshop CC, we have to bear in mind that it's a professional tool with plenty of development and support behind it on behalf of Adobe, so it's understandable that the company wants to make a profit with its product.