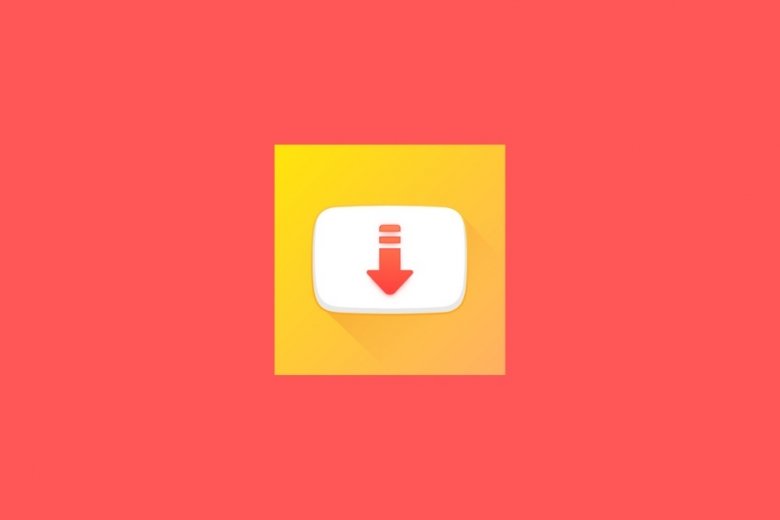 SnapTube is one of the most popular tools for downloading multimedia content. Its success is mainly due to a very simple operation and the incorporation of advanced tools such as a complete integrated browser, a file manager, or the ability to download videos in MP3.
SnapTube is compatible with the main video and photo social services and networks such as YouTube, Facebook, Instagram, Twitter, TikTok, Vimeo, Vevo, Dailymotion, or AnimeFLV. It is also capable of downloading multimedia files from any website that has a player developed in HTML5. Although its creators claim that SnapTube is compatible with over 50 platforms, this figure is most likely much higher.
To guide you in your first steps and help you get the most out of this tool, at Malavida, we offer you a set of articles written especially for that purpose. That is why, we tell you how you can download videos and photos from Instagram, YouTube, and Facebook. Also, we explain how to get the MP3 version of any video, how to download your files directly to the SD card, what resolutions are available, how to download faster, and to what extent it is legal to use it. You also cannot miss the complete guide that helps you use SnapTube from scratch.
Start downloading the best music and royalty-free videos to your local storage right now. Recover, also, the content you uploaded to your social profiles. Everything, with SnapTube. As usual, you can download the latest version of this application reliably, securely, and quickly from our servers.