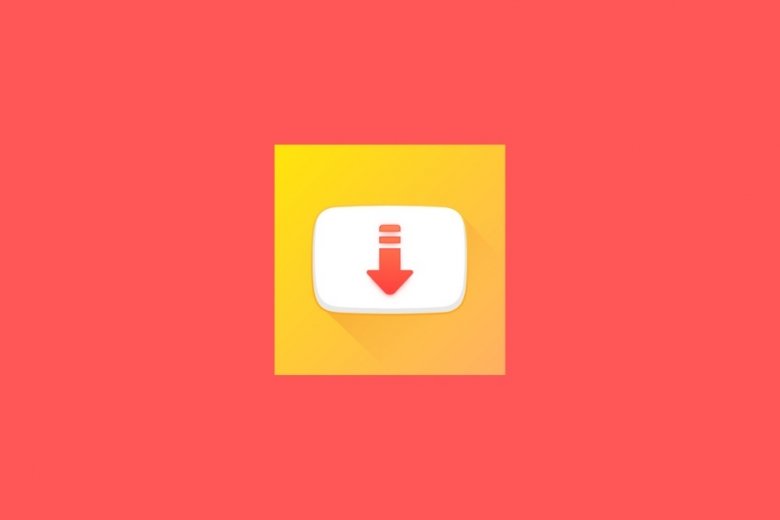 When three former PayPal employees founded YouTube back in 2005, nobody could even imagine that it would soon become such a huge thing on the Internet. Purchased by Google only 18 months later, it has now become the online video platform par excellence and one of the most visited webs in the world with almost 2 billion monthly active users and over 5 billion videos hosted on its servers.
On YouTube we can find videos about almost anything: music, tutorials, game walkthroughs, movie trailers… But it has a tiny inconvenient: we need an Internet connection to be able to watch all its contents. And as we can't always be online to access its catalog or simply because we prefer to keep a local copy of our favorite videos, YouTube downloaders started to pop up all over the place, and that also goes for the Android operating system with applications of the likes of TubeMate, iTube, Videoder or Peggo.
But we can't forget about SnapTube either, one of the most complete alternatives when it comes to downloading the contents hosted on YouTube, not only its videos but also the audio of the latter ripped in MP3 format so that we can expand our musical library. And we say it's complete because not only does it work over Google's video sharing platform but also on other services, allowing us to download videos and music from sites of the likes of Facebook, Twitter, Instagram, SoundCloud or Dailymotion.
Google obviously doesn't approve this kind of application and, therefore, neither this app nor any other similar tools can be found in the Play Store, having to resort to alternative markets such as Malavida to be able to download and install its APK. Which is also a good reason to draw up this brief guide with the best tips and help to download, install, uninstall, update, and use the app, as well as solutions and fixes to possible problems that may arise during the process.
In this section with tips and tricks for SnapTube we'll tell you exactly what this app is all about and what's it for, as well as everything you need to know to explore its menus like an expert and learn how to download contents from all compatible platforms, including your favorite videos from YouTube, the photos you like the most from Instagram or songs directly extracted in MP3 format. Furthermore, we'll also teach you how to download faster, configuring the app appropriately to reach the highest download speed so that you can get all your videos on your SD card almost instantly.
Likewise, this tutorial with hacks and advice will help you to settle all your doubts about the application such as the supported formats and resolutions, the different platforms on which it can be used or the exact location to which the files are downloaded. Furthermore, we'll pay special attention to delicate issues such as its security and legality since many users don't seem to be aware of how illicit it is to download videos that may be subject to copyright. And as always, don't hesitate to ask us about any question that hasn't already been answered upon these lines.