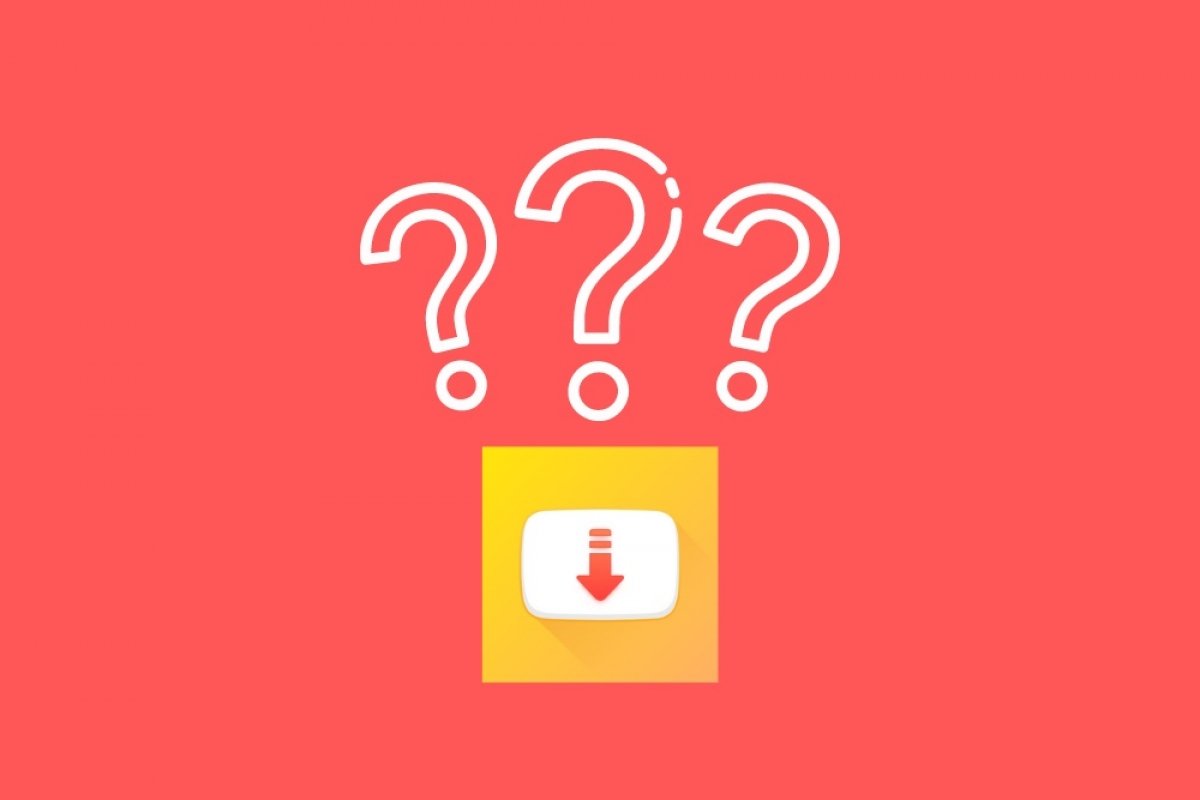 SnapTube is a download tool that lets users obtain multimedia files from virtually any site on the Internet. Its creators claim that it is compatible with over 50 platforms, including YouTube, Facebook, Instagram, Twitter, TikTok, Vimeo, Vevo, Dailymotion, AnimeFLV, Animeq, Funnyordie, Liveleak, Vid.me, Vuclip, MetaCafe, or 4Shared. The reality is that the list is much more extensive since SnapTube can download videos or music from any web page that contains a compatible player created in HTML5.
The company responsible for its development is Mobiuspace, a company of Chinese origin, that in addition to SnapTube, maintains a web browser, called Lark Browser, and a music player known as Lark Player. Both applications share quite a few features with SnapTube, such as playing music from YouTube or downloading files.
There are two main functions of SnapTube. Firstly, it lets browsing through the Internet to locate audio and video files. To accomplish this, it incorporates a complete web browser, looking very much like Chrome. This detail makes its interface friendly and easy to use. Thanks to it, you can access any compatible website without leaving the application.
Secondly, it has several downloading tools. They include the conversion of videos to MP3, the possibility of obtaining different resolutions of the same video, or the detection of compatible links from the clipboard. Also, it scans each website for any media files and displays the download option automatically.
Before using SnapTube, you should consider the terms and conditions of each service. In some cases, the platforms reserve the right to distribute the contents and therefore, do not officially permit their download. On the other hand, you should check which intellectual property laws apply in your country, and download only those files that are free of rights or for which you have express authorization from its author.