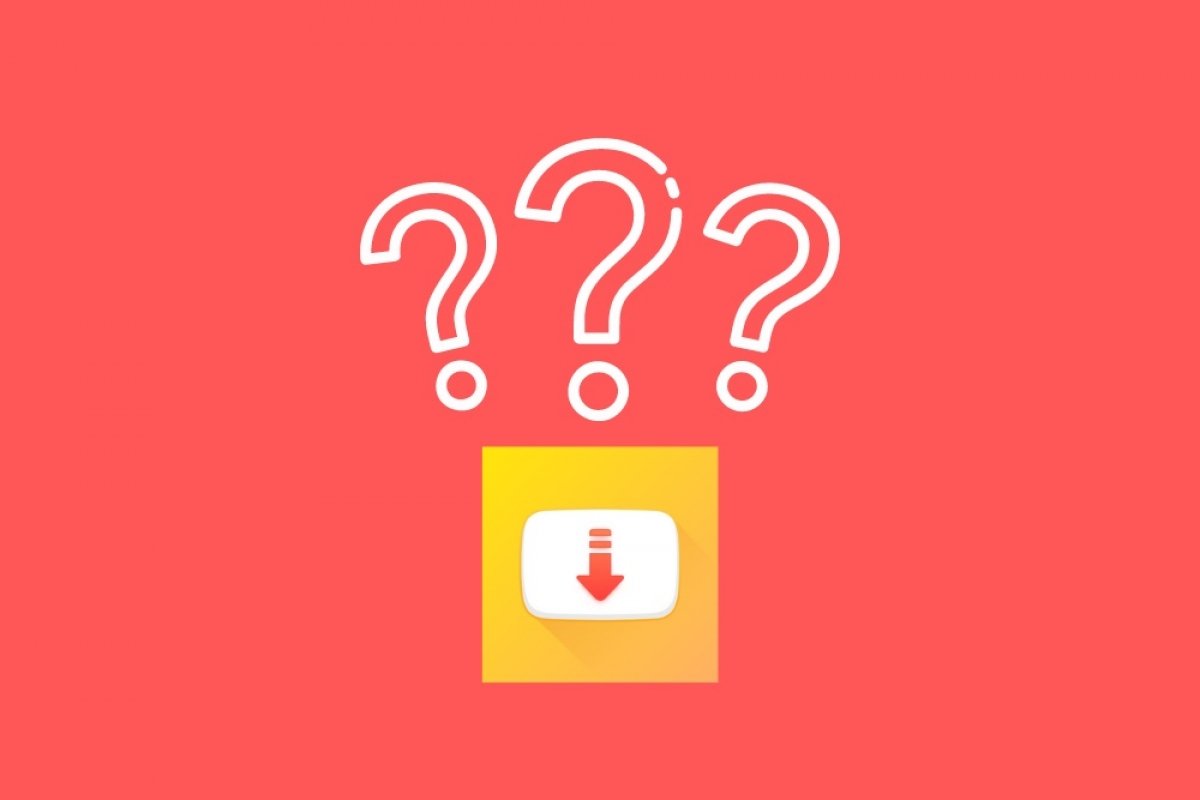 SnapTube is an Android application to download videos and music from different video sites of the likes of YouTube or Dailymotion, as well as social networks such as Facebook or Instagram. It's compatible with loads of websites, some of which can be accessed freely, as is the case of YouTube. With regard to the social networks, we'll probably need to sign up and login with a user account to access and download the videos.
It basically offers us the following features:
Download videos from online sites in different resolutions and in different formats.
Download audios extracted from videos in MP3 format and in different qualities.
Manually search for videos by using names or keywords.
Manage and organize downloaded videos.
Different categories to explore and discover videos.
How it works is based on the following concepts:
Explore by categories: SnapTube incorporates more than ten categories for the distribution of contents. Here we'll find funny videos, sports videos or surprising footage, for instance, and we can easily switch categories by simply swiping our screen from left to right. Within each one of them we only have to scroll down to flick through the videos.
Video search tool: a search engine to manually look for any video of our interest. We only have to type in the keywords to receive the desired results. Once we've found what we want, we can play it within the app or click on the download button to star downloading the file in the format and quality of our choice.
Trends: we can find out what's trendy through the most popular searches amongst the rest of users. It's another way of discovering interesting videos.
Music hit charts: it also offers us a list with the most popular songs at present.
The app defines itself as an easy-to-use, fast, and free music and video download client. Nevertheless, we've also got the chance to access a premium version for $1.99 which will allow us to download videos in HD quality. Finally, we have to point out that it's an app that you won't be able to find on the Google Play Store because it goes against the terms of use of YouTube which has led it to be forbidden on the official Android marketplace.