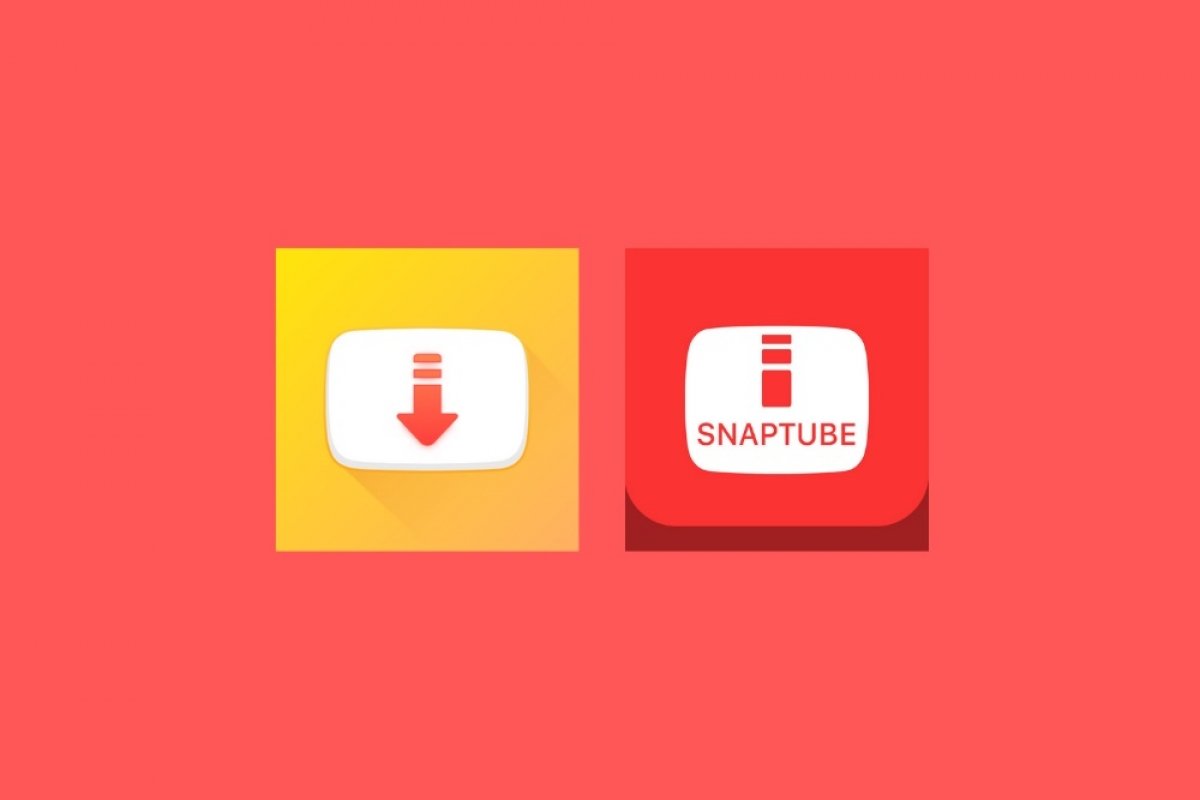 Beyond the color of its icon, there are no differences between the red version and the yellow version of SnapTube. Actually, both icons represent the same development. In the year 2018, the team behind this popular download tool decided to change the color of the icon from red to yellow.
In case you have the red version installed on your device, you should know that you have a very outdated version of SnapTube. In that case, we recommend that you navigate to the application settings and once there, run the integrated updater. Of course, you can also get the latest version of SnapTube safely and reliably from Malavida.
SnapTube is a complete multimedia file download manager compatible with the main video platforms such as YouTube, Facebook, Instagram, Twitter, Tiktok, Vimeo, Vevo, Dailymotion, or AnimeFLV. Thanks to its integrated browser, you can easily locate any content, download it to the memory of your device, and enjoy it without having to be connected to the Internet.
Before using this type of application, you should consider a few things. First, it is not possible to obtain this utility from the Google Play Store because it violates the terms and conditions of the store by permitting downloads from YouTube. On the other hand, you can use it to download videos and music without copyright, with a license that permits its free distribution or your own content. However, using SnapTube to store and distribute copyrighted music or videos may violate the intellectual property laws of your country.