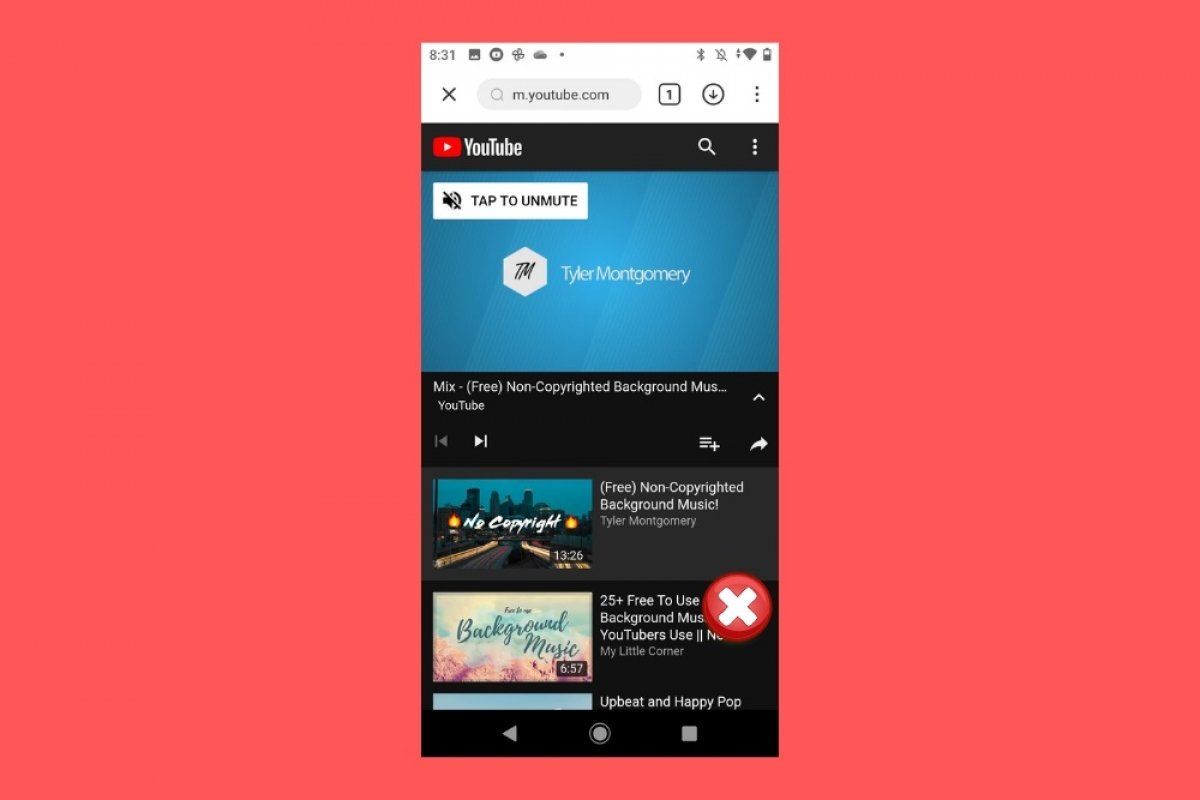 SnapTube lets users download video and audio files from a wide range of web services. Without a doubt, the most popular is YouTube. If you are experiencing problems downloading multimedia files from this platform, we explain below the possible causes and if there is a solution for it.
First of all, you should note that downloading videos from YouTube using SnapTube has been disabled in some regions, such as China or the United States, in order not to violate their terms and conditions of use. Because of this, if you are in any of these locations, SnapTube will hide the download button, preventing you from getting the media file. To solve this problem, we recommend that you connect via a VPN that works from a country or region where SnapTube YouTube downloads are enabled. However, we cannot guarantee that this will be an effective solution in all cases.
On the other hand, it is important to mention that some of the connection and downloading problems from YouTube are solved by updating SnapTube. You can get the latest version of this tool thanks to its integrated updater, located in the Me section. Of course, at Malavida, we offer you a fast and secure download of the latest version of this popular download application.
Finally, you may have trouble downloading high-definition content. In that case, we recommend that you check for the maximum resolution of the video you are trying to obtain. The list of available resolutions depends mainly on the original file. Also, if you are sure that there is a higher resolution than that offered by SnapTube, tap on the All options button, located at the bottom of the format and quality selector. Thanks to it, you will discover the higher resolution options, such as 2K or 4K.