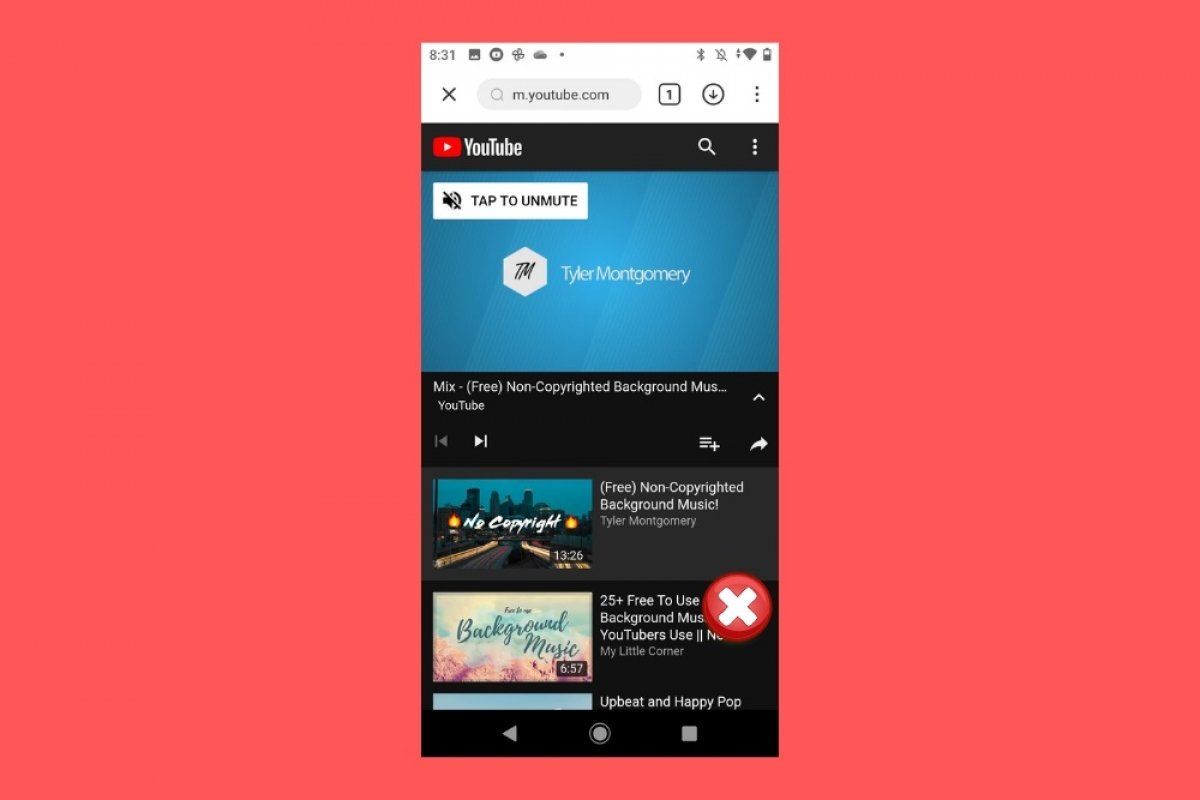 On certain occasions, you might find that SnapTube doesn't allow you to download videos from YouTube but only from other sites. The main reason may be due to the fact that the service isn't available in the region from where you're connecting, as we can read in the FAQs provided by the developer. That's the same reason behind the message that's sometimes displayed reading This website isn't available in your region due to the YouTube terms of service.
Another possible reason due to which we might not be able to download videos correctly may have to do with not having the latest updated version of the application as there are old versions with the download function disabled. Therefore, you won't be able to find the download button anywhere. If you suspect that this may be your case, access the app's datasheet on Malavida and check if there's a newer version and update by downloading the APK.
Furthermore, apart from these problems, you may run into others when trying to download a videos from Google's portal. For instance, if you wish to download at 1080p or 2K, since these resolutions aren't available in this tool. The reason has to do with the fact that the original resolution of the videos hosted is under 1920x1080, therefore, the resolutions provided by SnapTube never go beyond the original quality.
This is one of the best video download clients for YouTube which you obviously won't be able to download from Google Play because it goes against the terms of use of the store. Therefore, we'll have to resort to alternatives such as Malavida.