Like other applications installed on your device, the uninstallation of TubeMate is done identically and with several options:
From the device's settings
Access the Settings of our Android device.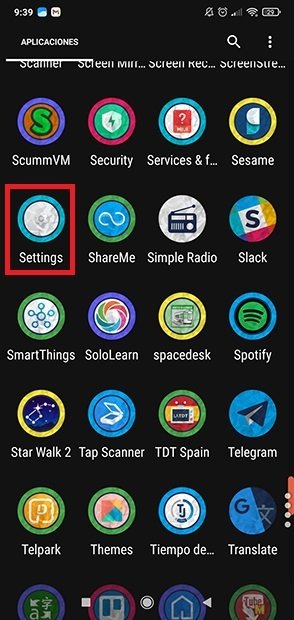 Settings option from the application tray
Search the applications section: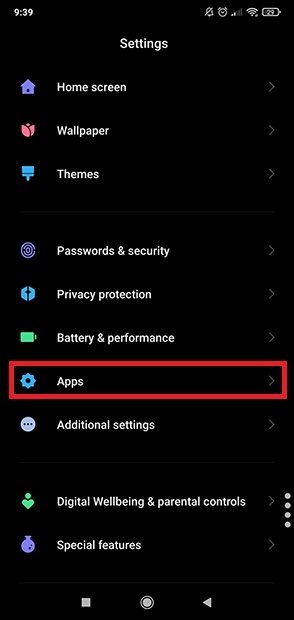 Apps section within the Settings option
Select the applications installed on the system (may vary depending on the version of Android used):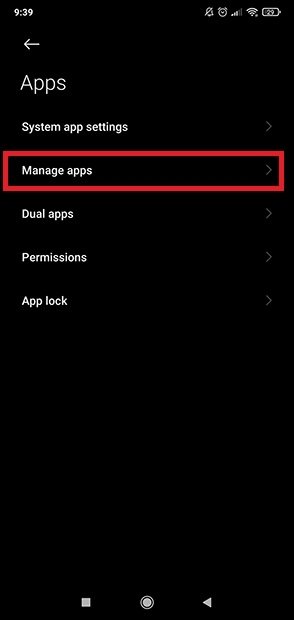 Installed applications section
Find the TubeMate application: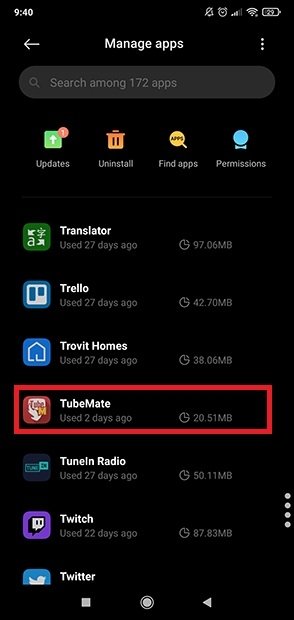 TubeMate in application management
Within the existing options, we tap on Uninstall.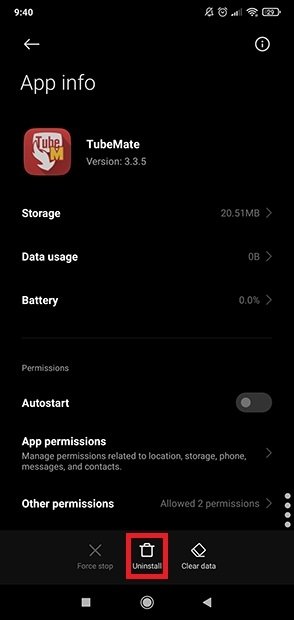 Uninstall button in the settings section
Now, we confirm the uninstallation by tapping on the OK button and wait for it to disappear from our device.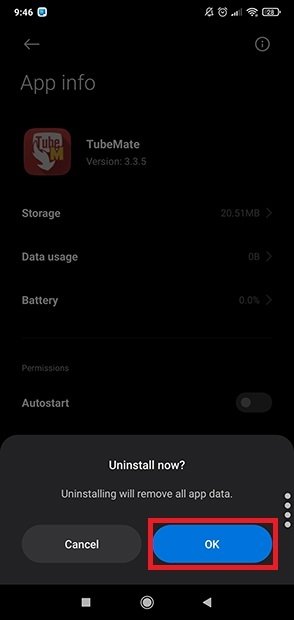 Confirmar desinstalación dentro de la administrador de aplicaciones
From the application tray
From the application drawer look for the TubeMate app and make a long press until a pop-up menu appears in which we tap Uninstall: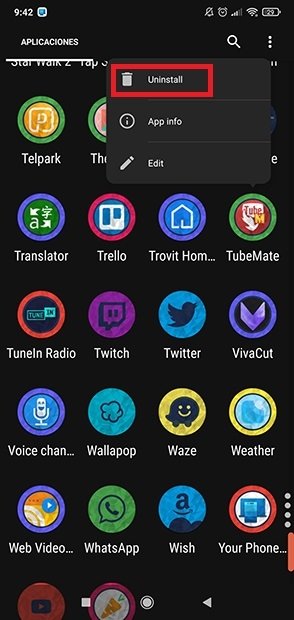 Long press to uninstall from the tray
We confirm the operation:
Confirm the uninstallation in the application tray
In an instant, our application will have completely disappeared from our device.
These methods are usually clean, although it is true that sometimes they leave residues and data inside the mobile. To do this, we can use specific cleaning applications, or in the case of having Xiaomi, the app of the device is pre-installed. These programs ensure that, in addition to uninstalling the application, they remove any data or residue left in our Android. However, all the videos that have been downloaded will not be deleted and will remain in the memory of the device.
Normally from the Google Store, you can uninstall the applications installed on our device. TubeMate, being an app that downloads videos from YouTube, owned by Google, is not within Google Play, so it can not be uninstalled from the store.