Windows 11 lets you know the password of the wifi network you are connected to in a few steps. This is what you have to do to be able to see that password on the PC.
How to know the password of the WiFi I am connected to
It is as simple as opening the system search, either by clicking on the taskbar icon or with the keyboard shortcut Windows + S, and typing Control Panel.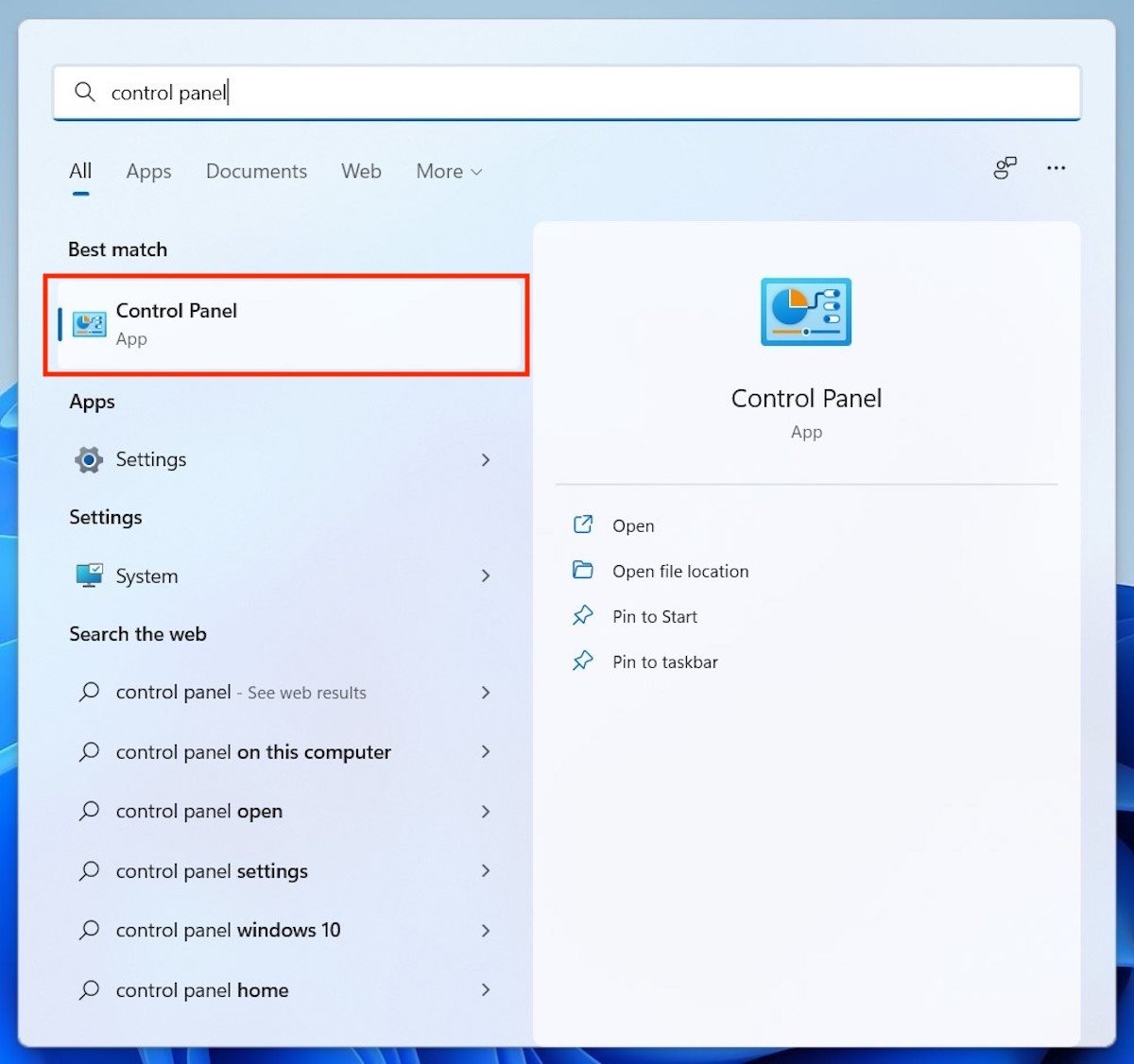 Open the Control Panel
Doing so will take you to the Control Panel, an advanced Windows settings section. There, you must click on the Network and Internet link. This will give you access to the options related to network connections on your computer.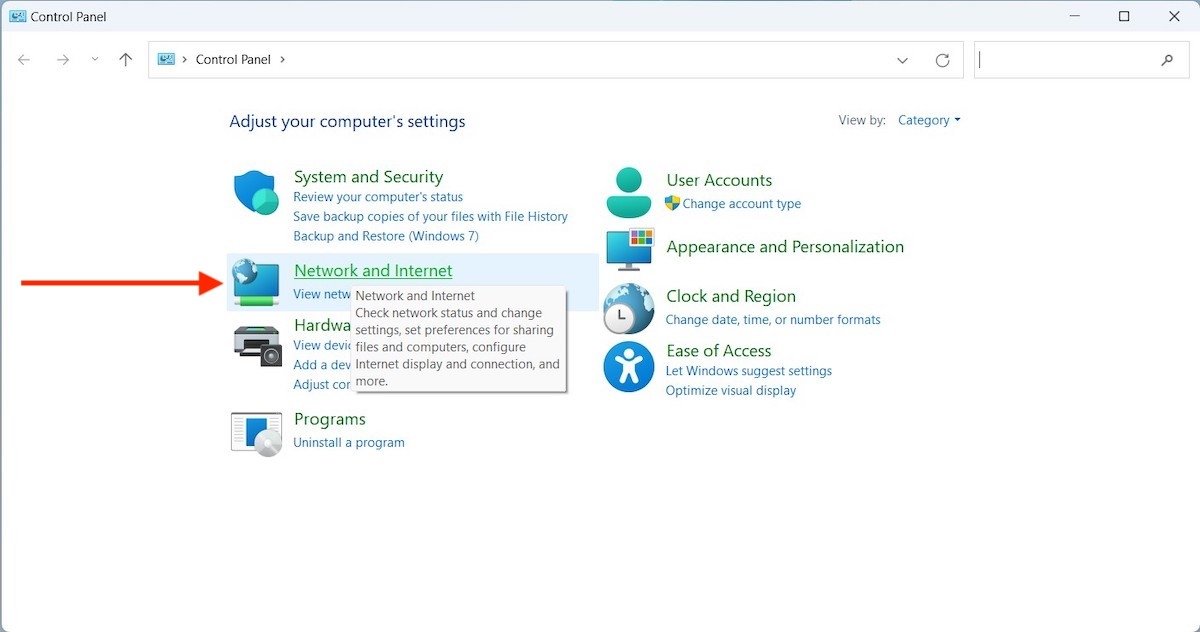 Network options on the Control Panel
Two new configuration categories will then appear on the screen. The one we are interested in here is Network and Sharing Center, placed above the Internet options.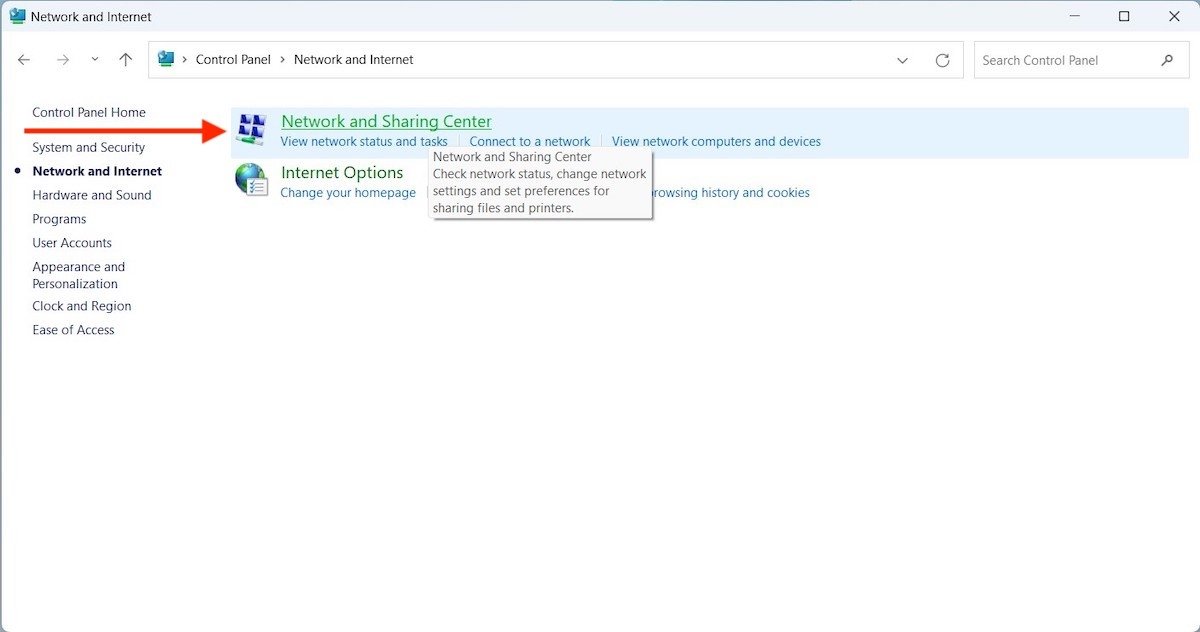 Network and sharing center
The Control Panel will now display data related to the wireless network you are connected to. What you need to do is to locate the link that lets you access the advanced property view. It is usually located on the right side of the window, next to the Connections section.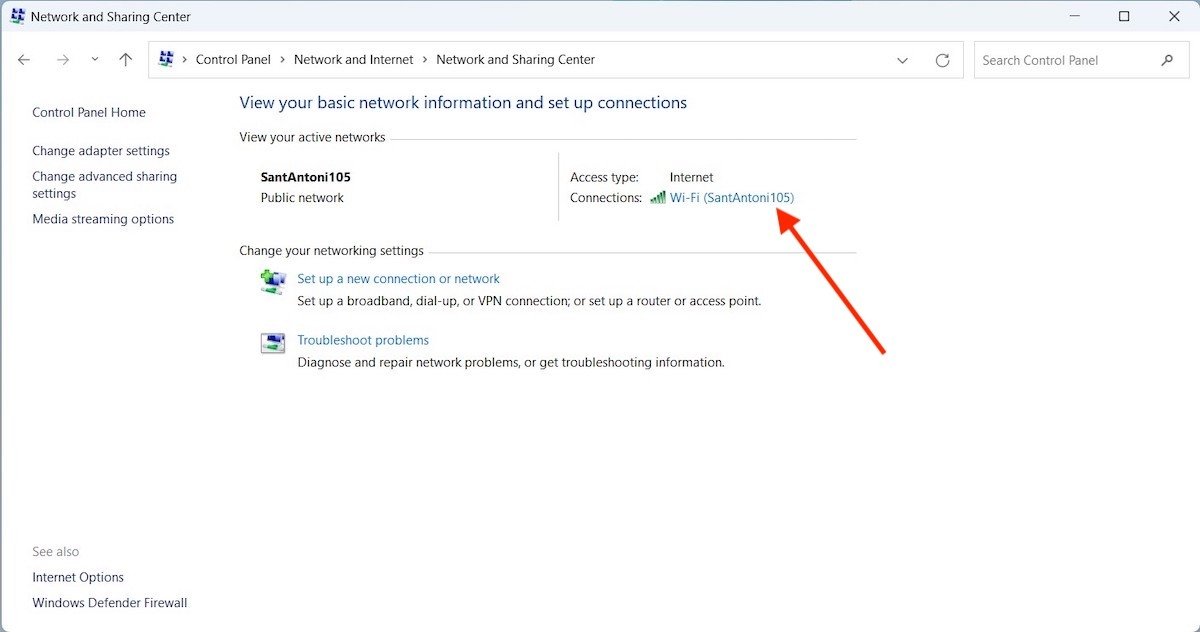 Open the properties of the WiFi network
Everything you have done so far will take you to the status window of your wifi network. This is a dialog very similar to the one that displays the properties of a file or folder. Find the Wireless Properties button to continue.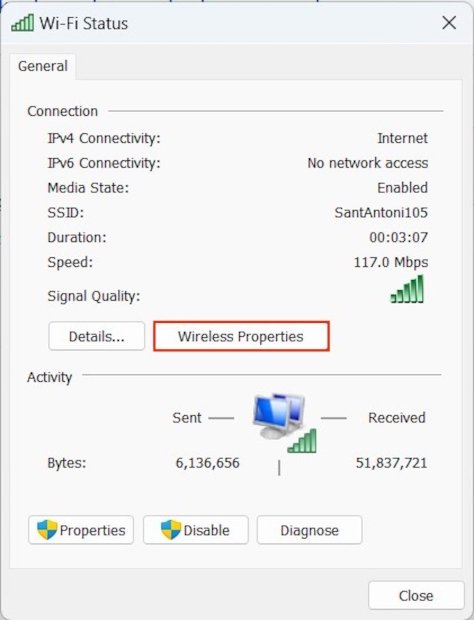 WiFi network properties
Again, another pop-up window will open providing more information related to the network. There are two tabs at the top. Click on the Security tab to view the security-related parameters, such as the standard used, the encryption, and the security key. The latter corresponds to the wifi password. Check the Show characters box to reveal it.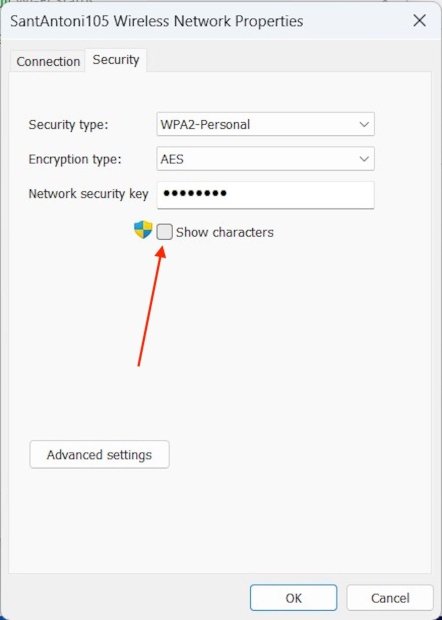 Show the password of the WiFi network
In the text field, the dots will disappear, and the wifi network password will appear. You may need administrator privileges to view the wireless network password.
How to view WiFi key in Windows 11 step by step
Press Windows + S, and type control panel
Go to Network and Internet
Go now to Network and Sharing Center
Enter the advanced property's view
Click the Wireless Properties button
Go to the Security tab
Check the Show characters checkbox to see the WiFi password