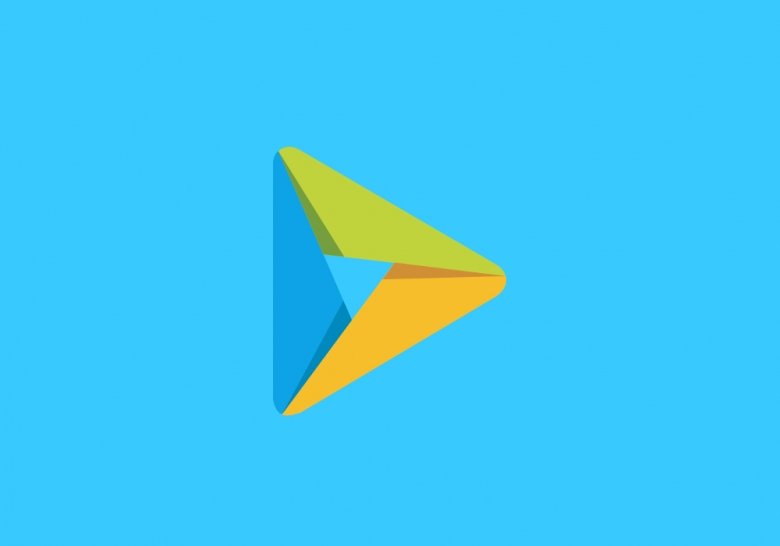 You TV Player is a digital content player for Android devices. You can install it on your cell phone as well as on your tablet, although the broadcast can also be transmitted to a computer or smart TV. Today's consumers always make use of their mobile devices, taking advantage of any available moment to get distracted. Having this application is one more resource we have at our disposal, independently of other platforms such as YouTube Premium, Netflix, or HBO. However, the difference, in this case, is that the application is free.
With the app, we can see very diverse content, mostly in Spanish and on our own devices. To do this, it is advisable to use a Wi-Fi network, although if your data rate is low, you can use it to view your shows anywhere. As simple as choosing our favorite channel and tap on Play. Regardless of whether it is a live program or a delayed broadcast, the possibilities are very broad. It is very useful, for example, to watch sports events that are not available on traditional channels.
This application is not available in the Google App Store, so some newcomers to Android may find it difficult to install. In our case, we always offer the latest version, which is the one with more stability and functionalities. To install the APK, remember to check the corresponding guide, although this is a process that does not present too many inconveniences. In any case, you can always leave a comment if you need some help.
Next, we offer you the guides that we have elaborated on You TV Player, in them, you will find all the necessary information so that the application does not suppose any problem and does not keep secrets.