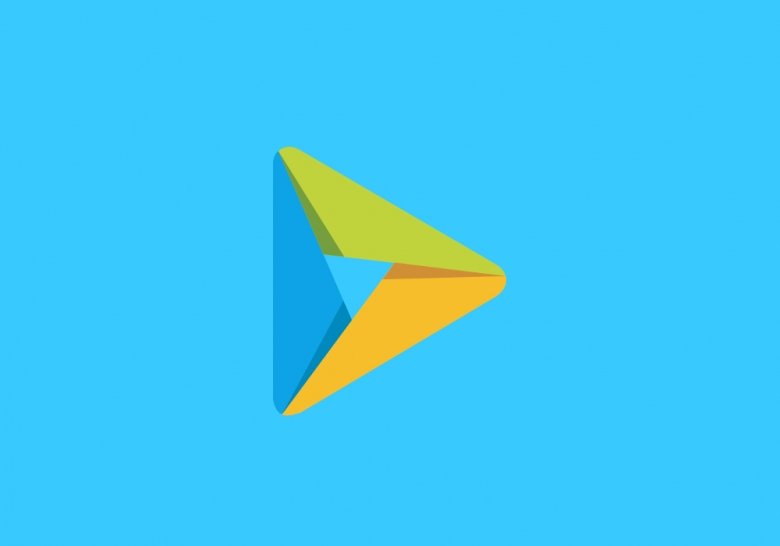 Watching TV from our phone has become very trendy. To the streaming platforms that offer us movies and series on demand, such as Netflix, HBO or Amazon Prime Video, we now have to add plenty of other applications that offer us direct access to television channels from all over the world making use of the IPTV protocol.
Amongst the latter, the name of apps of the likes of Mobdro, TV TAP or Kraken TV will probably ring a bell, but You TV Player is probably the best example of this kind of APK, being developed by Rulosoft, the same guys behind other hits such as PlayView or YouTorrents. With this app installed on our smartphone or tablet, we'll be able to access thematic channels from almost any country, perfectly sorted by categories such as movies, series, news, sports, music, kids, etc.
The problem, or advantage depending on your point of view, is that many of the channels available in You TV Player offer us contents whose rights belong to other companies in certain countries and, on many occasions, they offer us audiovisual material that we'd usually have to pay for. Thus, it's impossible to find this app in the Play Store, having to resort to alternative markets of the likes of Malavida to download and install it.
For such purpose, we've drawn up this brief guide explaining step by step how to download, install, use, update, and configure the app to turn your phone into a mini portable TV set. But that's not all, because in this tutorial not only will we set out the basic guidelines to have the app fully operative but we'll also give you a series of tips and tricks to be able to make the most of this tool.
Therefore, we'll also teach you how to add and activate new channels, we'll show you the best way to access specific contents such as the soccer matches of your favorite teams, always live and for free, or contents aimed at an adult audience, showing you how to configure a password to access the app so that nobody that picks up your phone receives an unpleasant surprise.
We'll also talk about this application's legal situation, as doubts usually arise amongst its users due to the fact that we can access paid programs for free, and we'll also explain what to do if the app stops working, which is quite common in online TV applications in which its channels can easily freeze. Likewise, we'll also offer you a few tricks to remove those annoying adverts from the app and we'll give you figures in terms of the MBs it consumes so you can see if you need to connect to a WiFi network to use it.
And as always, if you miss any other help or tip, or you need assistance when it comes to using You TV Player on Android, don't hesitate to ask us on our social networks.