You TV Player is a streaming channel player that lets you watch national and international content of all kinds, from movies to sports, so if it is an app that you do not have installed, we recommend that you follow these steps so you do not miss anything. This is an app not available in Google Play, so you must download it from other sources, make sure they are safe. In our case, we have tested and analyzed the app with different antivirus.
To start, tap on the following download button.
Once you do so, tap on the Download button.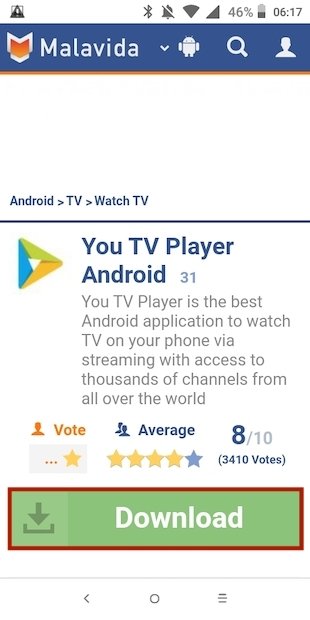 Select Download You TV Player
Confirm the download and tap on the Download button in blue.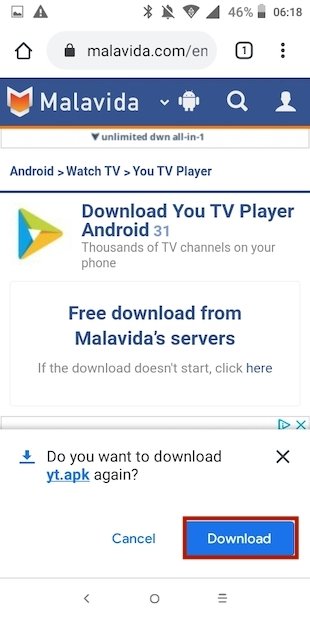 Download You TV Player
Once the download has been made, you must open the file. Tap on Open to do so.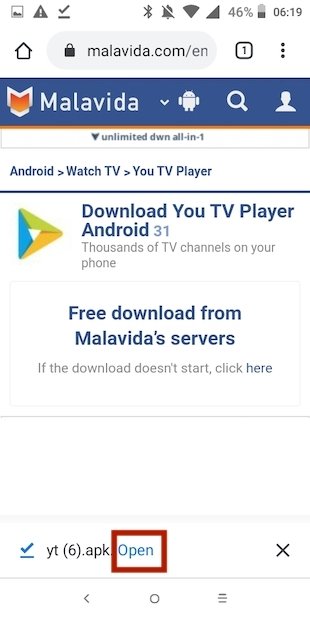 Press Open
The system will ask you if you want to install You TV Player. Tap on Install, and do not worry, our servers are totally safe.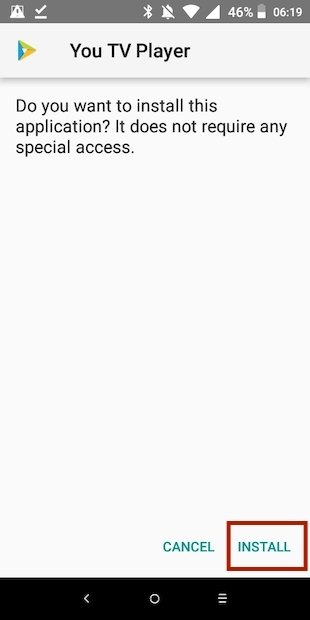 Install the application on your phone
The installation process will begin on your device.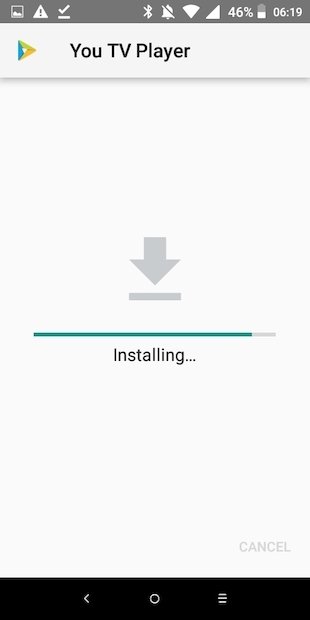 Installing the app
Once the installation process has been completed, all you have to do is tap on Open.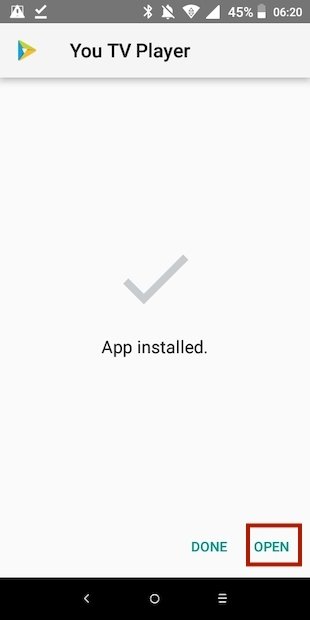 Open You TV Player
Now, you can start enjoying all the content offered by You TV Player without complications and from the comfort of your Android device. Access using your credentials through the different login systems and dive into the contents to play what interests you most at that moment. In the menu on the left side, you can find the available categories with all the series, movies, or sports events that are offered. It is undoubtedly one of the best apps for viewing multimedia content on Android screens.