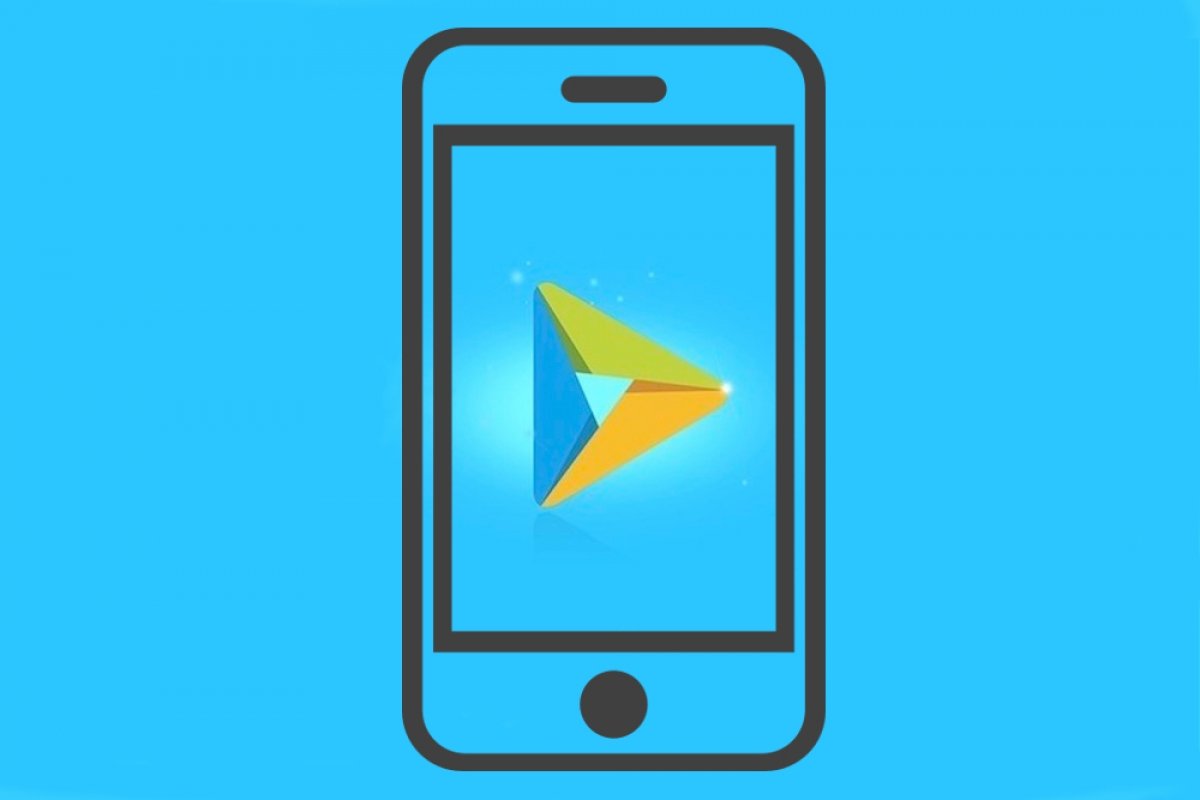 You probably want to install You TV Player on your phone but you might have just realized that you can't. As you already know, the application isn't available in Google Play, and to find it you have to search in other places for its APK file. The reason is quite simple: it goes against some of the rules and regulations set by the guys at Mountain View for their application market store and, therefore, cannot offer this kind of app in Google Play.
And that's the same reason why you can't install this application on your phone just like any other ordinary application, which you've probably already noticed, otherwise, you wouldn't be reading these lines. To do so, we need to grant the application a special permission, and that's what we're going to teach you to do in this text.
This is the step-by-step procedure you need to follow to be able to successfully install You TV Player on your Android smartphone or tablet:
Step 1: in the first place, go to your Android phone's settings and search for the option labelled as Unknown Sources, usually at the end of the Applications menu.
Step 2: once there, check the box that allows you to install those APK files you find outside of Google Play, as is the case of You TV Player.
Step 3: now go to wherever you've downloaded the file from, such as Malavida, click on the downloaded file and run the installation process. You'll soon see how it gets going.
Step 4: once you've completed the installation, just go to your application tray, search for You TV Player, and tap its icon. Does it work? That's means the installation has been successful.
That wasn't too complicated, was it?