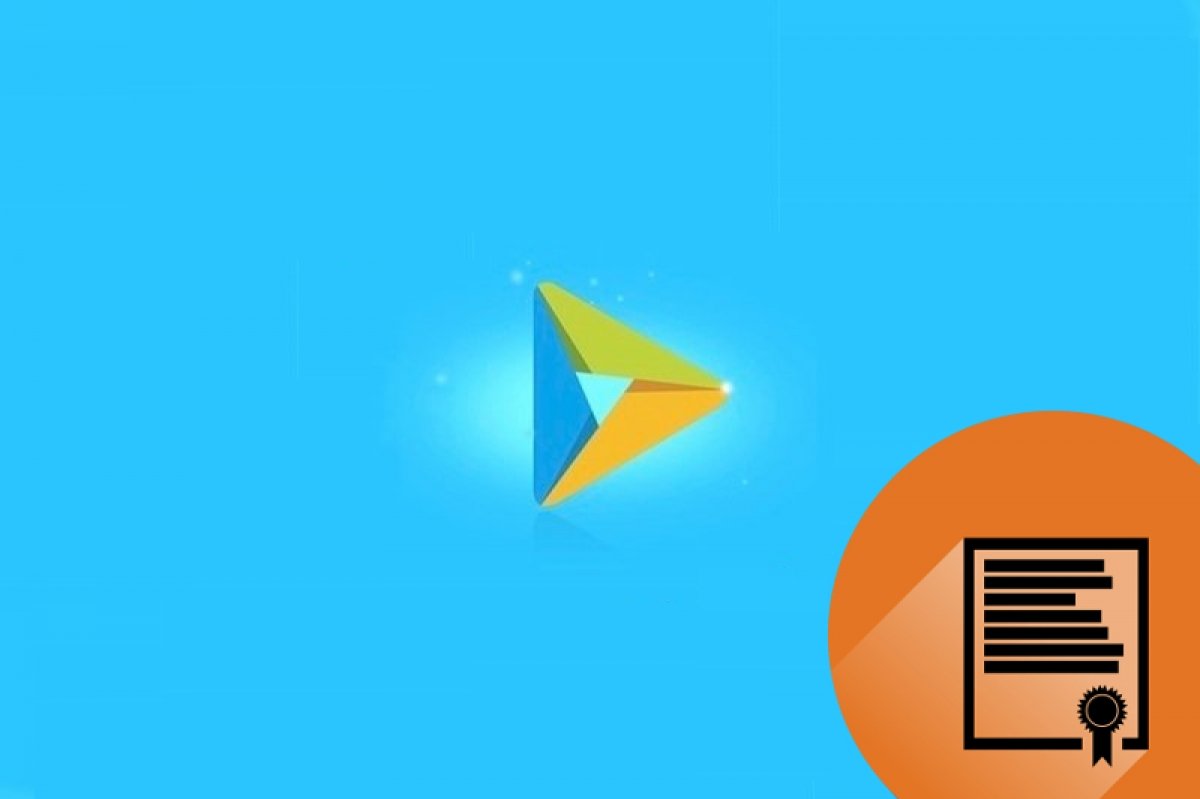 Regarding the legality of applications of the likes of You TV Player, there are always doubts and it's hard to unequivocally say whether it's legal or illegal because it usually depends on interpretations of the law. Its defenders usually say that none of the contents are hosted on its servers and that it only provides access to contents maintained by third parties. In any case, this problem may arise when tuning into private channels that can only be watched in certain territories.
This limitation isn't due to the channel itself. In other words, there's probably no kind of problem playing an American channel outside of the USA. However, the problem can arise when the channel in question broadcasts contents that are only licensed for the areas in which that channel broadcasts.
We've seen similar justice problems with webs and platforms that offer sports broadcasts linking to providers without airing anything themselves and the truth is that most lawyers don't manage to agree on the legality of the situation although there are sentences that have already backed their illegality.
In any case and in order to forget about any kind of legal problems and complications in which you may find yourself, the best thing to do is to resort to those services that are perfectly legal in your country. The truth is that they may not be free of charge but they do offer certain advantages such as a higher image quality, technical support for the user, and the possibility to watch contents on demand.