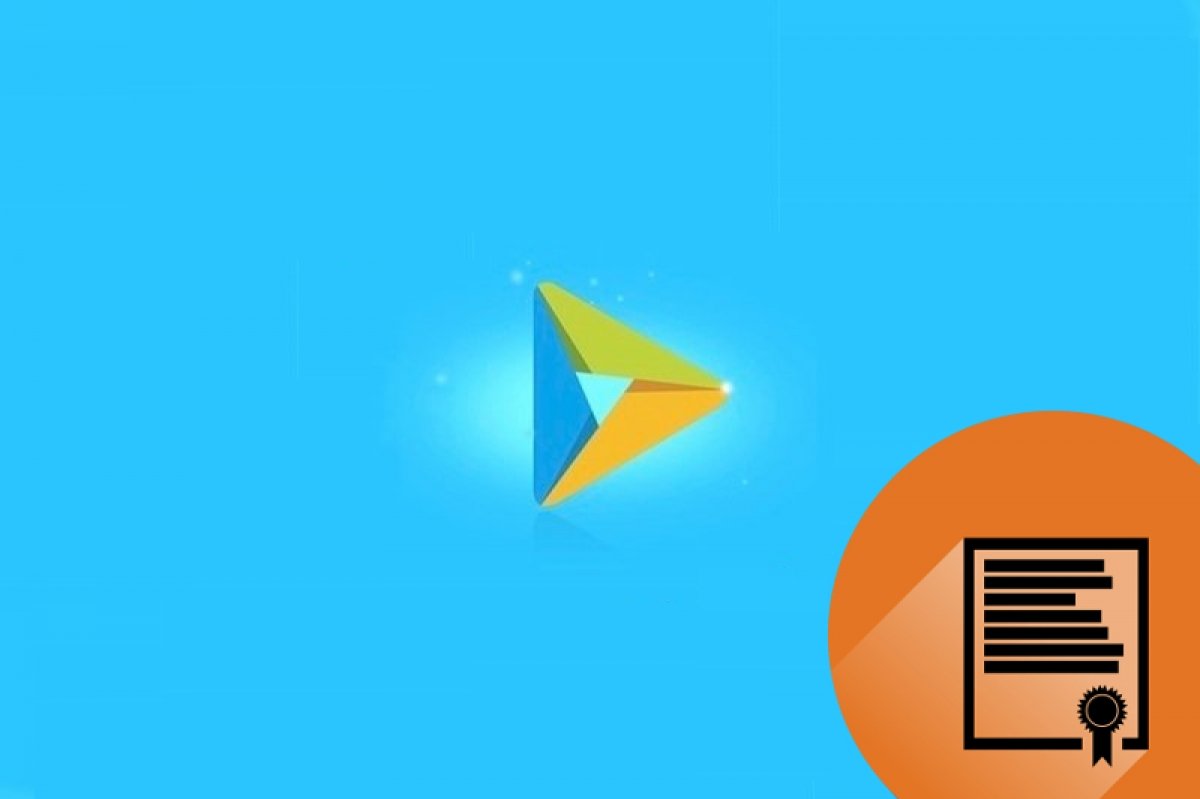 The You TV Player application is very up-to-date, as are other similar applications. The reason is simple, we consume more audiovisual content than ever before. These applications generate controversy because of the legal aspect. In the case of this app, the only information available from you that refers to any legal aspect comes in the help section. It literally states that "You TV Player, in compliance with intellectual property laws, does not generate the content you see in the application". In other words, that they charge the responsibility of rights issues to third parties since they only transmit channels that "other people upload to sites, and we organize them in the best possible way for your convenience".
Does that mean it is not legal? Not at all, since in similar cases of channels that broadcast sports over the Internet, there have been acquittals. Therefore, it cannot be determined that You TV Player is committing any kind of illegality or that using it is illegal. The service provided is legal, the problem lies in the sources that broadcast that content since You TV Player simply collects and organizes them.
In any case, it is always advisable to know what the legislation is in this regard in your country, since it may vary from one to another, and what in one state has no legal consequences, in another may be the reason for a sanction. And you should also consider whether it is ethical or moral to consume multimedia content without paying its creators, although by downloading, the user can also access open content, which is free.