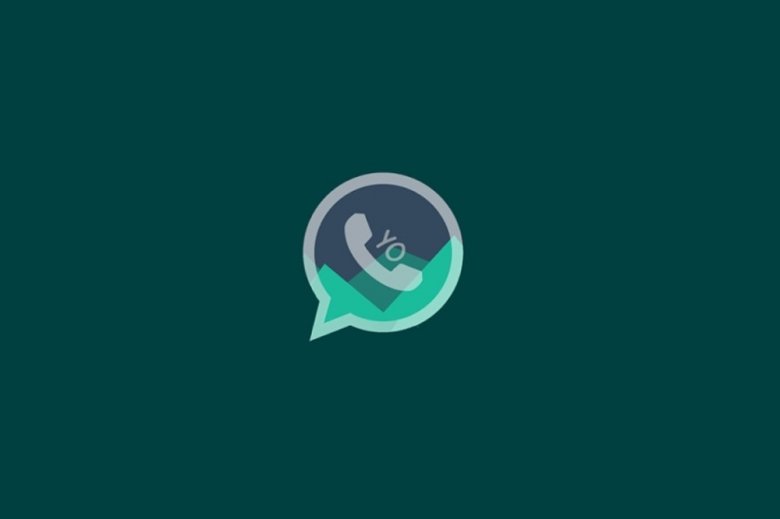 Whilst Facebook Inc. continues its meteoric rise towards the total domination of social networks and messaging applications, mainly supported by the purchase of WhatsApp Messenger back in February 2014, new MODs for this chat tool also continue to appear, trying to alleviate its shortages and improve its different functions and features.
Because WhatsApp is still far from being a perfect application. Back then it succeeded to bring in millions of users eager to have an app that let them send instant text messages without paying a cent, and it now manages to keep them an even increase its user base (the latest figures talk about 1.5 billion) because the mere fact of not having WhatsApp turns us into some kind of weirdo that becomes invisible to the rest of the world.
If it were only about functions and features, WhatsApp would have been surpassed time ago by other instant messaging alternatives of the likes of Telegram, LINE or WeChat but its ubiquity make it almost indestructible. For such reason, instead of switching to another communication tool with better and more complete options, many users stick to it but by means of modified clients or MODs that, up to a certain extent, manage to correct the sluggishness with which its official developers implement the most demanded updates on behalf of its users.
And one of the best WhatsApp MODs available for Android is this YOWhatsApp, developed by Yousef Al Basha, capable of competing against the most popular tools in this field such as WhatsApp Plus, GBWhatsApp or FMWhatsApp. It comes along with all the functions that we could expect in a tool of this nature, including privacy improvements such as the possibility to hide our online status, remove restrictions and limits when it comes to sending files, advanced security options to protect the access to the app and to certain chats by means of passwords and patterns, and the key function of this kind of MOD: the possibility to use the app for a second WhatsApp number on the same phone.
But one of the most noteworthy features of YoWA has to do with its aesthetic point of view as it offers us a well-cared design following Google's Material Design guidelines and offers us the possibility to install and apply loads of different themes with which we can customize the app's interface, organization and layout, being one of its differentiating aspects regarding other MODs.
Unfortunately, you'll only be able to download the APK of YOWhatsApp from unofficial repositories and alternative stores of the likes of Malavida, as its developers never had permission on behalf of WhatsApp to use its source code. For such purpose, we'll use these lines to explain everything you need to know about downloading, installing, and updating the app correctly, as well as to tell you all the details about its security and legality so that you know what to expect if you decide to use it.
Because it´s not one of a kind, as we mentioned above, in this guide full of tips and tricks we'll also compare it to other similar MODs so that you can decide by yourself which one suits your needs the best. All the latter, supported by the opinion of editors that expertise in software who will break down its pros and cons and will offer you the best tips and advice to become a pro user of this app. And if you run into any trouble during its configuration or settings, don't hesitate to ask us. We'll be delighted to help you out.