Installing Office 2016 is simple, has no complications of any kind, and the process is completed in a short time, although this will depend on your computer's speed. We have prepared this tutorial to guide you step-by-step
How to install Office 2016 on Mac
Go to the Office 2016 for Mac page on Malavida and tap on Download.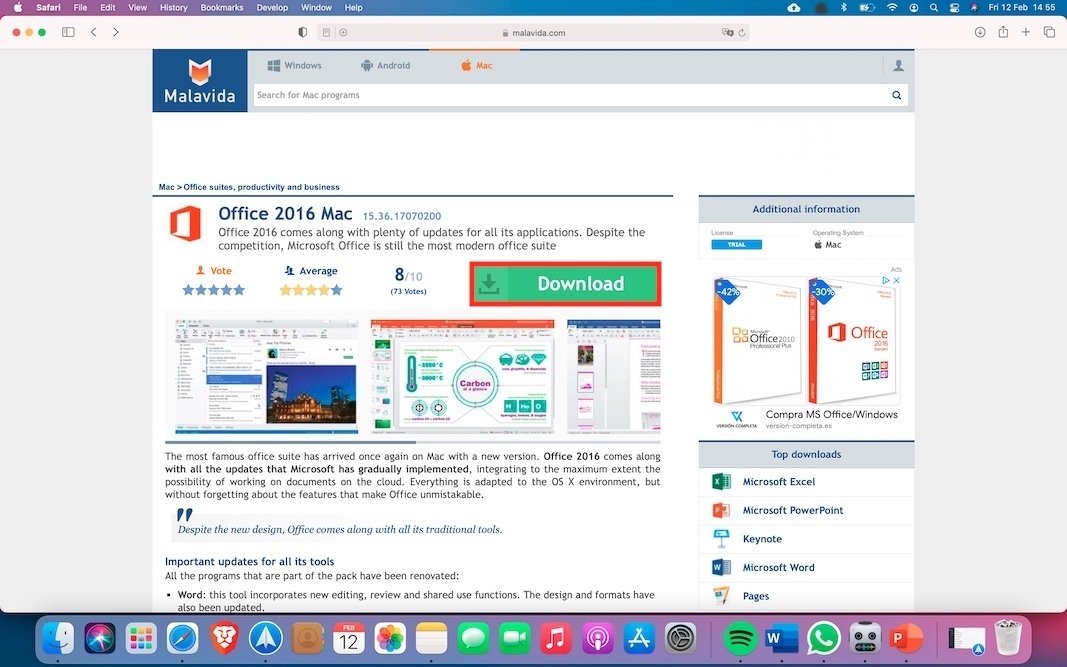 Go to Malavida and press Download
Tap Download again on the green button to start the download process. The file is slightly over 2 GB in size, so be patient if your connection is slow.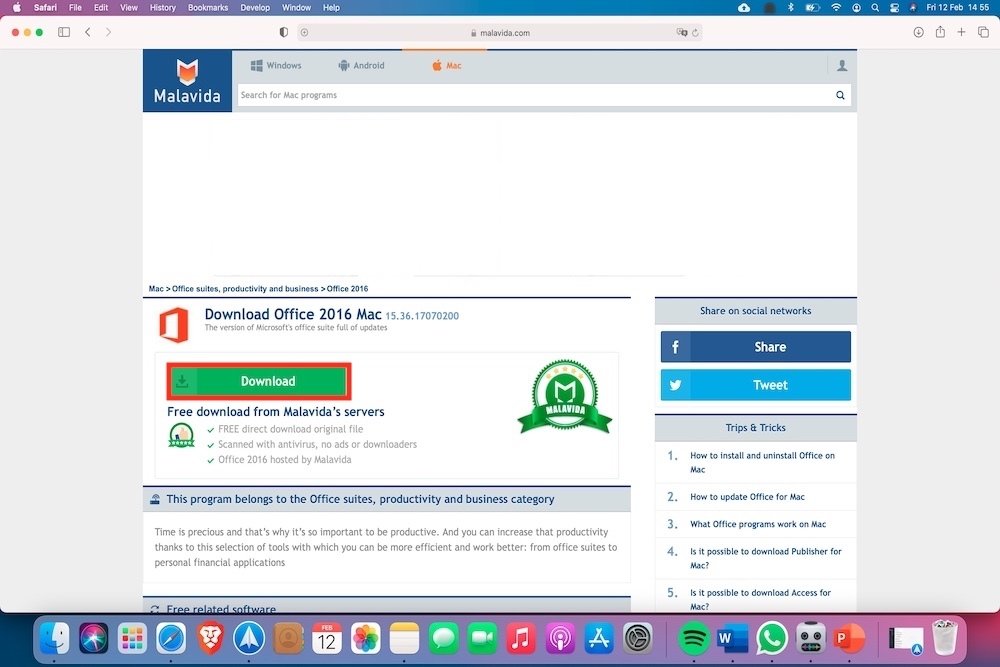 Download Office
The installer will have been downloaded from Downloads. Find the file and tap on it to start it. Tap Continue.
Microsoft Office installer
Select the language and tap on Continue.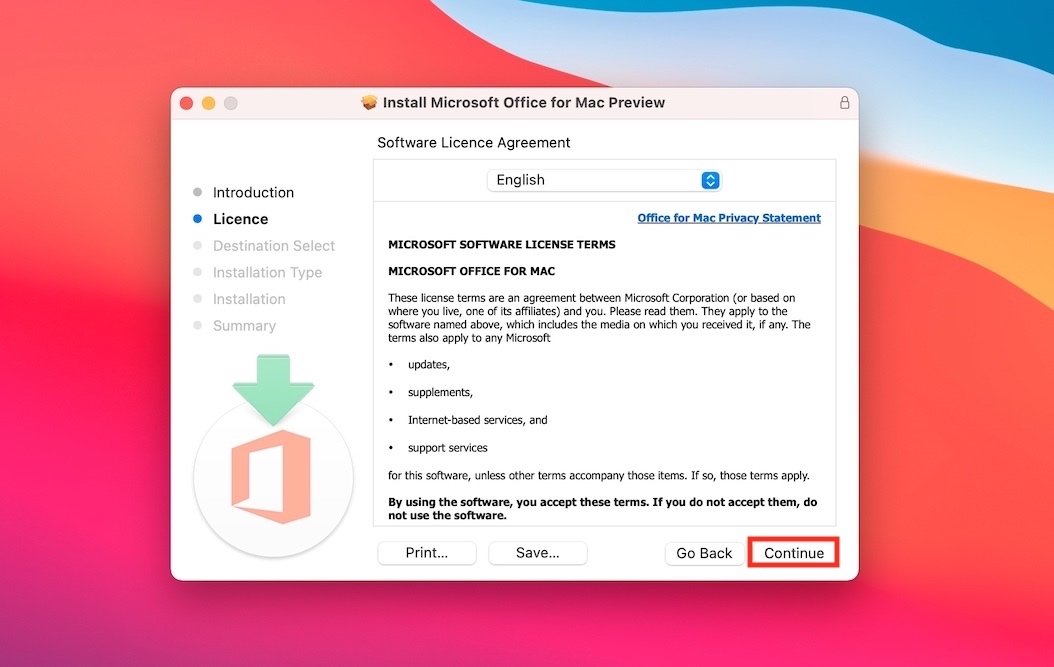 Choose the language
Accept the license terms in Agree.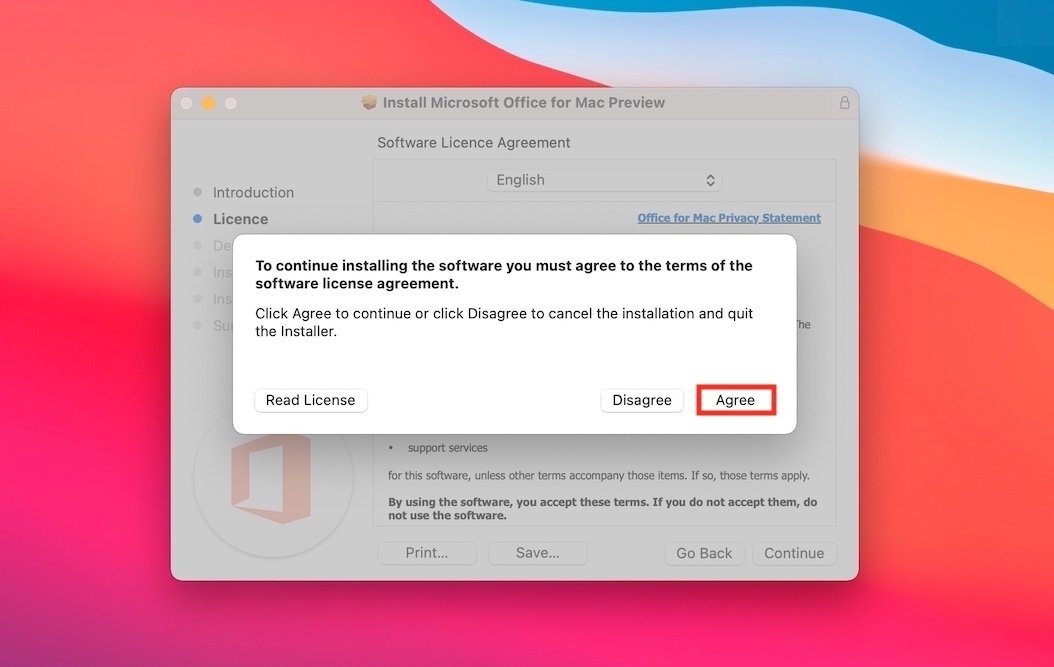 Accept the license terms
Choose the type of installation and the directory where you want to install it. If in doubt, use the default. Tap on Install.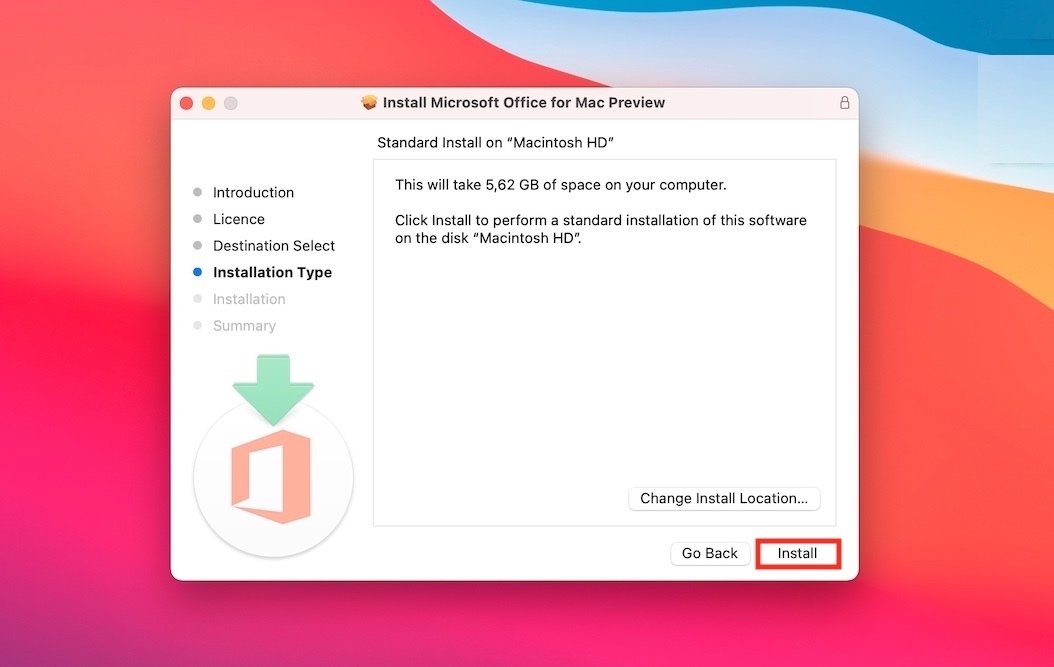 Choose the installation type and folder
Start the installation, relax, and wait a few minutes for it to complete.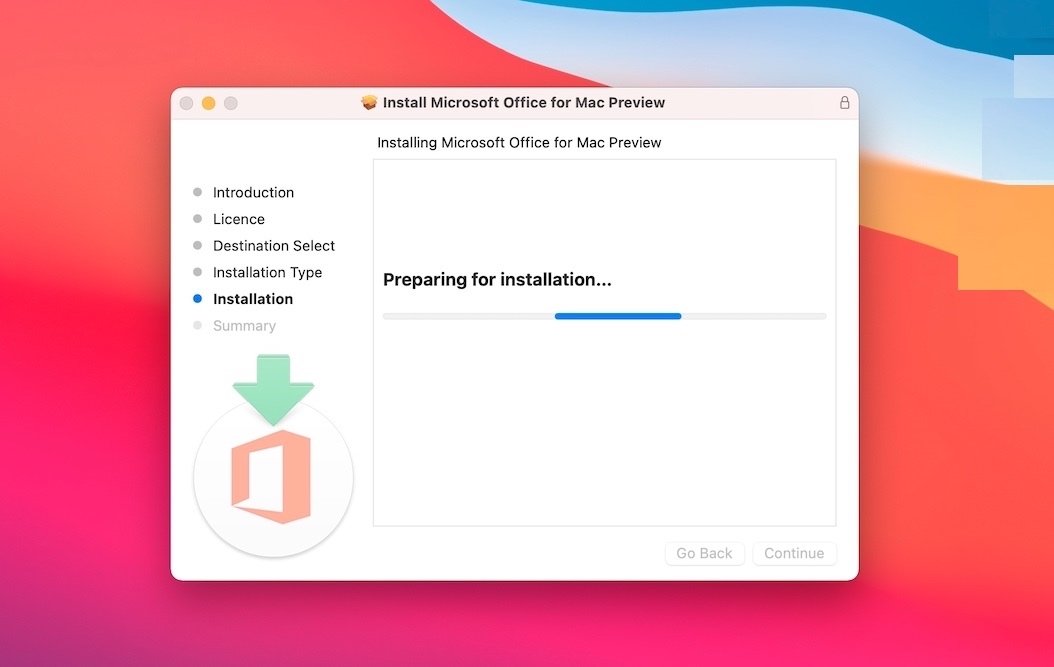 Getting ready for the installation
The installation is now complete, just tap Close and start enjoying the benefits of Microsoft Office 2016.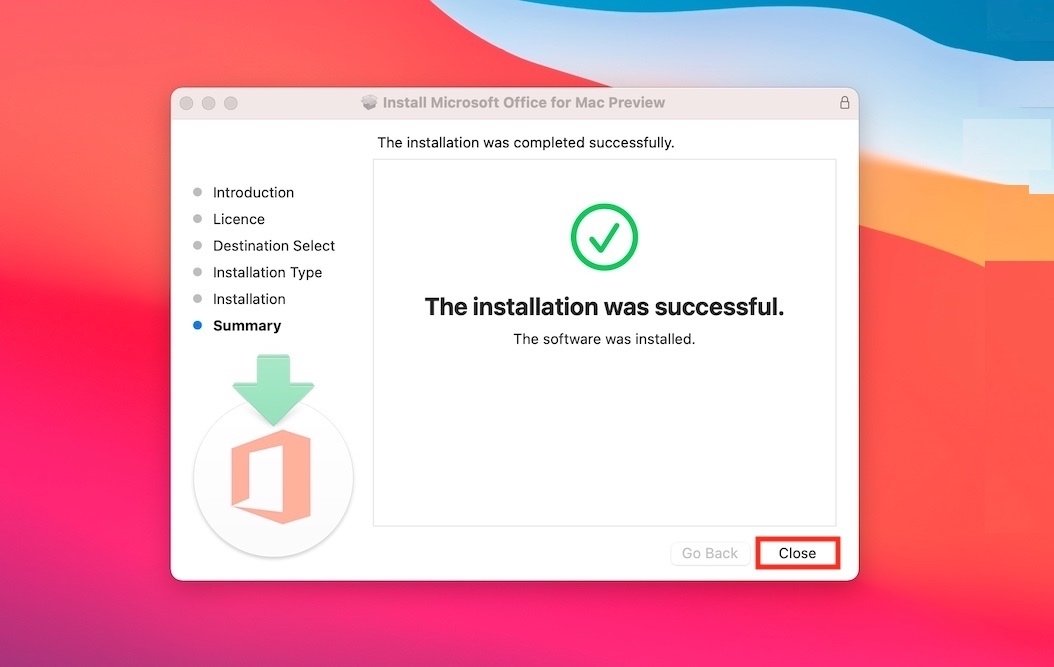 Successful installation
How to uninstall Office 2016 on Mac
If for any reason you want to uninstall the complete application or some of its components, it is very easy to do it on Mac. All you have to do is access the Applications folder, accessible from the Finder. Select the components you want to delete and send them to the trash.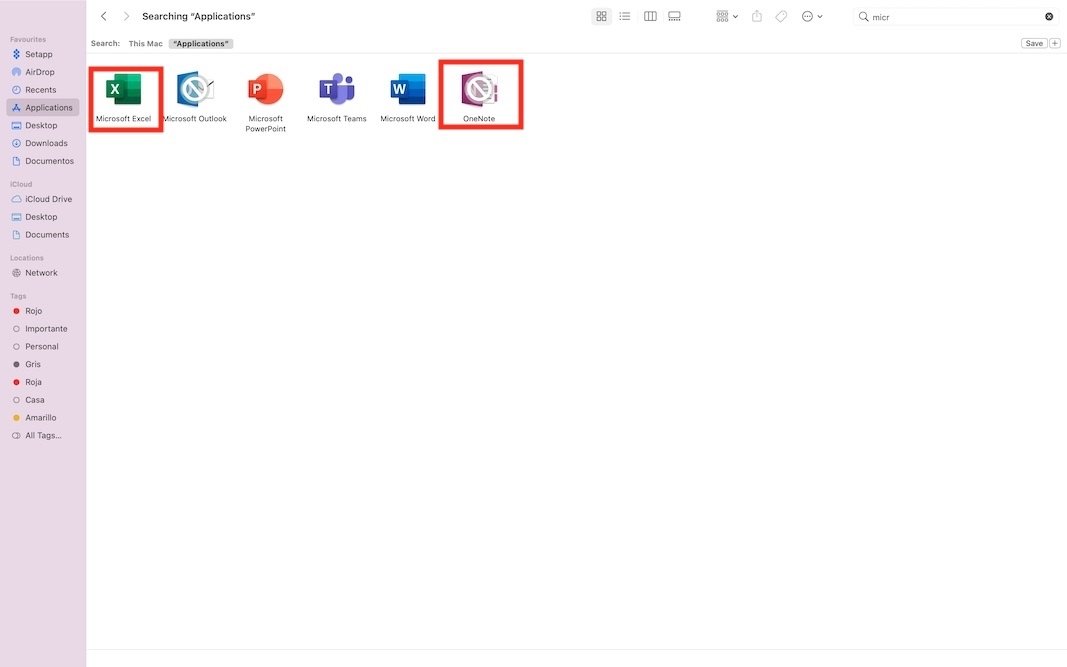 Uninstall the apps of your choice from Applications
As you can see, both installing and uninstalling Office 2016 is very simple. Remember that by doing it from Malavida's servers, you are guaranteed to have the latest and virus-free version available.