TutuApp needs to install some profiles on your iPhone to work. If you are having problems in this matter, all you need to do is to install the latest certificates available. To do this, delete the current ones by going into General in the iOS settings.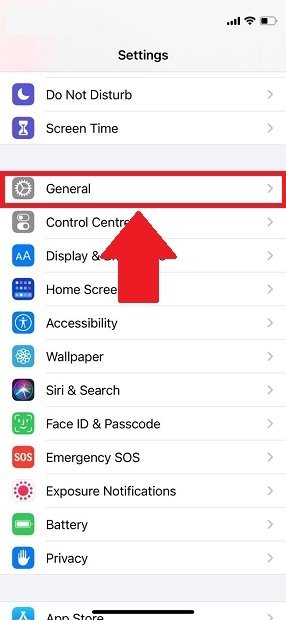 Go to the general settings
Then, tap on Profiles.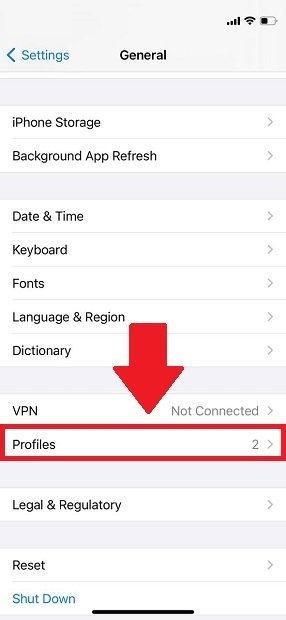 View the iOS profiles
Select the TutuApp Lite certificate.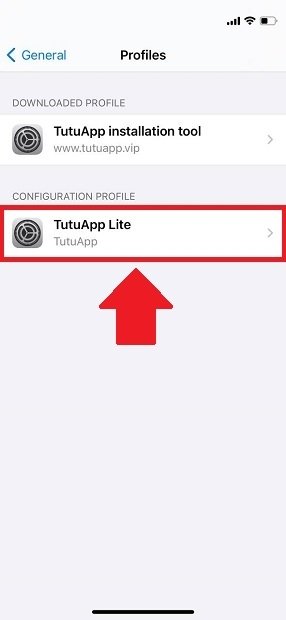 TutuApp profile on iOS
With the Remove profile button, remove TutuApp Lite from your device.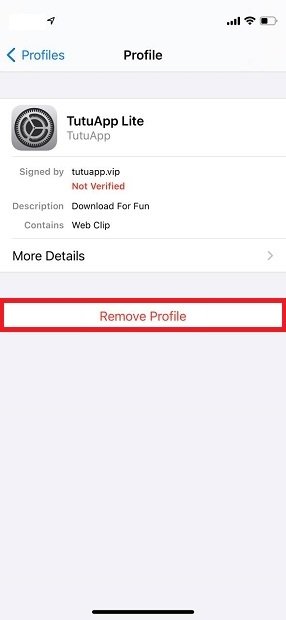 Remove the TutuApp profile
Now, go to the TutuApp download page you see in the image below and tap on one of the two download buttons.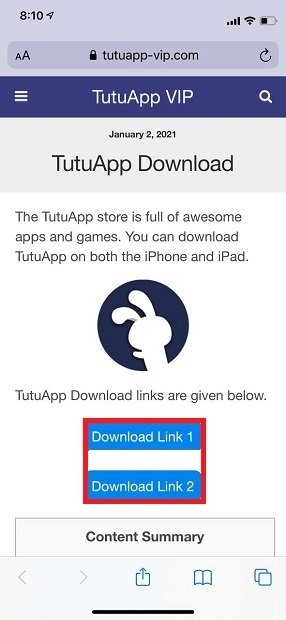 Get a new certificate
Enable downloading with Allow.
Download the certificate
Go back to the profiles section of the settings application and tap on TutuApp Lite.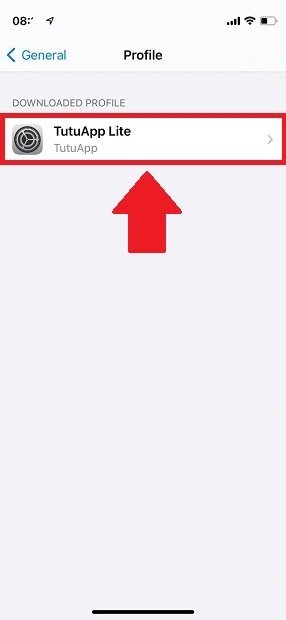 Renewed TutuApp certificate
Finish the installation with Install.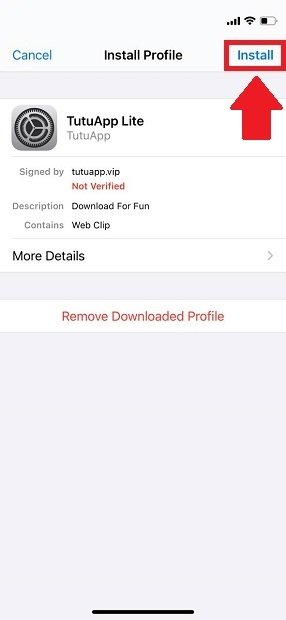 Install the renewed profile
Finally, check that you already have TutuApp Lite on your home screen.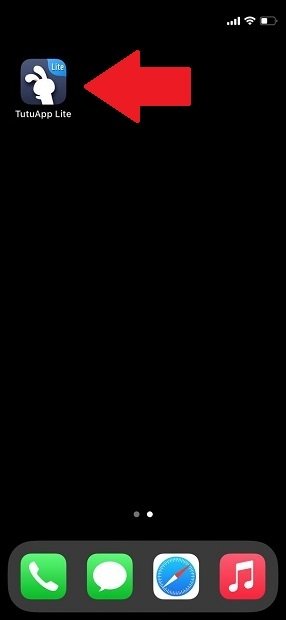 TutuApp on the home screen
There are a few things we need to explain to you regarding certificates. On the one hand, in this article, we talk about the certificate for the installation of TutuApp Lite, a reduced version that only lets you browse the catalog of this alternative repository. If you installed TutuApp using the IPA file after jailbreaking your device, you do not need to have a certificate for the application to work.
Furthermore, by paying for the TutuApp VIP subscription, your device will be registered as a developer account. If you are experiencing difficulties with your subscription and the profile required to install the applications, you should contact TutuApp to find out the source of the problem. In any case, before paying, consider the possibility of using official methods to obtain improvements in your games and applications. This is the only way to ensure that you will be supported in case of any error or failure.