TutuApp, and more specifically, TutuApp Lite, is an application that requires the installation of specific certificates or profiles on iOS. If you are experiencing problems with TutuApp, we recommend you to remove it and install it again. You can do this by accessing the General section of the iOS settings.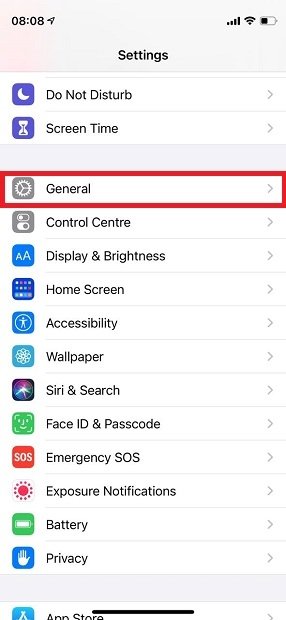 General iOS settings
Next, tap on Profiles.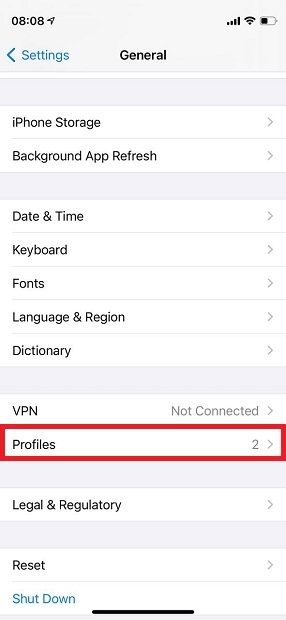 iOS profiles
Choose the TutuApp Lite profile.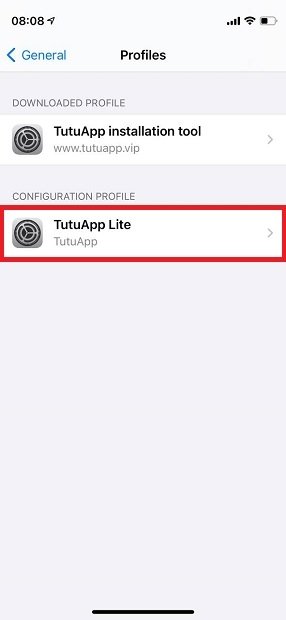 TutuApp Lite profile
Tap on Remove profile to delete it permanently.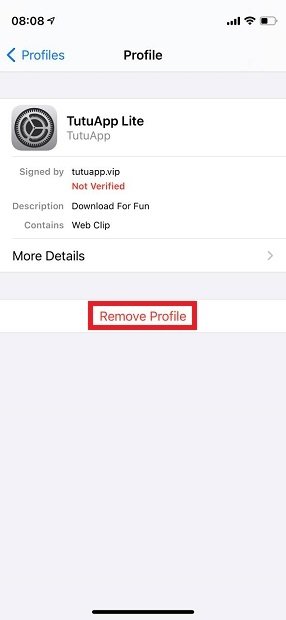 Remove the profile
Go to the TutuApp page you see in the screenshot below and select one of the two download links.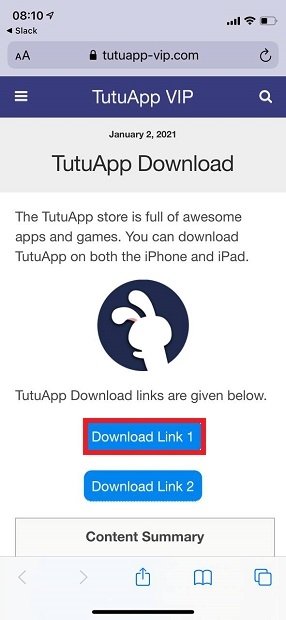 Download a new profile
Tap Allow to allow the download.
Allow the installation
Go back to the profiles section of iOS settings and tap on TutuApp Lite.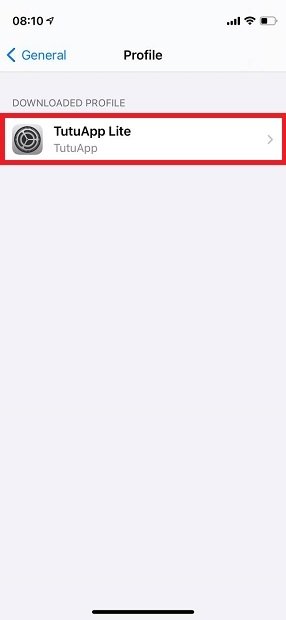 Open the TutuApp Lite profile
Install the profile with Install.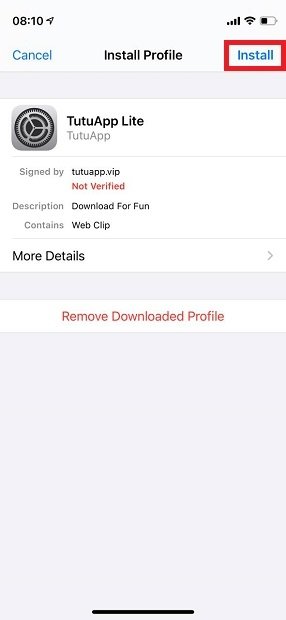 Install the profile
Finally, check that TutuApp Lite has been installed correctly.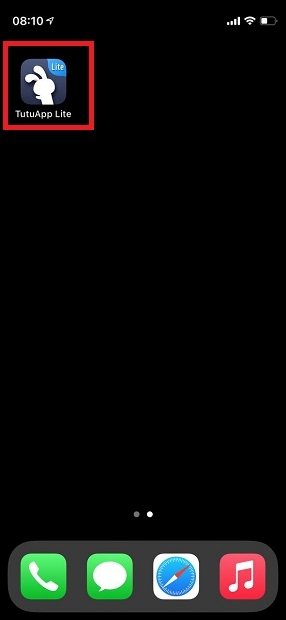 TutuApp installed on iOS
You must take into account the following points:
TutuApp Lite is not the full version of TutuApp. Rather, it is a web application that lets the user explore the catalog of this repository. If you have jailbroken and installed TutuApp using the IPA file that we offer in Malavida, you should have no problems in this regard. If TutuApp does not work properly, delete your application and reinstall it using your IPA file again.
If problems occur after paying the subscription, you should contact TutuApp. After paying for TutuApp VIP, a step that is completely required on iOS, your device will be registered to a developer account. If you are unable to install applications, the TutuApp managers should be able to explain the reasons for this.
In short, using TutuApp Lite is harmless to your device and helps you visualize what applications are available. However, to avoid problems, it is recommended that you always use the official versions of your games and applications, where you will be offered support in case of any error.