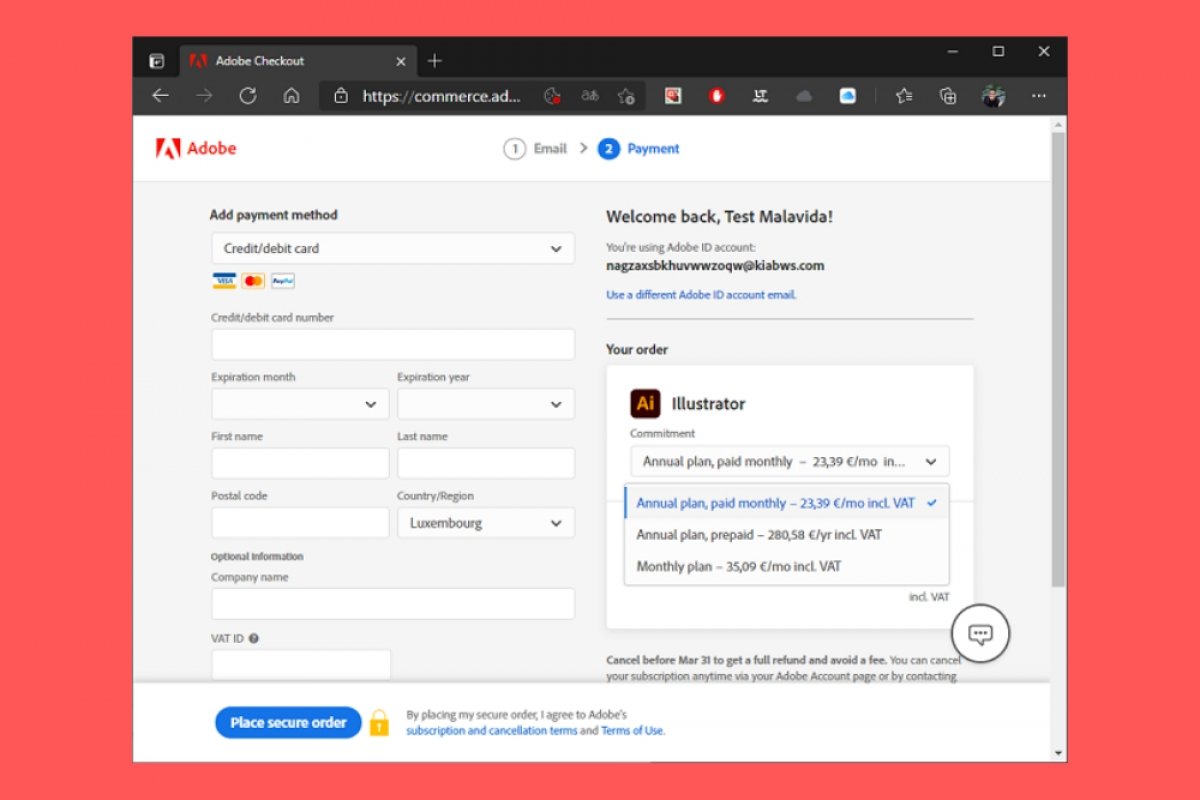 Maybe someone has said or you already know that you have to activate Adobe Illustrator but you don't even know what that means… Activation basically is connecting an installation of the program with a valid user license, which just means that you have permission to use the application.
In fact, it's as simple as starting a session in Adobe Creative Cloud with the Adobe User ID linked to the license you have. Activation happens automatically and transparently for the user. If it doesn't, go to Help and then Start Session. And make it your own.
However, users with older versions will have to use other methods and you may have to activate Illustrator manually. That is the case for Creative Suite 6 and earlier versions. What do you to do? Like this:
CS6: Start a session with your Adobe ID and password to activate the software in the first week of use.
CS5.5, CS5, CS4, CS3 and earlier versions: activation happens automatically if you are connected to the Internet and the software detects it. It may even ask for Internet connection during installation.
If you have an earlier version and you can't make it work as we've said – which is perfectly possible, these things happen sometimes – and you're wondering how to activate Adobe Illustrator, follow these three steps. They work in either case:
Step 1: Check your Internet connection. Are you connected to the wi-fi, is your Ethernet cable plugged in? Is the router properly connected? Is your neighbour stealing all your bandwidth, leaving you with a bad connection? Check it all out and make sure you can browse properly.
Step 2: Launch Creative Suite, wait for it to load and go to Help, select Activate.
Step 3: Once you're in Activate, same old same old. Enter your Adobe ID and password to tell the company that, yes, you are allowed to use the program and could they please activate it, now.
Now you're ready! Everything should be working.