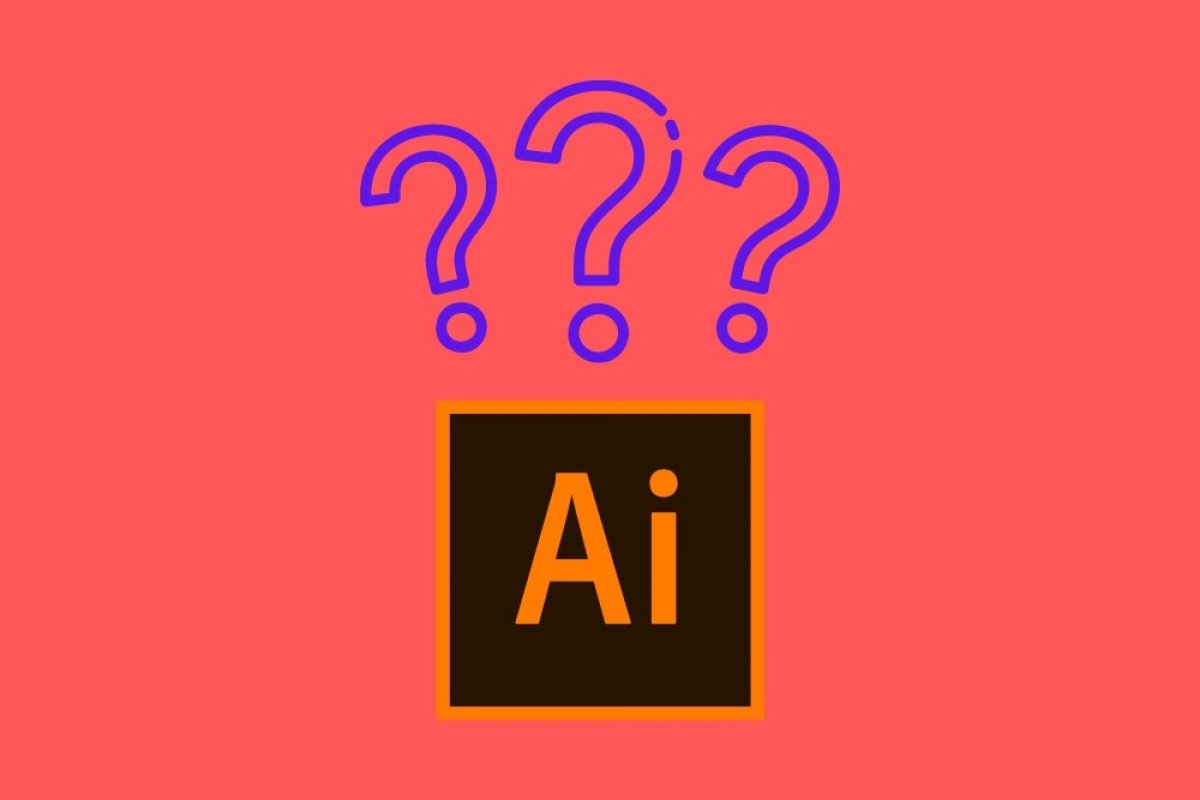 Adobe Illustrator is a graphic design application. It is focused on vector file management, letting the user create, modify, and export files in AI, SVG, PDF, or EPS format. It is based on the "work table" concept, which includes a canvas on which objects, images, and text, can be added. This is an application developed by Adobe, owner of other well-known design applications such as Photoshop. Its first version was released in 1987.
Adobe Illustrator is currently part of a suite from Adobe, known as Adobe Creative Cloud. Previously, full and unrestricted use of this and other Adobe applications required the purchase of a license. Currently, activating Illustrator requires a subscription that must be paid on a monthly or annual basis.
The main function of Adobe Illustrator is to facilitate the creation of artwork. Clearly, this is geared towards professional uses, such as the layout of magazines or brochures and the design of posters, advertisements, covers, patterns, or maps. To make all these tasks possible, this software includes tools for cropping and editing images, creating shapes and objects, and adding effects. At the end of each project, it is possible to save the file as a vector, avoiding quality losses.
It is clear that, if you want to get started in the world of illustration, you must become familiar with Adobe Illustrator. In fact, it is one of the most widely used applications in this field. Before paying for it, you can try it for free for seven days. To get the installer, use the link on this page. Next, create your Adobe account and try Illustrator to make sure it meets your needs.