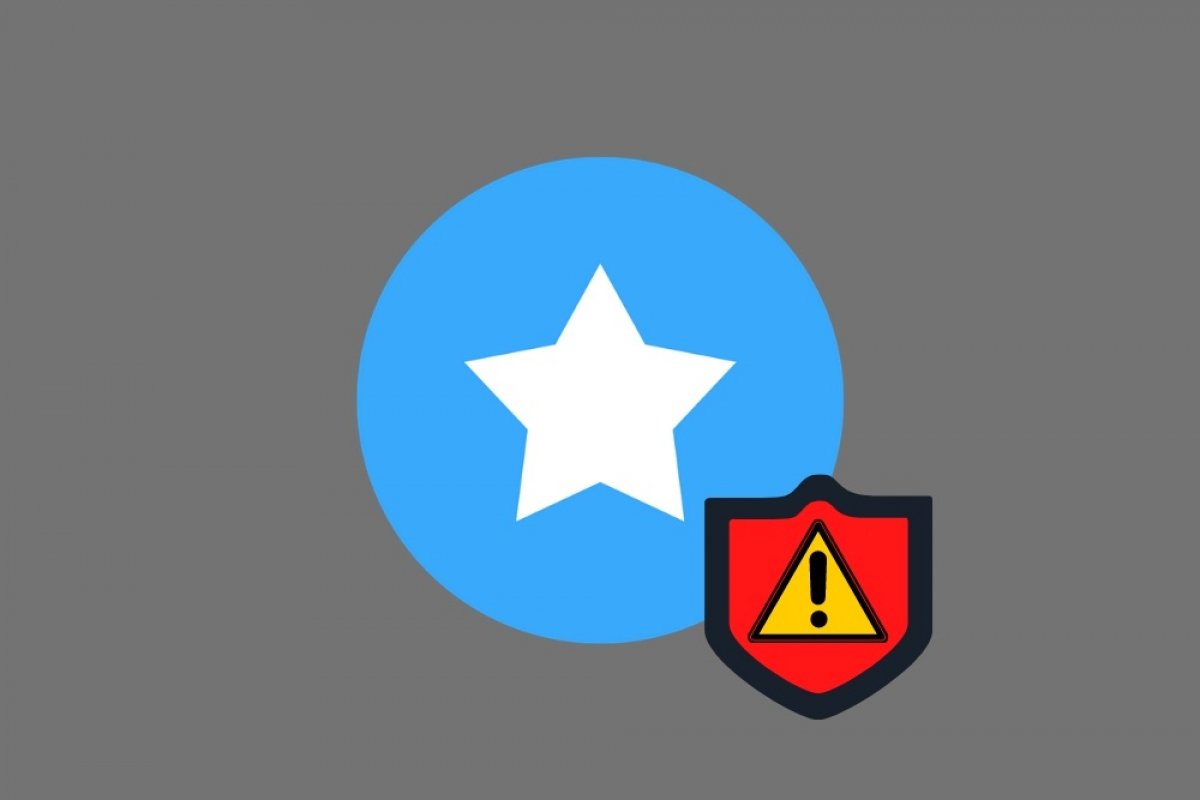 When we address the issue of security and reliability when talking about software like AppCake, it is very difficult to make clear conclusions. We cannot state categorically that this app store is an insecure platform, but neither can we give a full guarantee of its security. However, there are some reasons why its installation is inadvisable:
No one controls the applications it distributes. Unlike the App Store, where a team of Apple employees verifies the security of uploaded apps, on AppCake, there is no certainty that the apps distributed are secure. In fact, many of them may have been modified with bad intentions.
It requires jailbreak to work. Jailbreaking an iOS device is not illegal. However, this process grants access to sensitive areas of the system and the user's personal information. The jailbreak also voids the device's warranty.
AppCake provides free access to paid content. Although there are legitimate copies of free applications, such as YouTube, illegal downloads of paid applications and games are also available on AppCake.
AppCake acts as an installer for IPA and DEB files. Therefore, it could become the gateway to certain dangerous applications that you have downloaded from unreliable Internet sites. You must be convinced that an IPA or DEB file does not contain malicious code before installing it.
From Malavida, we recommend that, before installing solutions like AppCake, you should consider the possibility of using official systems to obtain your favorite software. As we have discussed in this article, it is not only a matter of keeping your device and all your information safe but also of not committing an intellectual property crime.