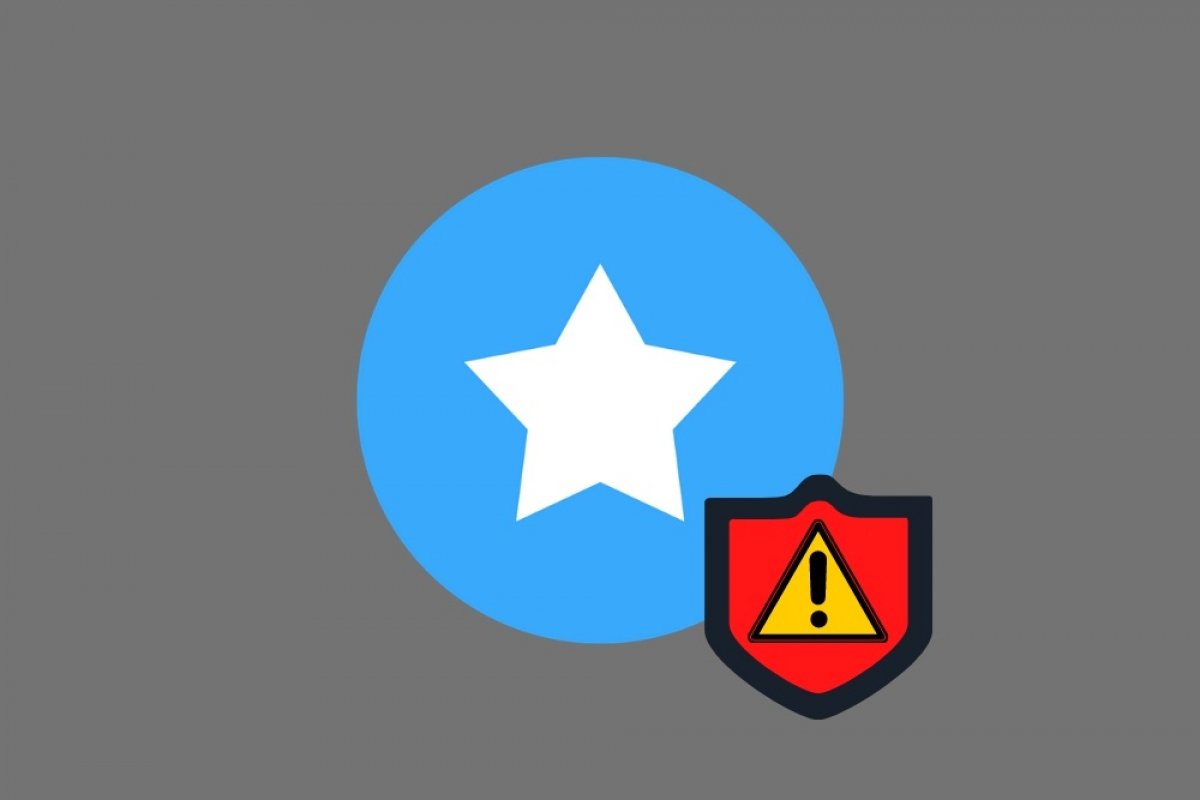 Nobody can guarantee the safety of an application of the likes of AppCake, not even its own developers. Mainly because although it's legal to download it, depending on how we use it, it may not be so lawful, as we can use it to download software that has been distributed illegally infringing its copyright.
In fact, one of the most eye-catching moments of the installation process via Cydia is when you'll be shown a notice in a pop-up window when it's time to add the package to this manager. It warns us about what we're already aware of: it can be used to download pirate software.
However, Apple cannot prevent you from downloading it but it does offer you two recommendations about its use:
In the first place, it reminds you about the moral implications of downloading pirated applications whilst it also asks for caution. Basically because it could lead to legal consequences that would only be of responsibility of the user (especially when the latter has already been warned).
In the second place, it makes a security warning reminding us that the illegal packages downloaded from unreliable sources are usually outdated and unstable. That can lead to security flaws and the spreading of all sorts of malware that can harm the user and his device.
So, our recommendation is to bear these warnings in mind and calculate the risk. Is it really worth downloading an application like AppCake? Are we happy about downloading illegal software? Are we really aware of the legal risks? And in terms of cybersecurity, do we really know what we're doing?