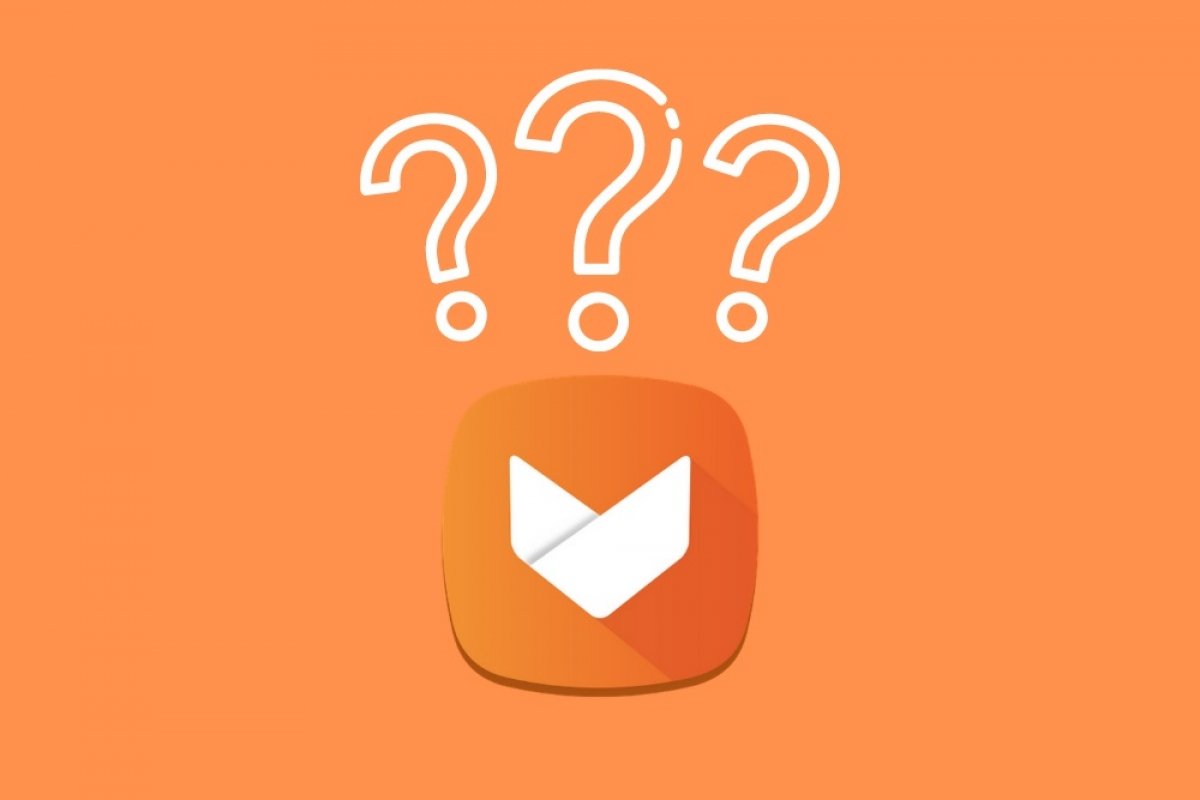 In Android, it is possible to download applications from different stores and media repositories, including Aptoide. If you have never used this formula before, or want to know the opinion and experience of other users, this is the right place.
Héctor Hernández
One more app store to cherry-pick It is true that they have many APKs and some of them are almost impossible to find, something that is undoubtedly their great advantage, but it is also true that it is full of fake apps, there is hardly any process of reviewing what is offered, and in many cases, you end up with something installed that has nothing to do with what you are looking for. Without a careful review, it is a gateway to fake apps and others of shady reputation.
Elies Guzmán
The great advantage, without a doubt, is that we can find applications that are not in Google Play, and also, we have perfected the update of all those that we have installed, including those of the operating system. However, we must be very careful because, unlike the official Android store, here, there is no full review of malware. I prefer not to gamble, and therefore, I keep downloading apps from official sites or from those that are trustworthy.
Lory Guilloux
Installing and using Aptoide may bring several advantages. This is a much wider application market than Google Play, with developments that cannot be found in the official store. Also, developers can create their own app store within the platform to promote their products and make themselves known in the world of Android apps. However, users should be more careful about what they download, as the security and anti-malware control in Aptoide is not as thorough as it is in Google. Also, you can find paid developments to download for free, and although this may seem an advantage, the user will be collaborating with the disappearance of that product because it skips its mode of financing.
Antony Peel
Before discovering Malavida, Aptoide was my reference place to find APKs of applications removed from Google Play because they were somewhat pirate or simply because their developers no longer maintained them. And of course, you also have to admit it, to download paid applications without dropping a dime to see if it was really worth paying for them. As an alternative store is good, although I find it somewhat disorganized by the fact of finding dozens of apps with the same name, icon, and functionality, uploaded by different users to their particular stores. This creates a certain feeling of lack of control and insecurity.
Sergio Agudo
When I was taking my first steps in Android (around the Pleistocene), Aptoide was one of my semi-mandatory downloads. There, you could find applications that were no longer in Google Play Store, and you could get paid applications without spending money. Until I discovered Malavida, it was very helpful to me. However, unlike Malavida, where we do have an exhaustive review of all the applications available, Aptoide does not provide sufficient security. It is easy for us to get a malware infection without intending it, and for our phone to be seriously affected. That is why, before using Aptoide, I always recommend users to go to sources you can trust.
Edgar Otero
Unlike the closed ecosystem of Apple, Android always has been made possible to install and use alternative stores. That gives the user even more power of choice and lets them choose where they want to get their favorite software from. Also, thanks to more relaxed terms and conditions, Aptoide hosts several developments that cannot be found in Google Play. However, it is also true that their way of reviewing applications is less strict. So, it is common to download some malicious applications. But, let's not be unfair, that also happens in Google Play.