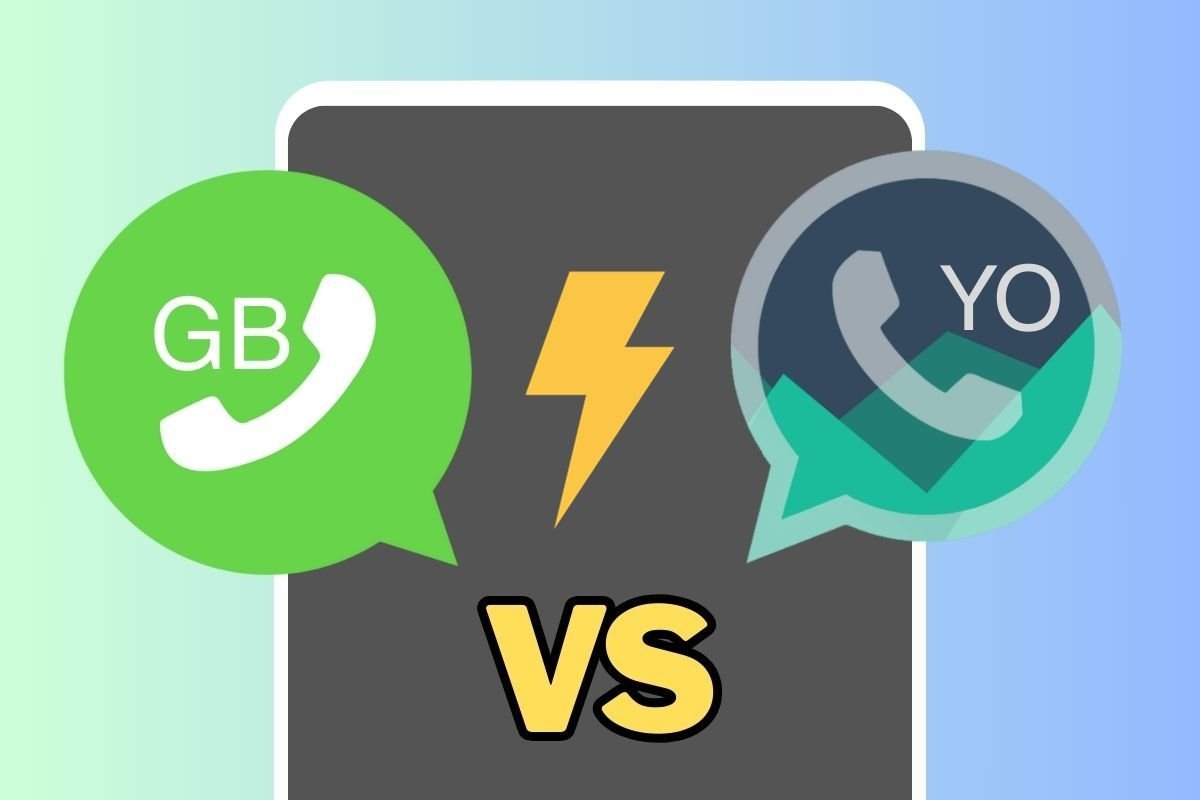 Both GBWhatsApp and YOWhatsApp offer us almost exactly the same options as there are hardly any differences between them. If we compare them, we'll see how they have quite a few aspects in common:
Two simultaneous accounts in the same application: both GBWhatsApp and YOWhatsApp allow us to use two accounts with two different phone numbers at once without having to switch our SIM card. The only condition is that both numbers have to be fully operative.
Privacy: both apps have implemented the possibility to hide our online status as well as to freeze our last connection time or remove the double blue check, which are some of the most demanded options on behalf of users. That basically means that all our contacts or those we have selected won't know when we've connected after the last online time shown. And most importantly, we'll still be able to view that same information about our contacts, even though they can't see ours.
Sending files and documents: they both allow us to send files in all kinds of formats and larger than usual. It also offers us functions to share locations or contacts much easier.
The largest difference between them both probably has to do with their customization options. As usual, when it comes to applying a skin, for instance, their catalogs are quite different to one another. And that also goes for the options to modify icons, fonts and colors… In this sense, the settings are really different, but not in terms of numbers, as they both have more or less the same amount of options to be applied to our chats and conversations.