Uninstalling GBWhatsApp is carried out identically to the rest of Android applications. The fastest way has to do with searching for the icon amongst your installed apps, keeping it pressed for a few seconds until a tiny options menu appears and then press App Info.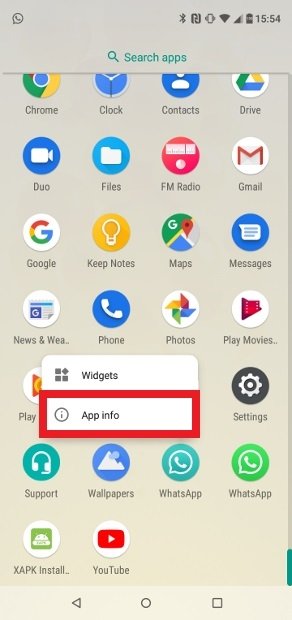 Context menu on GBWhatsApp's icon
In the next window, just press Uninstall to remove the app completely from your device.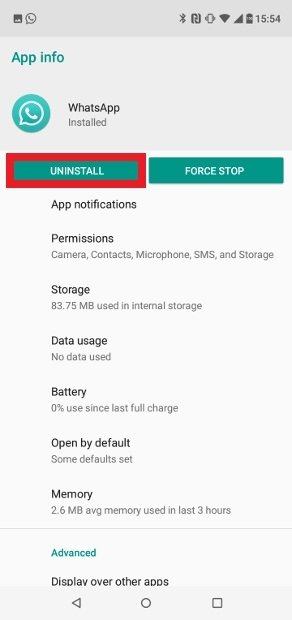 Button to uninstall GBWhatsApp
There's a second method to do so that's slightly more complicated but equally effective. Search for Settings amongst your apps and access this option.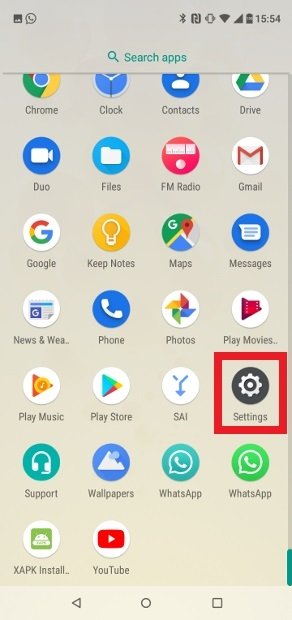 Access to your Android's settings
Once there, look for Apps & notifications on the list.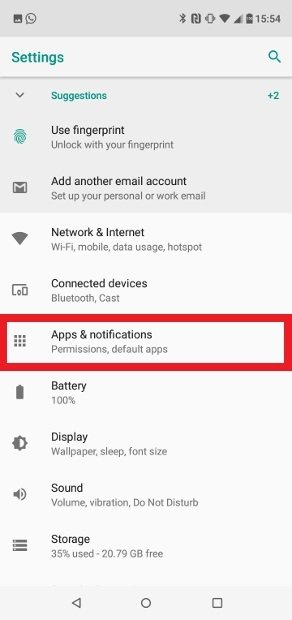 Access the apps and notifications menu
Access the App Info option in the next window.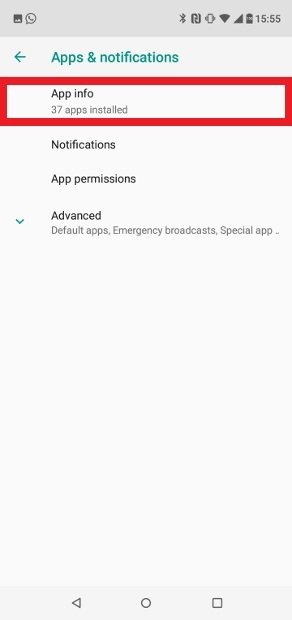 Press App info
Search for GBWhatsApp on the list of installed apps. You'll be able to distinguish it because green color of its icon is slightly lighter than the official app.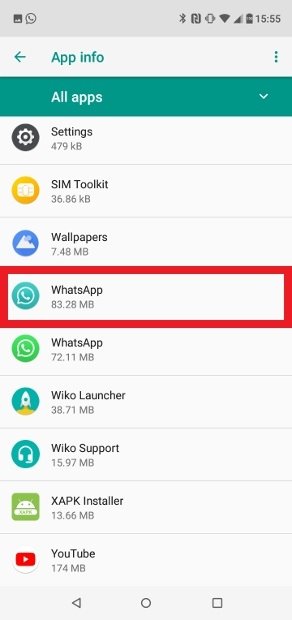 Look for GBWhatsApp on the list of installed apps
In the next window, press Uninstall.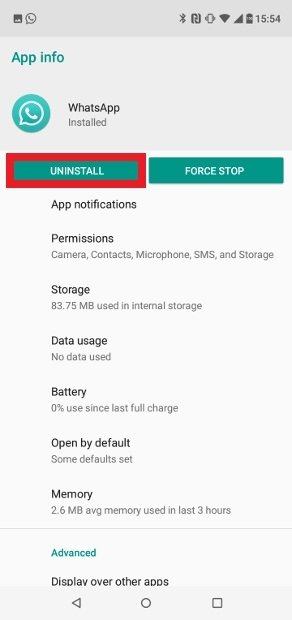 Button to uninstall GBWhatsApp
Regardless of the method chosen to uninstall GBWhatsApp, the last step is the same. You'll have to confirm the operation by pressing OK.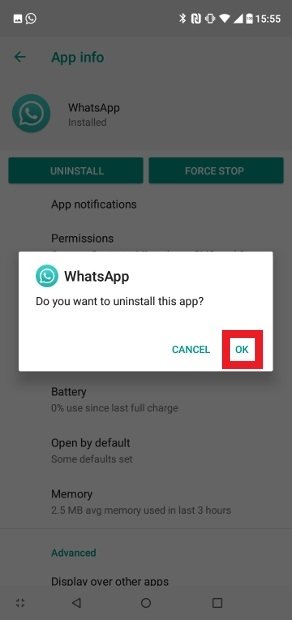 Confirm to uninstall GBWhatsApp
Before uninstalling the app, it's recommendable to create a backup of the conversations held in the application if we don't want to lose them. For such purpose, go the application's Settings menu and create the backup from the option available for such purpose. Therefore, you can recover them and restore them whenever you install the official WhatsApp Messenger or any other MOD.
You can use any of these two methods to delete GBWhatsApp from your phone. However, an ordinary uninstall like this one doesn't mean that all the app's related files are going to be removed. To start off, backups are kept in local system files but also other useless files related to the app can remain on the system taking up space. If you want to remove any traces of the app, including system files, you'll have to download a file explorer and visit all the folders to search for them.