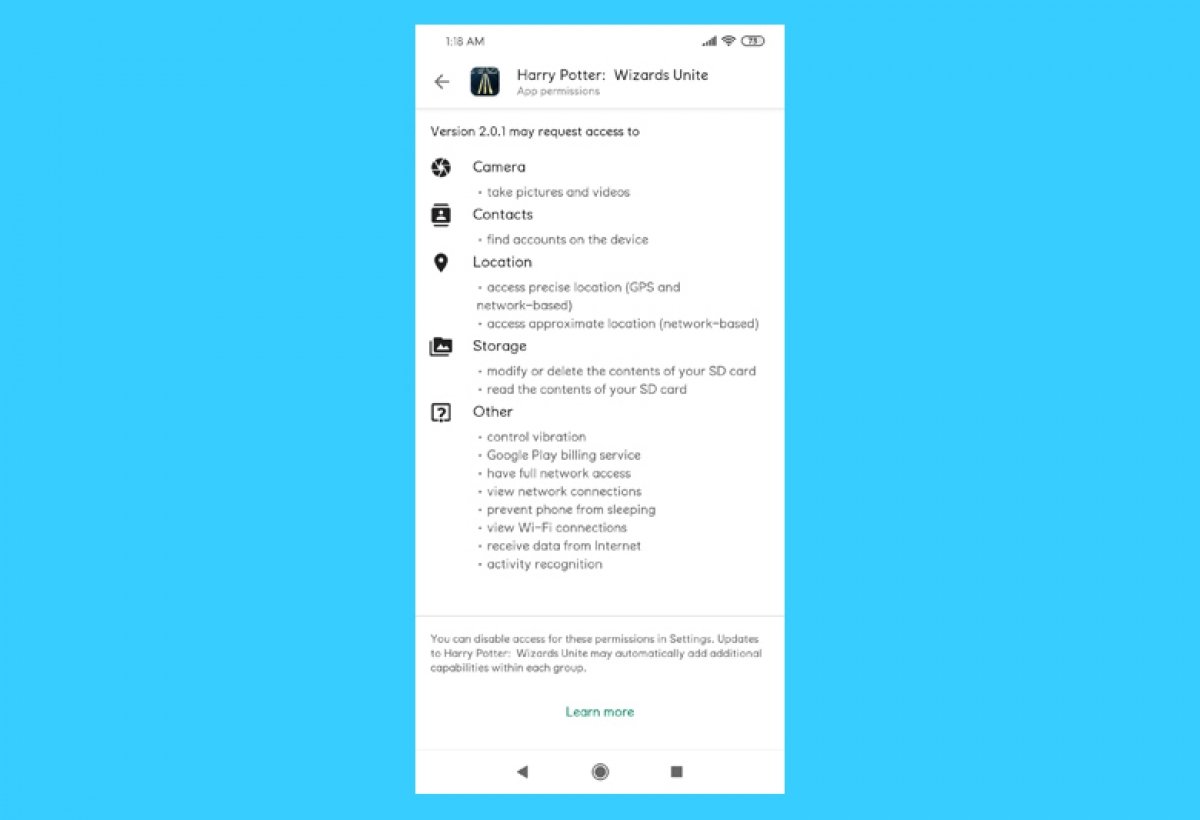 Many times, when installing an application, we have to grant certain permissions that we usually do not stop to read. To read them at any time, launch the Google Play Store on your Android phone or tablet by searching for the tool in the application menu or, if it exists, from its shortcut.
Whether the app is installed or not, to see the permissions, open its tab by searching it from the search bar at the top of the Google Play screen.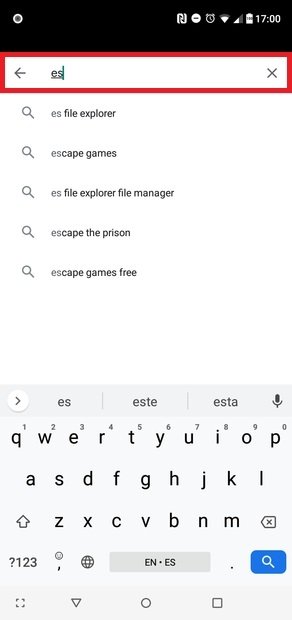 Search in Google Play
Tap gently on About this app.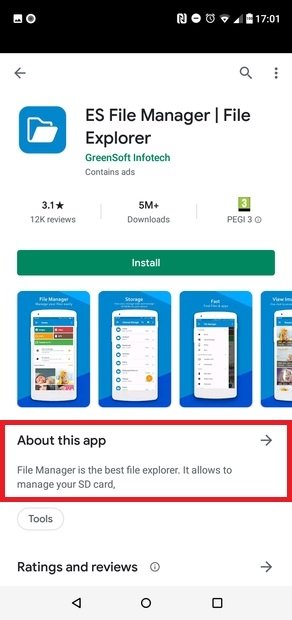 The app's info section
Scroll down to the end of the new menu. In the App info section, there is a line called App permissions. Tap on See more, which appears just to the right.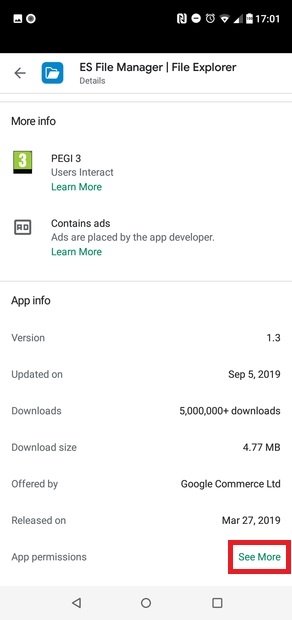 Access to the app's permissions
In the new screen, you can see the permissions that can be requested by the version of the application you are consulting.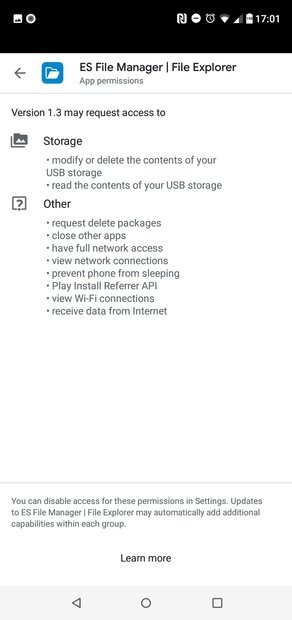 Permissions requested by an app
You can also check the permissions from the Google Play website. The process is the same: open the app file and scroll down to the additional information section. Find the permissions section and tap on View details. The pop-up menu shows all the permissions a particular app needs to be installed on the Android device.
Google warns us that you can disable access to these permissions from the Settings section of the Google Play main menu by tapping on the three stripes icon in the upper left corner. However, many applications require you to grant these permissions to function properly, so it is not recommended that you disable the option if you want to normally continue using your Google Play tools.