Microsoft Word, like other programs, can be launched in several ways. Here are the ones you can use to run this text processor quickly from a Windows computer.
How to open Word with the start menu
The simplest way to open Word is from the Start menu. Click the Start button, represented by the Windows logo, and search for Word. The applications are displayed in alphabetical order. Once you have found Word, click on it.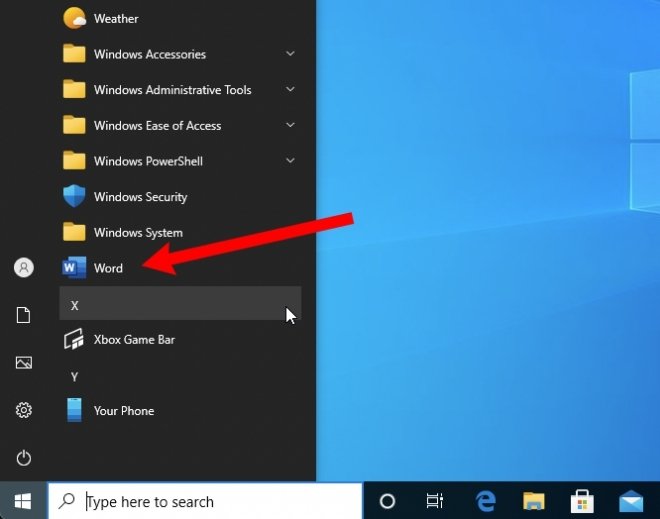 Word in the start menu
Immediately, Windows will run the application.
How to open Word from the desktop
Another option you have to open Word is to run it from the desktop. To do this, you will need to create a shortcut. The easiest way to do this is to use the start menu. Find the Word icon and drag it to the desktop.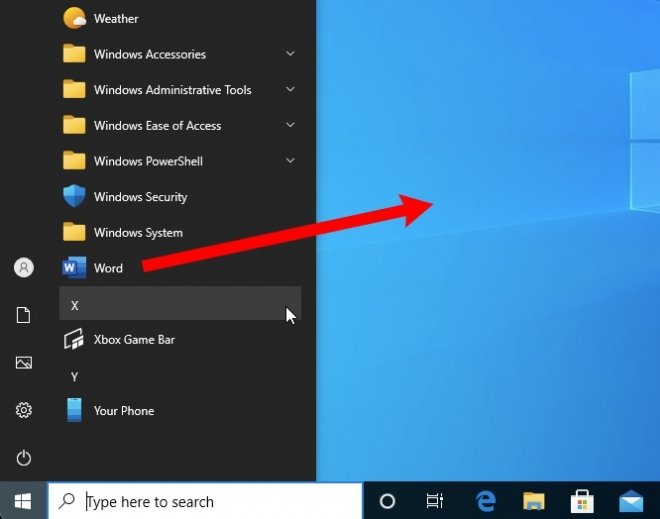 Create a shortcut to Word
Then, just click on the Word icon to run it.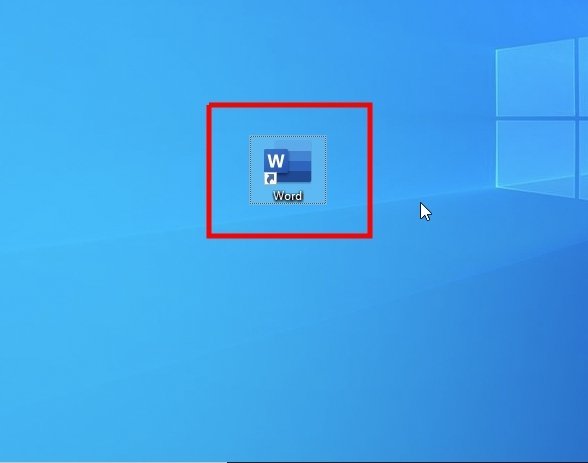 Open Word from a shortcut
You can place the Word shortcut in the place on your desktop that suits you best.
How to open Word with Windows search
The third alternative we propose is to launch Word from Windows Search. Click on the text field that you will see in the taskbar. You can also use the shortcut Windows + S. Type Word to locate the application.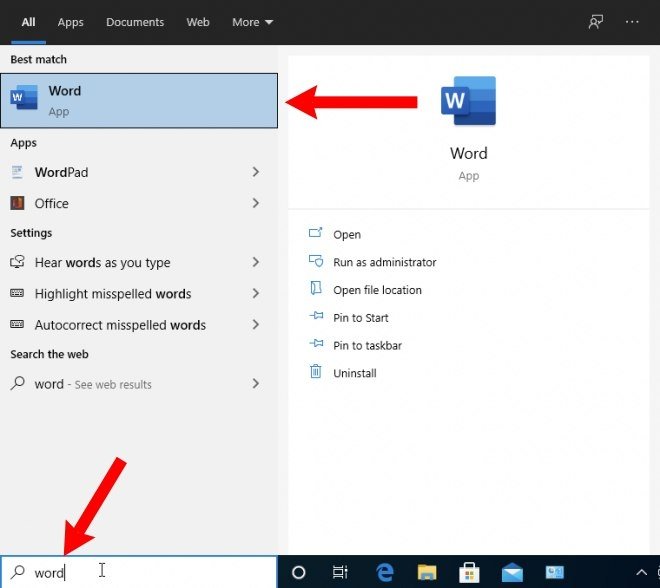 Searching in Windows
Since the search offers Word as the first result, just press the Enter key on your keyboard to start the application.
How to open Word with a command
You can also launch Microsoft Word by executing a command. Press the Windows key and the R key simultaneously, and in the pop-up window, type winword.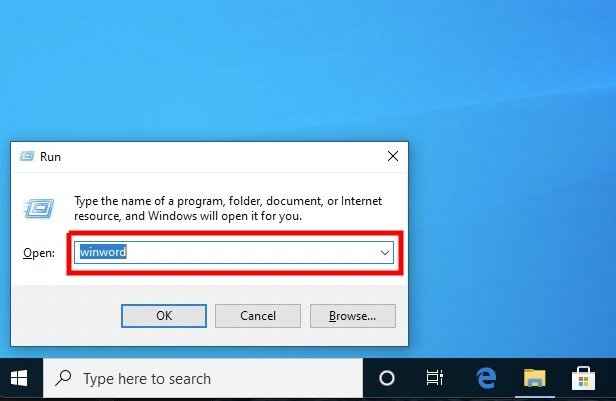 Open Word with a command
Use the Enter key to launch the command. Word will be quickly executed.
How to open a DOCX file with Word
Finally, you can also open Word by double-clicking on any text document in DOCX format. In case the extension is not associated with the application, you must use the Open with option, visible in the context menu when you right-click the mouse.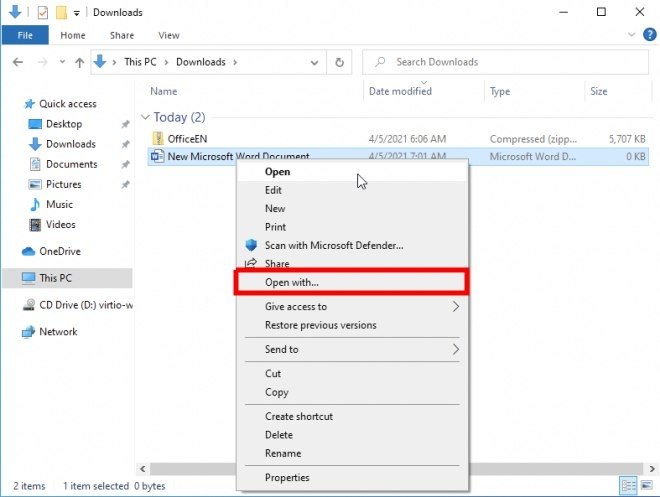 Open a Word file
Click on Word and check the box below.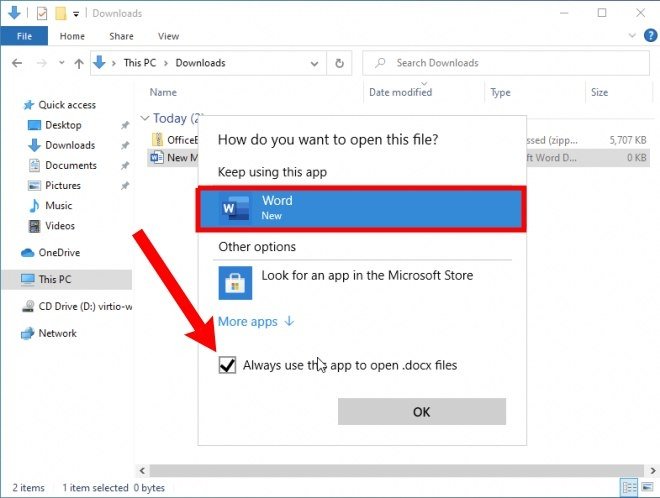 Use Word to open DOCX
From now on, all DOCX documents will be associated with Word, and a double click will be enough to open them.