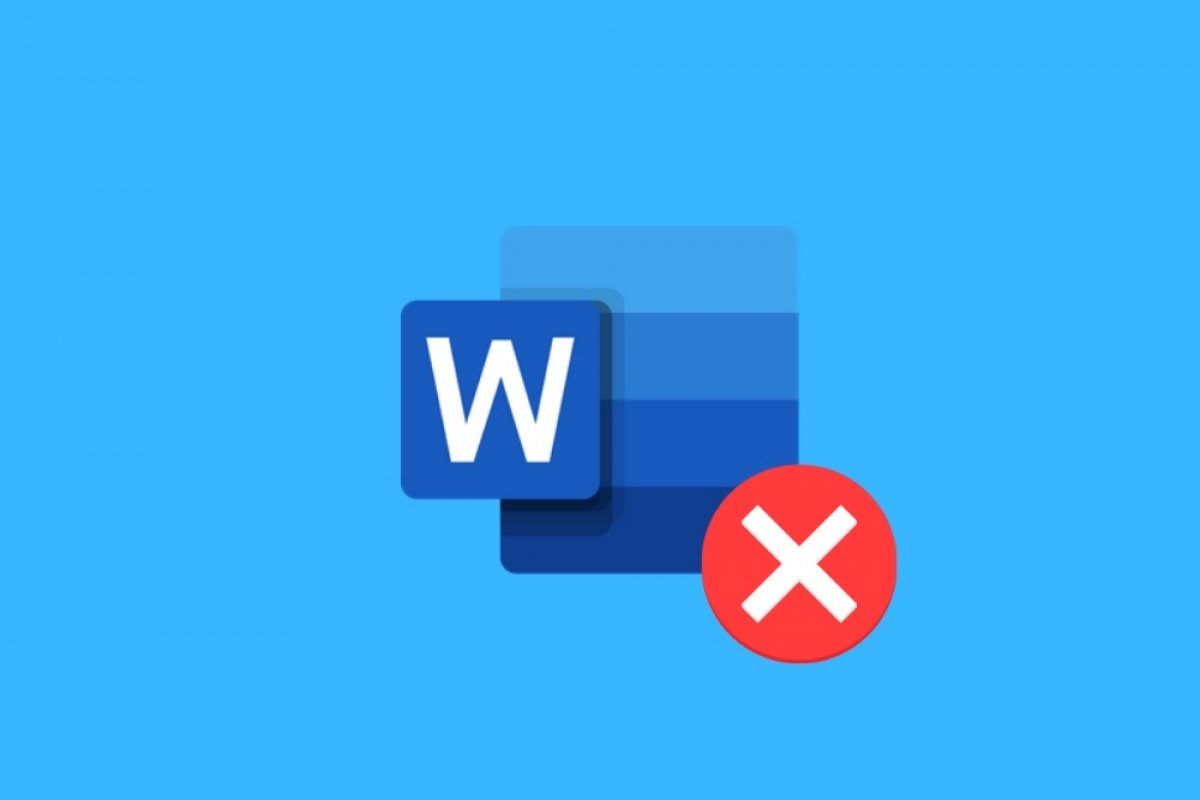 On some occasions, Microsoft Word may behave strangely or freeze when we open a file or while we're working on a document. To fix this problem, here are the solutions that have provided the best results to the users of this text processor:
The first thing is to check whether we're using a template and whether the latter is damaged. Stored templates may end up going corrupt. A good way to diagnose this case is searching for the template on the operating system and renaming it to see if we manage to solve the problem once we open it again. When we open the document, a new once will be created with a new template if everything has gone well. If not, that means that we haven't fixed the issue.
Another issue may be that the default printer for Microsoft Word is having problems causing the file not to work. Therefore, we can try to establish a new connection with a different printer or disable it to later reconnect it to our Windows computer.
If the problem arises when we open the dialog boxes Save as or Open, then the problem probably has to do with the fact that one of our units is disconnected. In that case, we have to delete that connection.
If you detect that the problem is associated to a certain user, you can try to restore the registry branches for that user. Before doing so, make sure that you create a backup of your documents.
If none of the latter manages to help you, the best thing you can do is carry out a clean and complete installation of Microsoft Office.