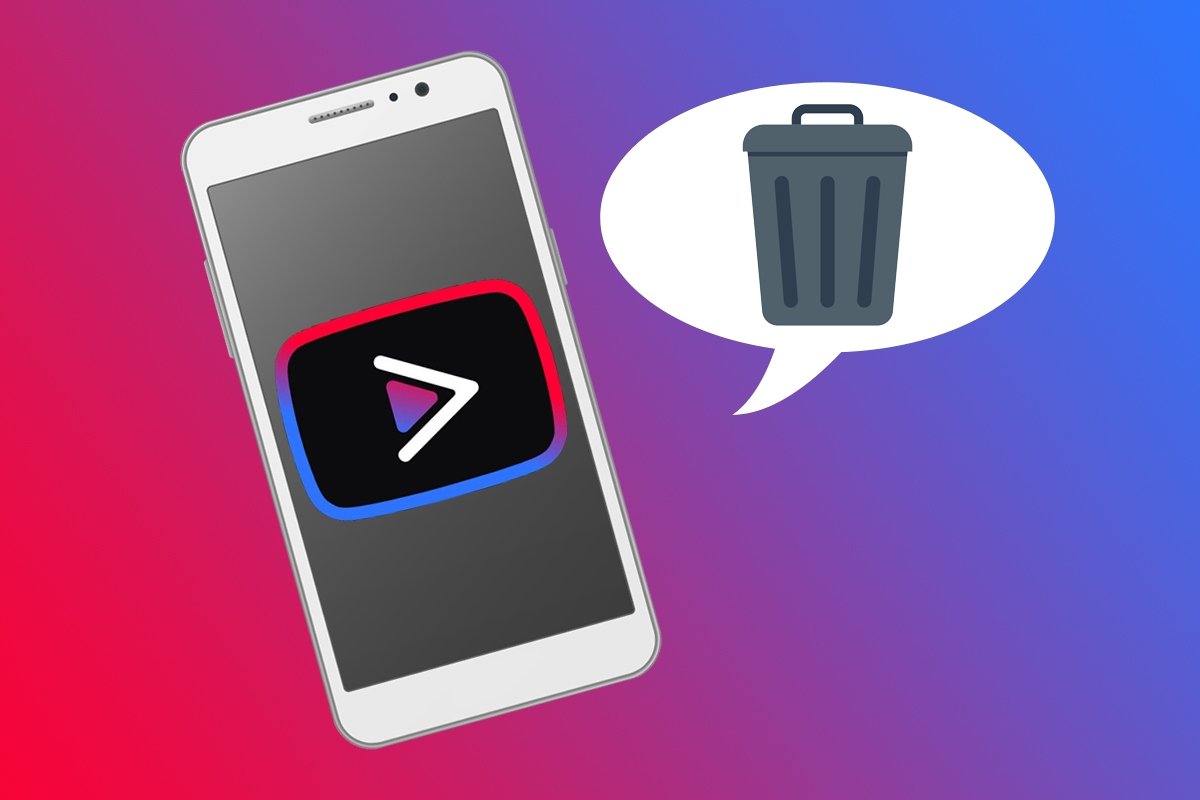 Uninstalling YouTube Vanced is carried out exactly like any other Android application. To delete this YouTube client from our smartphone or tablet, we have to follow these simple steps:
Step 1: go to the phone's settings menu.
Step 2: amongst all the options available, go to the Application manager (sometimes under Apps and notifications).
Step 3: you'll see a list of all the applications installed on your telephone. Search for YouTube Vanced (probably towards the end of the list if it's in alphabetical order).
Step 4: once we've accessed the app, we'll find a menu with the application's features, such as its size and version, and two buttons. One of them stops the app and the other one allows us to uninstall it.
Step 5: the system will ask you to confirm the uninstallation of the app which you must accept. After a few seconds, you'll have deleted YouTube Vanced but you can always reinstall the latest version of the app by downloading the APK from Malavida.
This application is one of the favorites amongst Android users that want to make the most of YouTube without watching adverts each time a video is played. The latter don't appear on all YouTube videos but it's true that they can sometime be quite annoying as we can't skip them and have to put up with them for half a minute (others do allow us to skip them after a few seconds). You obviously won't be able to find this app in Google Play as blocking adverts goes against Google's policy.