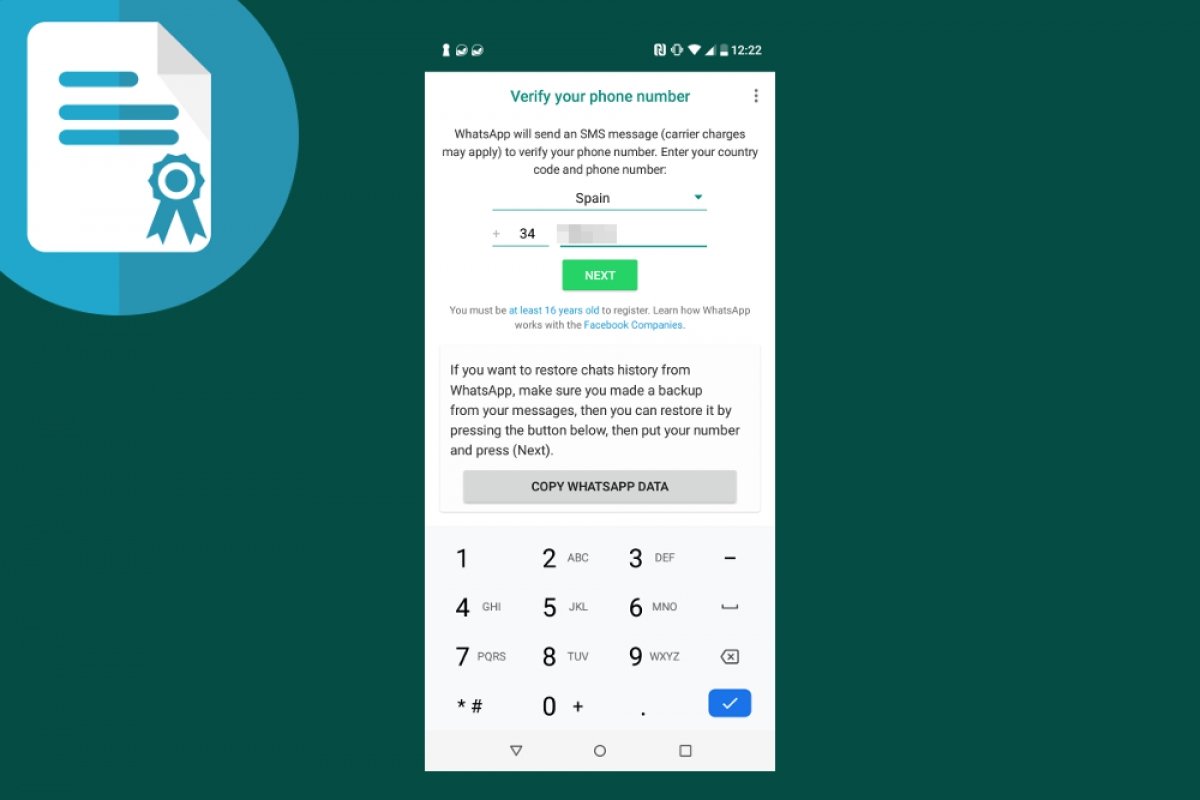 Well, let's see. You're not going to get into any trouble for downloading and using it. However, although nobody's seems to be too worried about prosecuting its users, that doesn't mean that the developers of YOWhatsApp haven't breached several intellectual property rights. Because software is also subject to this kind of law or didn't you know that?
The fact is that it's developed upon the versions of the instant messaging and chat app released by WhatsApp, and the company behind it, WhatsApp Inc. hasn't licensed any other developer to develop applications using the same source code. That means that, since there's no sort of authorization and the software isn't open-source, whoever modifies the code is infringing WhatsApp's intellectual property rights, despite not seeking any kind of financial profit.
For quite some time, the service banned those users that used this kind of apps but we have to say that they've started to relax, probably due to their devastating power over the rest of mobile apps in this field: over a billion unique daily users all over the world.
However, that doesn't mean that you're going to be able to download a MOD of the likes of YOWhatsApp from the Google Play Store. That company takes care of preventing that from happening by filing complaints to Google that ends up removing these apps from their official marketplace. The same goes for other similar alternatives of the likes of WhatsApp Plus, WhatsApp Transparent, OGWhatsApp, GBWhatsApp… To download the APK of all these MODs, we have to resort to webs like Malavida, their official websites or different online repositories.