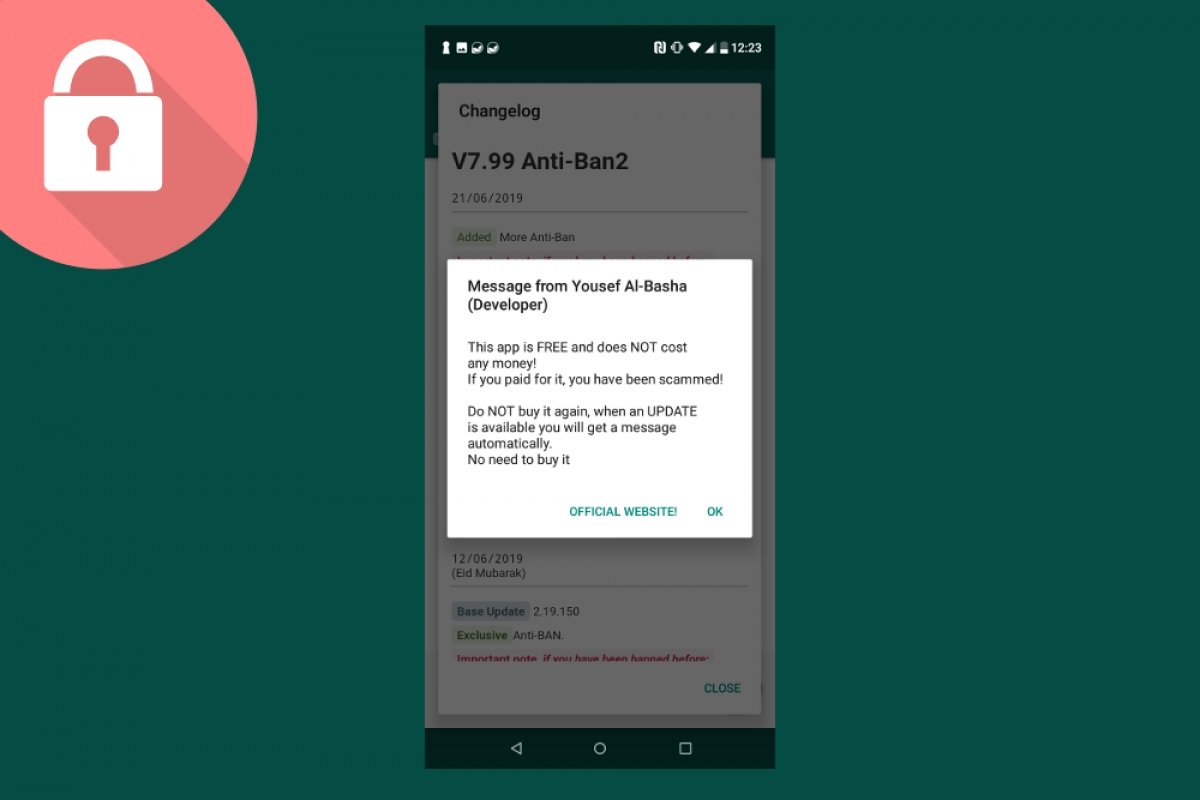 To the date, there's no information about this app hiding malware or going against the users' privacy in any possible manner. However, that doesn't mean that YOWhatsApp is a 100% safe application. In fact, there's no such thing as a software development that is 100% safe.
YOWhatsApp is a WhatsApp Messenger MOD and as such, it's a version that uses the source code of the official app and changes it to include new functions. That means that third parties have modified the code without permission on behalf of the app's owners, distributing their own pirate version. This sort of behavior can lead to all sorts of speculations about the privacy of our data. Although it's also true that not even using WhatsApp Messenger can we sure about what happens to our information and how it is used.
Regarding the presence of malware, we continuously check all our downloads with dozens of different antiviruses without detecting any sort of threat in YOWhatsApp. Therefore, the APK file you're downloading is safe and won't infect your device.
There's a third factor to be taken into account: getting banned. YOWhatsApp uses WhatsApp Messenger's infrastructure and sometimes there have been massive bans of users that use these unofficial versions, forcing them to reinstall the original app. There's a real risk that this may happen again in the future and that fact must be taken into account, therefore, we advise you to make regular backups that will allow you to recover your conversations if you get banned for using MODs of this nature.
You can use YOWhatsApp without any trouble: your smartphone won't explode and the Russian mafia won't come knocking on your door. But you have to be aware that there aren't full guarantees about the appropriate use of your data and that you'll always run the risk of getting banned for using a pirate version of WhatsApp.