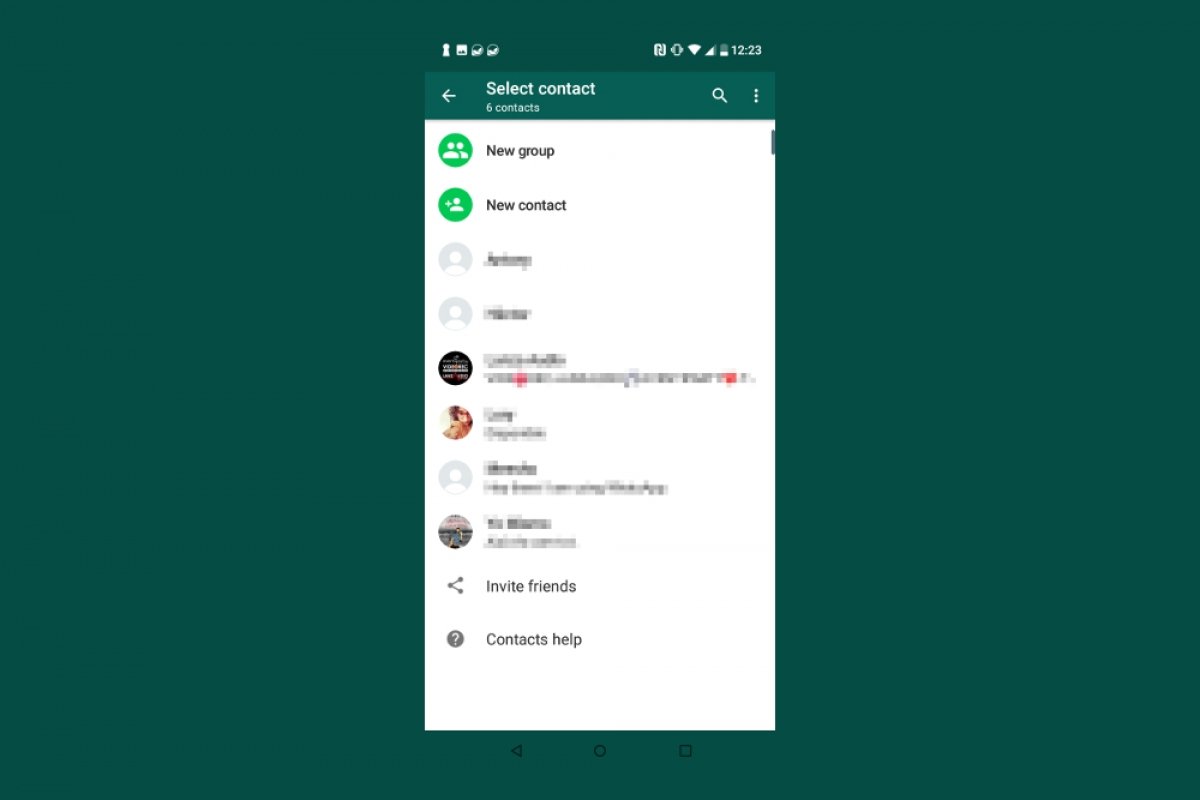 YOWhatsApp is a WhatsApp MOD that implements changes and improvements to the official application. It can be used to provide WhatsApp with extra functions. As a MOD of the original app, it's a development based on its source code, but introducing different modifications. It's similar to other developments of the likes of WhatsApp Plus, OGWhatsApp or GBWhatsApp, modifying aspects such as the user's privacy, the interface's aspect, and the limitations to the files to be sent through the app or the type of formats we can send. To sum up:
Privacy improvements: choose who can call you and who can't, who can see your connection status, whether others can see if you're recording an audio message or writing, whether to show the check that confirms that a message has been read…
New text fonts to customize the interface.
New emojis and emoticons.
Possibility to send different file formats through the app, including APK, ZIP or PDF.
No limits to the size of the files we can send.
Works faster than WhatsApp.
Lock the app through a PIN, fingerprint or pattern.
As you can see, we're talking about functions that are intended to improve those that are available in WhatsApp right now. However, to download this app, you'll have to resort to alternative methods to Google Play, as is the case of Malavida, and you'll also need to authorize your smartphone to download apps from unknown sources. The reason is that you won't be able to find the application in the official Android marketplace because it goes against the rules of this distribution platform. It's an unofficial app that has been developed without authorization and WhatsApp has urged Google to remove it due to a violation of its intellectual property rights.
As of lately, these applications have become very popular amongst the app's users. Especially because other chat applications of the likes of Telegram or LINE have gradually introduced plenty of changes and improvements that offer us more freedom when it comes to customizing our settings. WhatsApp is doing things much slower but nobody wants to stop using it because it's the only way to have all our contacts in the same place. Or do you know anyone with a smartphone that doesn't use WhatsApp?