Reddit is a place where a lot of people share opinions, doubts, or knowledge. Its potential is so great because it lets users post photos and videos. If any of the latter has caught your attention and you want to download it to your device, just follow the steps we show you in this guide.
How to download videos from Reddit with Viddit
To use this method, you will need two applications. One is the official Reddit app and the other is a download tool called Viddit.
Use the first one to browse and find a video you want to download. Then, tap on Share.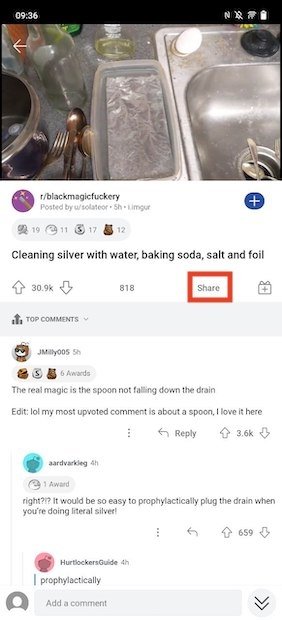 Share a video from Reddit
It will quickly open the native Android menu for sharing content. There, you must select Viddit.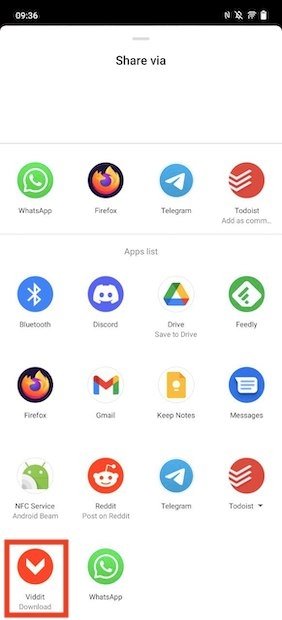 pen a video with Viddit
Viddit will read the link and enable a download button for the media content. Tap on it to continue.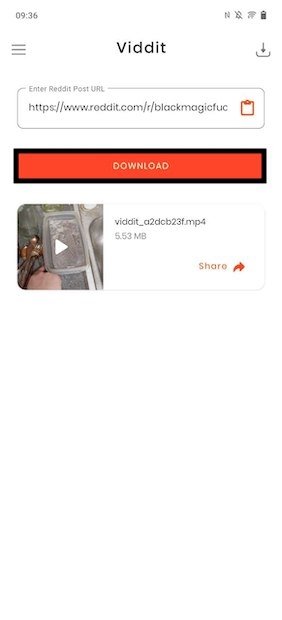 Start the download
Once the process is finished, the video will be stored in the Viddit folder, located inside the download directory.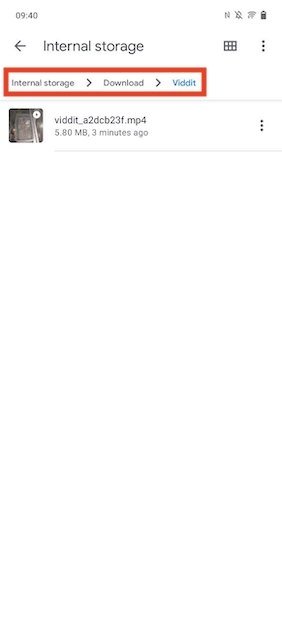 Location of the file downloaded by Viddit
At this point, you can open, move, or upload the file to the cloud.
How to download videos from Reddit with Video + Audio Downloader for Reddit
There is an alternative application called Video + Audio Downloader for Reddit. It needs to be installed with the official Reddit app.
When you find a video you want to save, use the Share button and tap on Video + Audio in the sharing menu.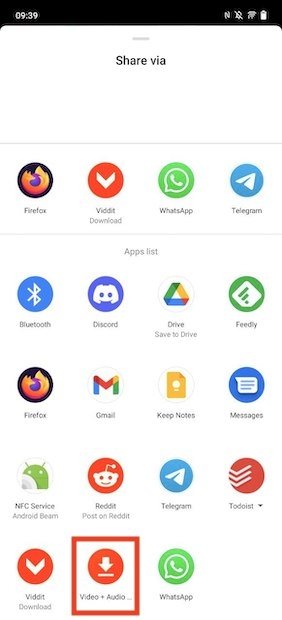 Share the link to Reddit's video
To start downloading, tap the Download button.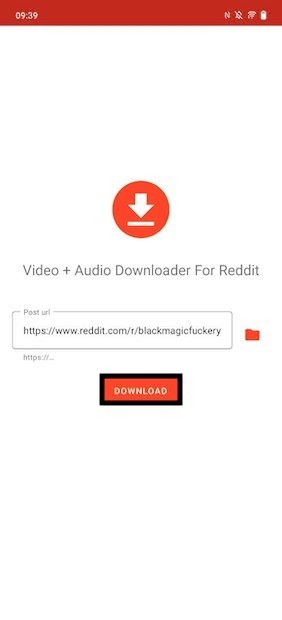 Start downloading the content
You will get the message Saved video to Reddit Videos confirming the download.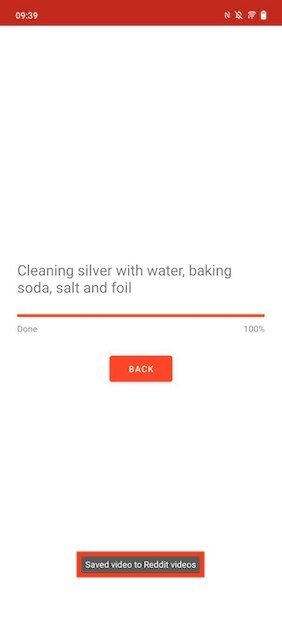 Download completed
In this case, the files are stored in the Reddit Videos folder in the root of the storage.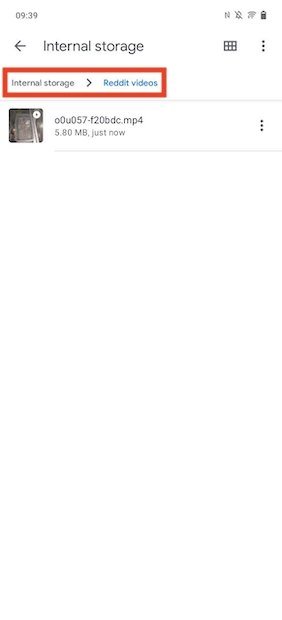 Location of the video
Using the file explorer, you can move, open, or share multimedia content.