Today, one of the most popular social networks among young people, if not the most popular, is TikTok. It is an application focused on videos and trends where you can find a wide range of different and surprising proposals. To be up to date and for your videos to succeed, you must provide as much convenience as possible to your followers, so here we tell you something useful, it is the method to follow, step by step, to be able to record a voice-over in your TikTok videos.
How to put voice-over in TikTok videos
To start, open the TikTok app, and once there, tap on the + symbol located at the bottom of the screen to display a menu in which the Upload tab appears so you can record your video or upload one that you already have available in the gallery.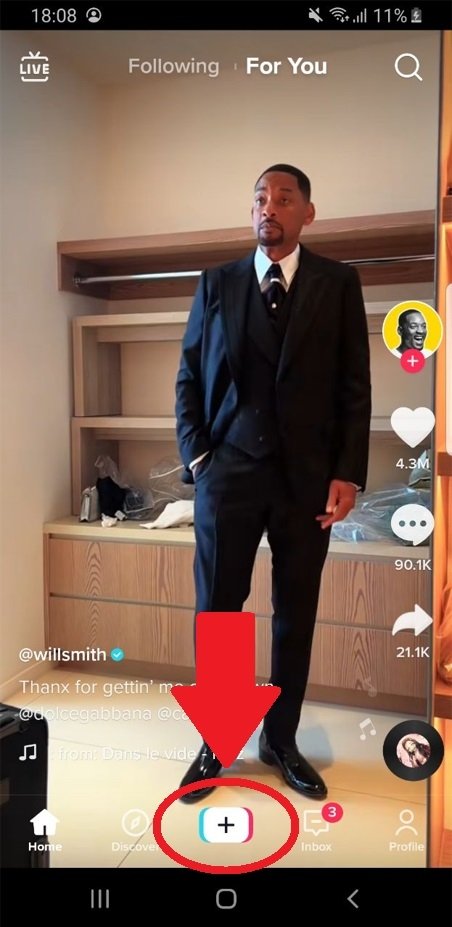 Press the + in TikTok's mobile app
Select the video you want and tap on Upload. When it is ready, you can select all the effects, music, and such that you want, as in the case of any other video you upload to TikTok. The Voiceover option appears in the upper right area, so tap on it.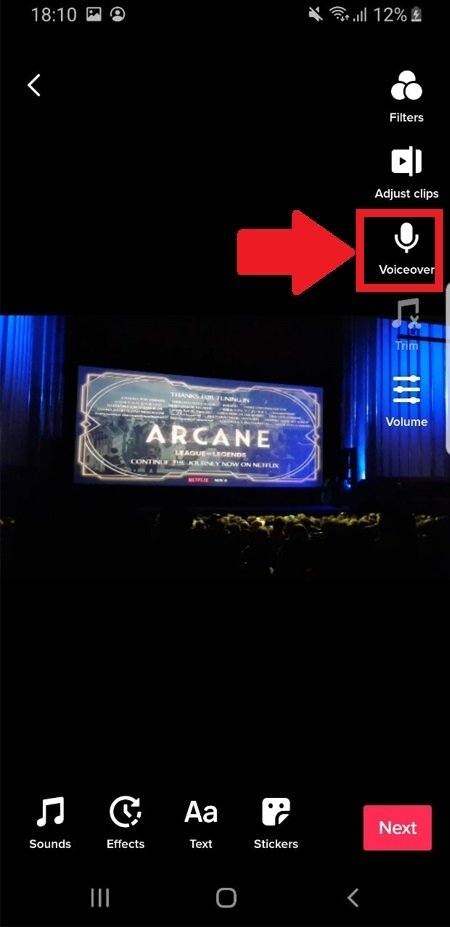 Tap on the voiceover option
In the new window, you can record voice-overs in each part of the video you want (it is not possible to repeat voice-over audio tracks over each other). To finish, decide whether to keep the original sound of the video or replace it completely with the voice-over you have recorded, and then, tap on Save and Next to finish.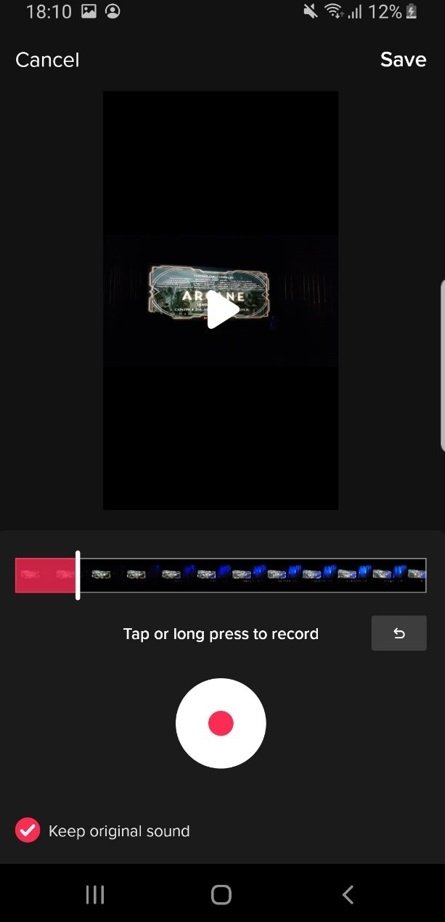 Record the voices and decide whether to keep the original background sound or not
It is worth mentioning that this function can be added both in videos that you have already recorded previously as well as in those that you record directly from the TikTok app, making it very useful and easy to use. Here are the steps, again, but summarized:
Open the TikTok app
Tap on the + symbol at the bottom of the screen.
Record a new video or upload a video you have in the gallery
After selecting the effects, music, and so on, tap on the V in the lower right corner
The Voice-over option appears in the upper right-hand corner of the screen
Record voice-overs for each part of the video you want to record
Keep the original sound of the video or replace it completely with the voice-over
Tap on Save, and then, Next, to finish