Creating a personal TikTok account is simple. Also, you should know that this social network is completely free, so this process does not require any bank information. In this article, we reveal all the steps you need to take to create a TikTok account.
First, open the application, and once you are on the initial screen, tap on Me.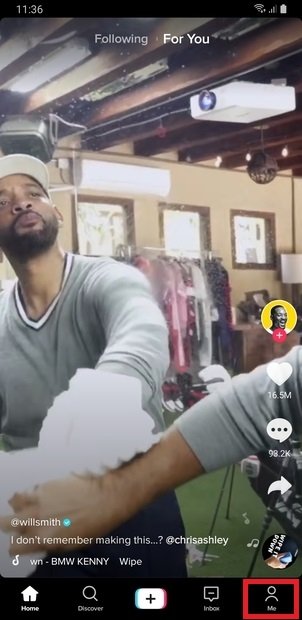 Open the personal section in TikTok
Use the Sign up button to start the registration process.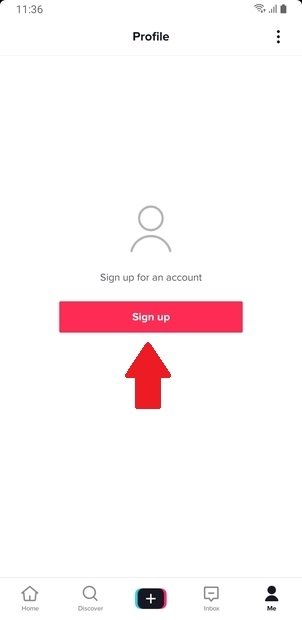 Start the registration process
To create your account, you must have a phone number or an email. Alternatively, you can also use a Facebook, Twitter, or Google account to create your user. In our case, we will use the traditional method. Tap on Use phone or email.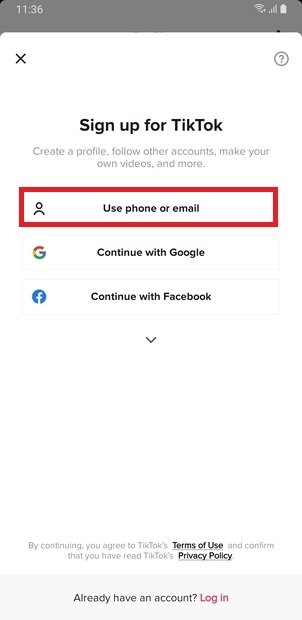 Login method
Enter your date of birth and use the button below to continue.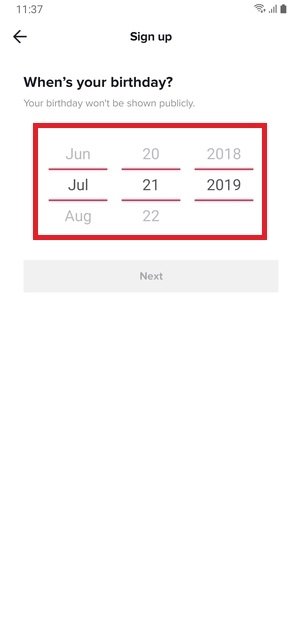 Enter your date of birth
Enter your phone number or email address.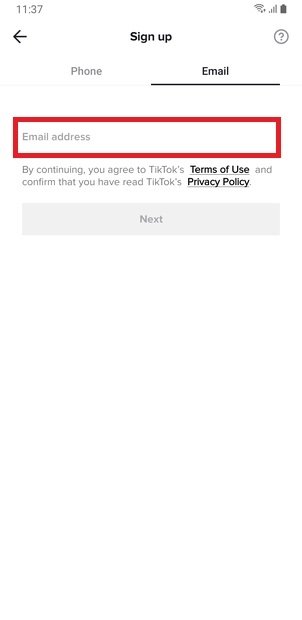 Enter an email or phone number to sign up
Complete the verification. Slide the bottom control until the puzzle piece fits in place. This step may vary depending on your case.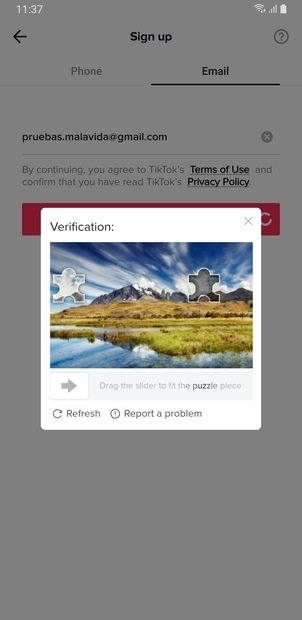 Verification to create an account
Enter your password. If you do not write it correctly, you can fix it later. Tap on Next to continue.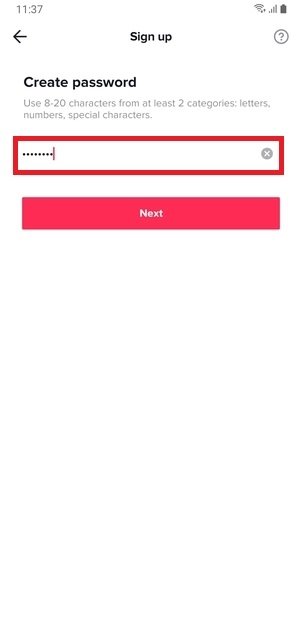 Enter your password
Create your username and tap on Sign-up.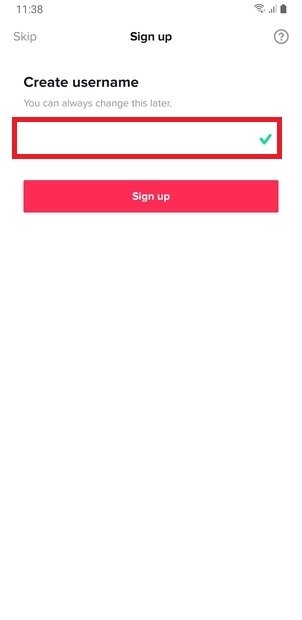 Create a user name
Once this is done, you will return to the initial screen. Although you will not receive any confirmation, your account has already been created and you will have a profile in TikTok. Now, you can start following others, upload your own content, and customize your public data.