None of the content you upload to TikTok is permanent. You can easily delete each of the uploaded videos. It is possible that, at some point, you have uploaded a video by mistake or badly edited, or that you want to delete a video for any other reason. In this article, we show you how to easily remove it by following a few simple steps.
First, go to your profile. You can do this by clicking on Me.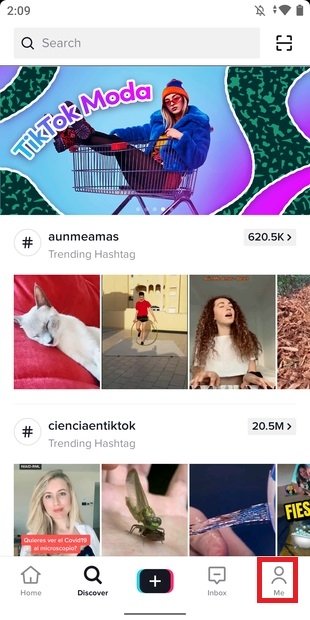 Open my TikTok profile
Open the video you want to delete.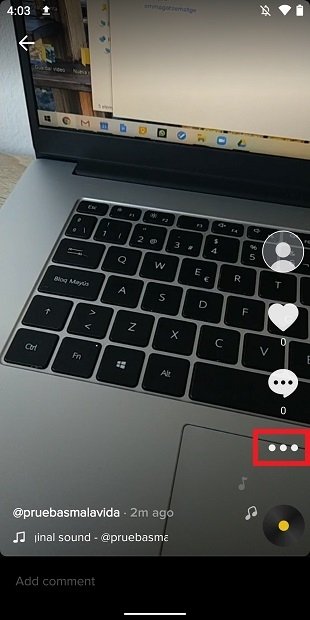 Open the options menu
Then, tap on the three dots to display all the options.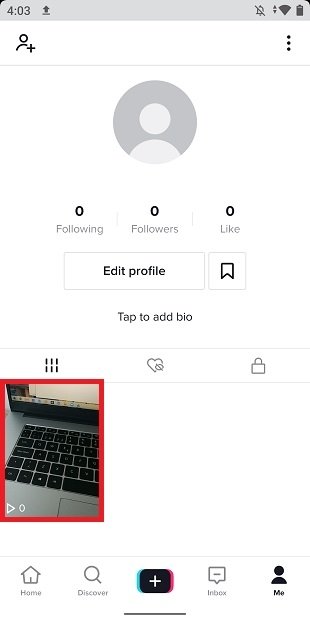 Open the video to delete it
Slide the options to the left until you find the Delete button. Use it to delete the video.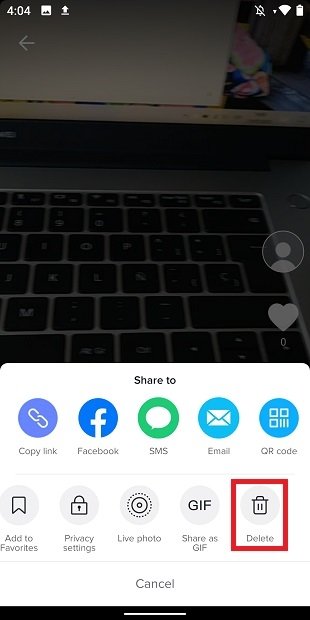 Delete the video on TikTok
Then, confirm that you want to delete the video.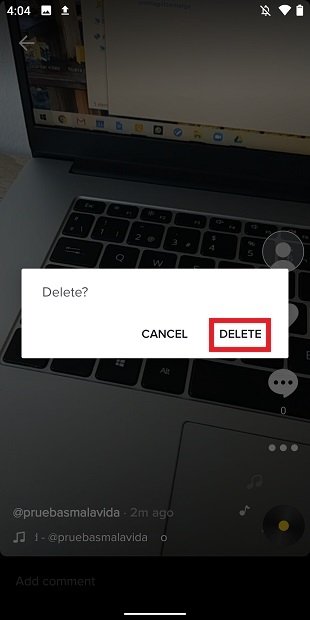 Remove the video permanently
After that, the video will be deleted. You must keep in mind that there is no way to get it back. Therefore, before deleting content, make sure you have a backup, otherwise, you will lose the file forever.
You can make a copy of your videos in various ways. For example, TikTok lets you easily download your own and other users' videos and synchronize them with services such as Google Photos. Then, you can take them to an external hard drive, or any other possibility of your choice. Also, when you create new content, TikTok automatically saves a copy into your phone. After taking these steps, no one will be able to see or interact with the content.