Among the countless features of the TikTok camera, we find the timer. Thanks to it, you will be able to easily prepare some elements of the choreography or record yourself. Also, you can adjust how long the application will capture. This way, it is much easier to record small fragments of video. Accessing this function is simple. The first thing you must do is open the TikTok camera. To do this, tap the central button on the bottom menu.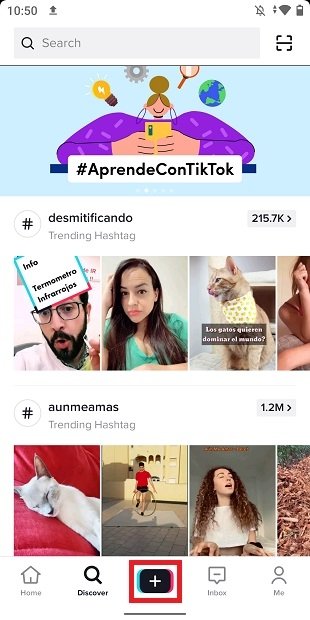 Create new content in TikTok
Then, tap on Timer to adjust the time the application should wait to start recording.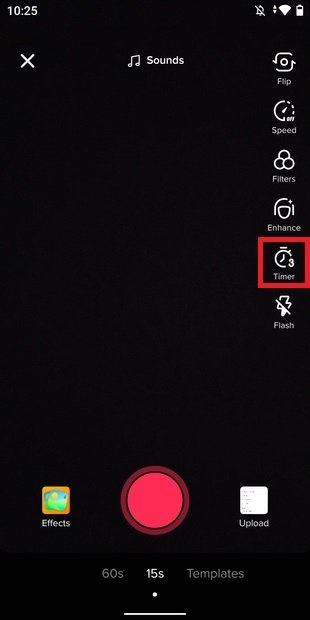 Activate the timer
On the next screen, you can select the number of seconds. The options available are 3 or 10.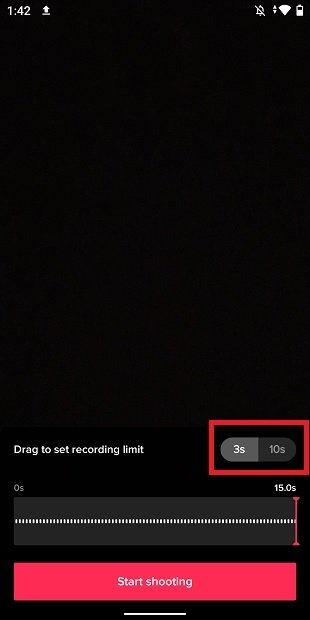 Modify the countdown's seconds
Also, you can set how many seconds TikTok should record.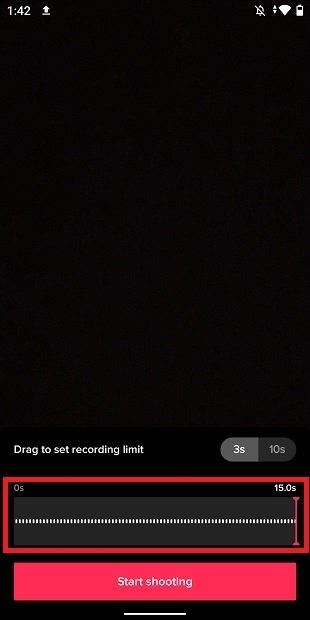 Modify the recording time
Once you have adjusted everything to your preferences, tap on Start shooting.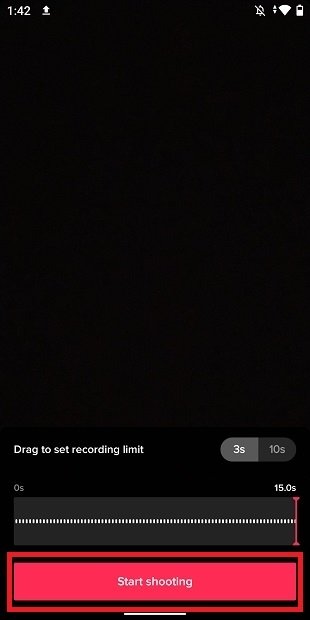 Start recording
After taking these steps, you will be able to watch on screen a countdown starring some big numbers. When finished, TikTok will start recording automatically.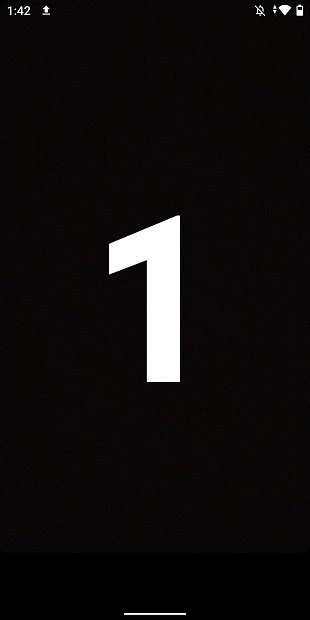 Countdown to start recording
As you have seen, TikTok puts many tools at the disposal of users so that they can express all their creativity. With the timer, you can make better use of all your cameras to get the highest quality in the final video, you just have to make the pre-settings, choose a good frame and a good location for the phone, and record all your movements. After taking these steps, only one thing is missing: get creative, get in front of the camera, and upload your contents so that everyone can see them.