Although the vast majority of content viewed through streaming video platforms is recorded and edited, users can also broadcast live. And, of course, TikTok is not going to stay behind. You should know that the Chinese social network also has this feature and that, in Malavida, we explain to you how to activate it step by step.
The first action is to access the TikTok camera. To do this, tap on the central button on the main menu.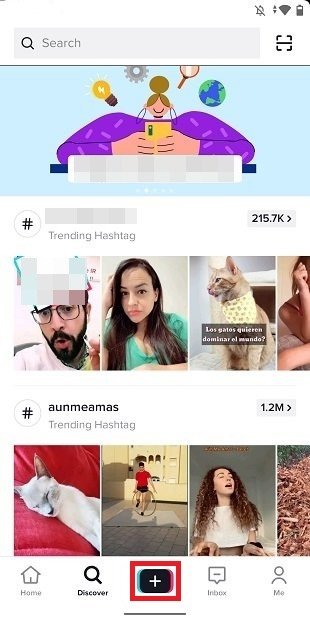 TikTok's content creation area
Then, in the lower selector, select the Live option.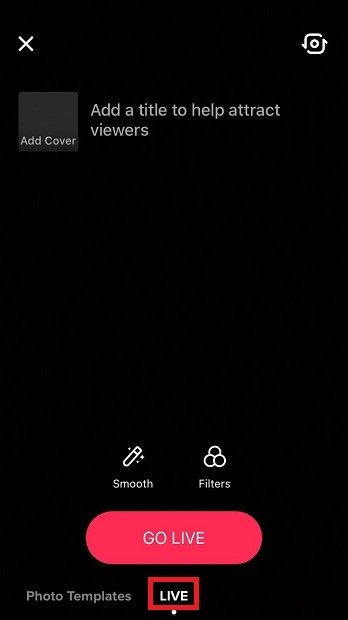 Enable the live streaming option
Specify the title of your live show and its cover. Remember that doing so may help attract more visualizations, but it is not mandatory.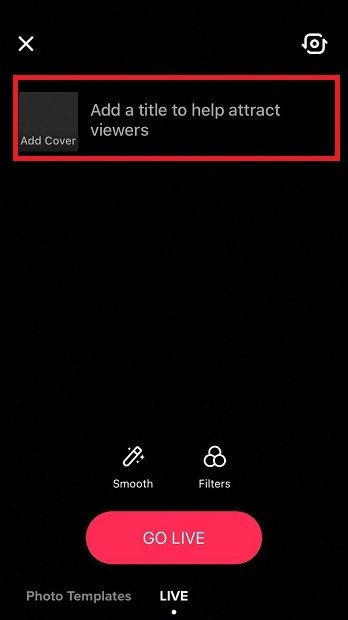 Add a title and cover to the live stream
Add filters and make other adjustments, if desired, with the Smooth and Filters buttons.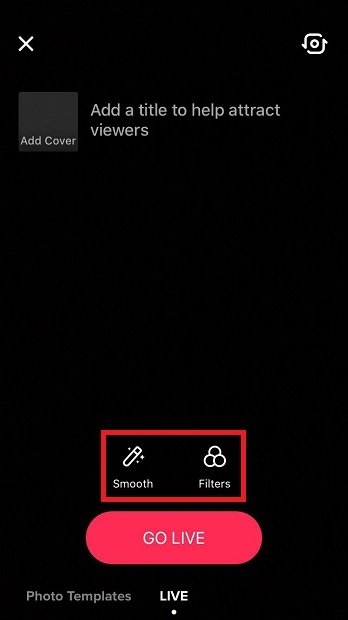 Adding effects to the live stream
Finally, tap on the Go Live button to start the broadcast.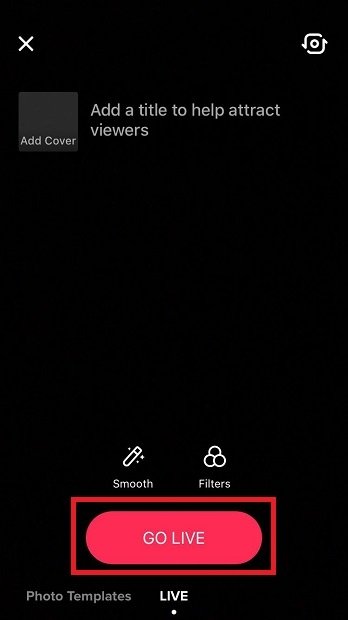 Start the live stream
From that moment on, everything that is captured through your camera on your smartphone will be broadcast live. Thanks to this option, you can generate more spontaneous content and give more freshness to your profile. This is mainly because the results are usually much more natural than in an edited video.
As a final recommendation, if you do not want your broadcast to end unexpectedly, we remind you to put your device charger close by and look for a place with good coverage. There is nothing worse than seeing a connection fall because of not having taken the appropriate precautions.