If you have Kodi installed on your personal computer and a Chromecast connected to your TV, then, it is very easy to send the signal to enjoy your content on TV size. The first thing to do is to make sure you have Kodi for PC installed. If not, you can download it from the green Download button at the end of this guide.
Secondly, you need to install Google Chrome. If you do not have it, which is quite unusual, you can download it from the green Download button below. Installation is typically done by double-clicking the EXE and following the instructions.
Now, open Google Chrome on your PC and click on the 3 vertical dots icon that is visible in the top right corner of the browser, this will give you access to the menu: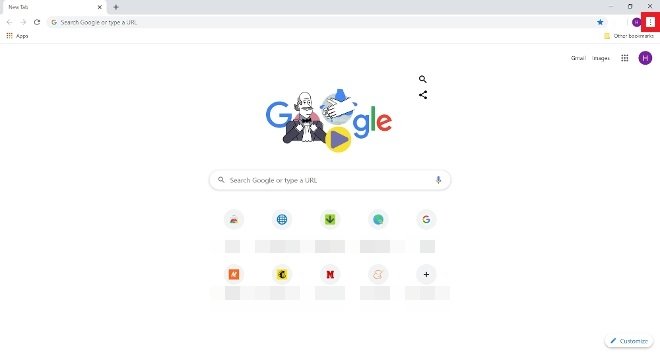 Access to the Google Chrome menu
From the available options, select Cast...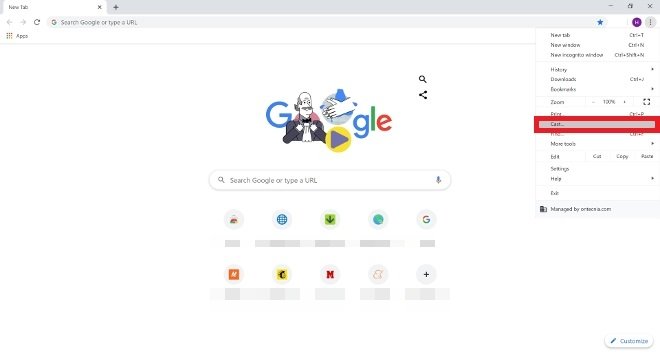 Select the Cast option
A few seconds later, Chrome should have detected your Chromecast as long as it is turned on and properly configured. In the lower part of the window, click on the Sources button. Select Cast desktop to do casting by sending the signal from the PC screen to the TV.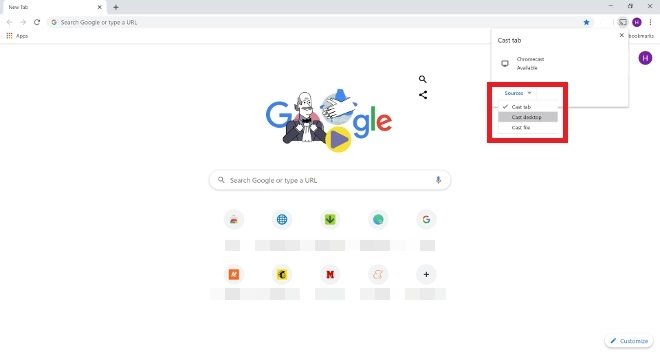 In Sources, select Cast desktop
Then, click on the name of your Chromecast to start sending the signal.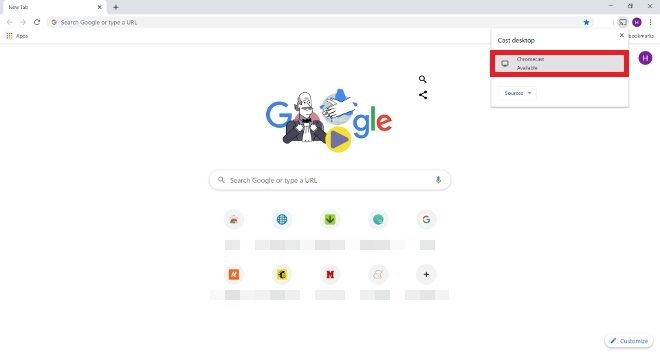 Select your Chromecast device
Confirm the action in the new pop-up window.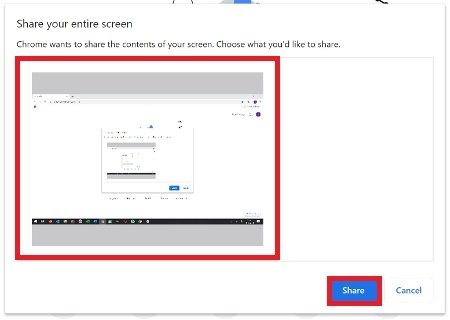 Choose what to send to your TV and press Share
Now, all you have to do is run your Kodi client on your PC to watch it on TV. Of course, the controls are still on the PC, so make sure you have it at hand so that you can operate the software comfortably.