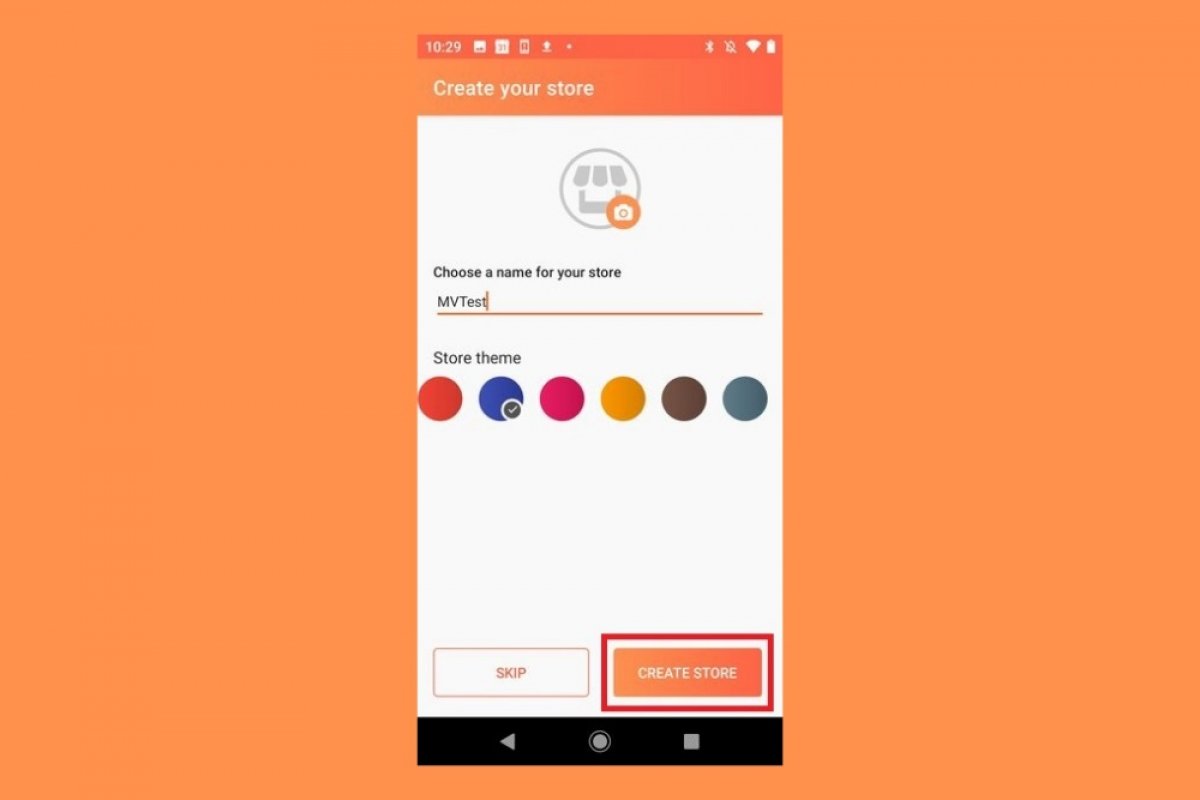 Aptoide lets any user create their own application store. This is especially useful if you are a developer and want to promote your work. In this article, we tell you how you can do it yourself. First, register on the platform. You can use your Google account, Facebook account, or a valid email address.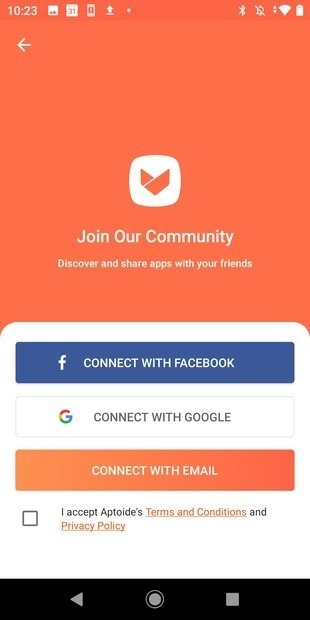 Register for Aptoide
Once you have your own user and profile, tap on Create a Store.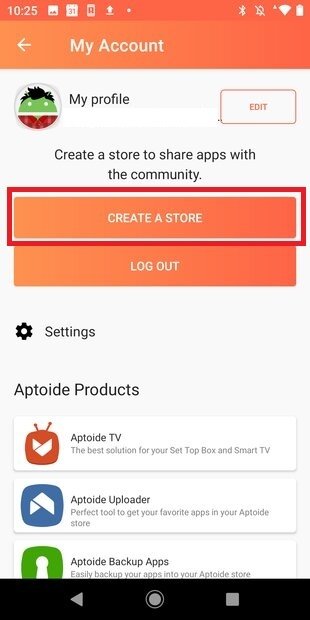 Start a new store
Select the name of your store and the color theme you think is appropriate. Remember that you can also add a logo by tapping on the store icon, located at the top of the screen. Once you have finished the configuration, use the Create store button to confirm.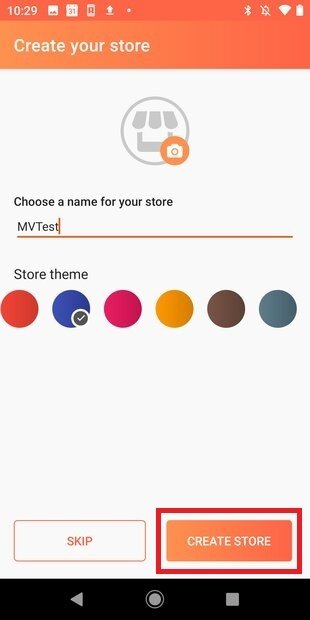 Create a new store
Now, on your profile page, the store you just created will be displayed. With the Edit button, you can modify some details, such as the description and colors.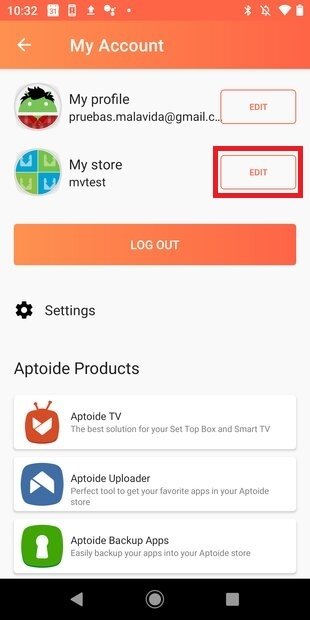 Edit the store's details
Now, you have everything ready to upload your own applications. You only need a tool called Aptoide Uploader. You can download it using the shortcut below, on the same screen where your data is displayed, or using our green Download button.
Once this process is finished, open Aptoide Uploader. It will automatically detect your Aptoide account and your store name. Tap on Log in as.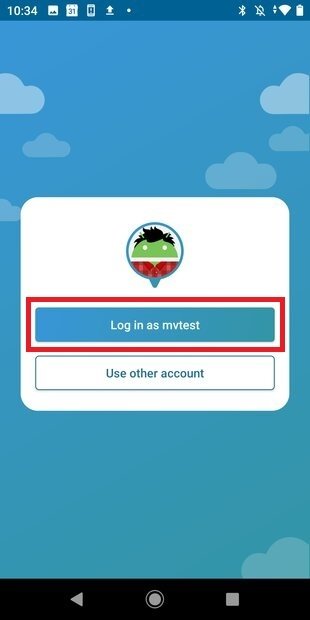 Log in to Aptoide Uploader
Finally, select the applications you want to upload. they must be installed on your device. To continue, use the Submit apps button.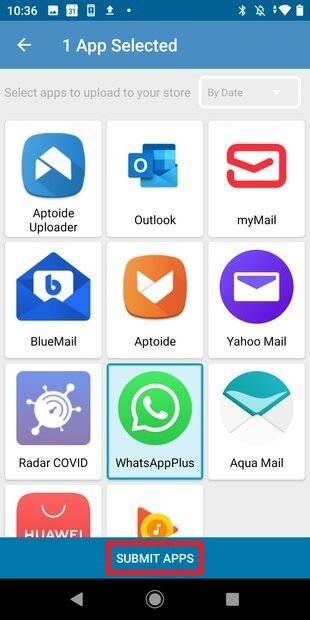 Submit applications
Finally, verify that the upload was completed correctly. Do it by returning to Aptoide and visiting your app store. You can see your last uploads in the Latest apps section.
Latest applications uploaded to your own store
The creation of customized stores is one of the most differential characteristics of this repository. However, the fact that anyone can upload their own applications is a good reason to take extreme precautions when installing software from Aptoide.