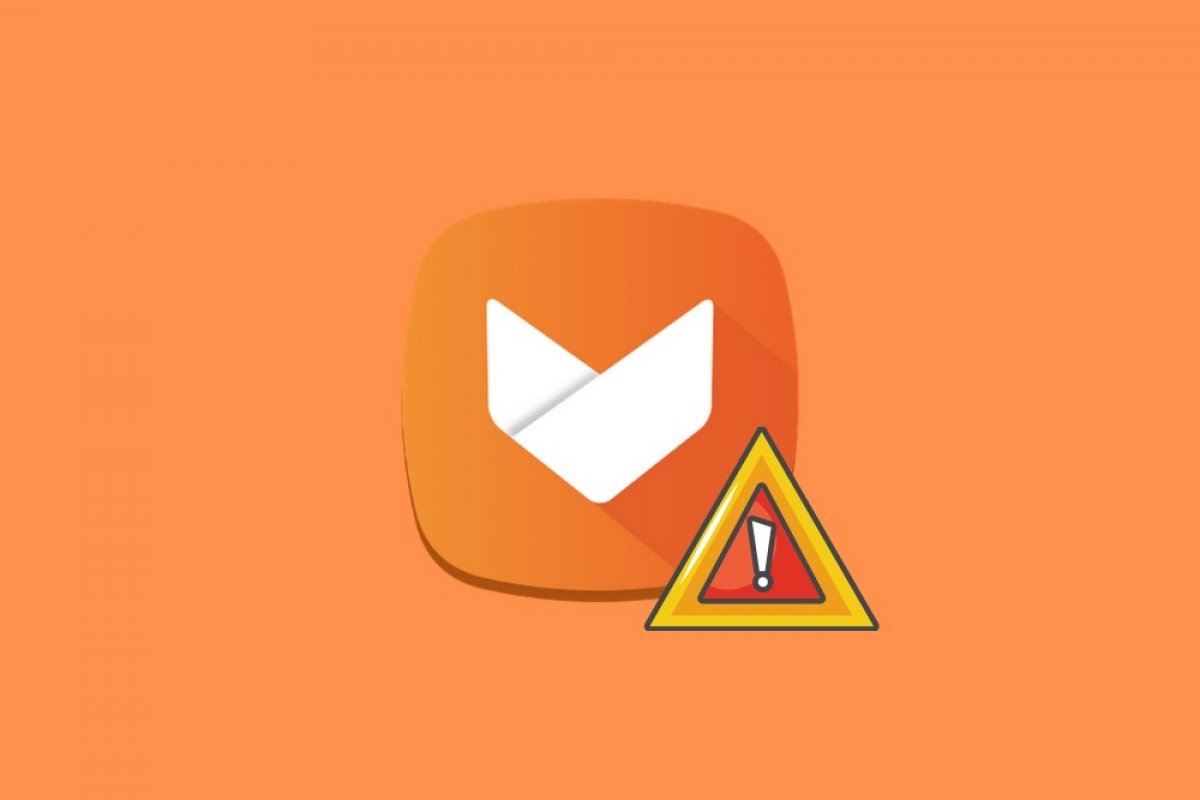 When using Aptoide, we may come across the problem that it doesn't let us download apps. Sometimes, it shows us a No Connection error message when we are connected. Once we've checked that both our data network and WiFi connection are working correctly, we can carry out the following steps to try to fix the problem:
Step 1: go to your Android Settings and from there access the applications manager. Search for Aptoide in this menu and click on its icon.
Step 2: on the new menu, tap the Remove data option. We'll be asked if we're sure that we want to complete this action. We'll have to confirm our intention by choosing Yes.
Step 3: now exit the Settings and return to the application. Since we've removed the app's data, we'll have to log in once again to be able to access. Now we should be able to download applications without any trouble. And don't worry about having deleted your data because your account's info is kept intact.
However, despite having deleted the data, the app may still not work properly, preventing us from downloading application. It may be corrupted due to any reason so the best option is to uninstall the app completely and reinstall it from scratch. To do so, follow these instructions:
Step 1: go to the Settings menu and from the applications manager access Aptoide to uninstall it.
Step 2: go to Malavida and from the datasheet of Aptoide for Android, download the app pressing the green Download button.
Step 3: once you've downloaded the APK to your device, click on the file. You'll find it in your notifications tray or in the download folder.
Step 4: once the installation has been completed, open the app and log in with your user data.