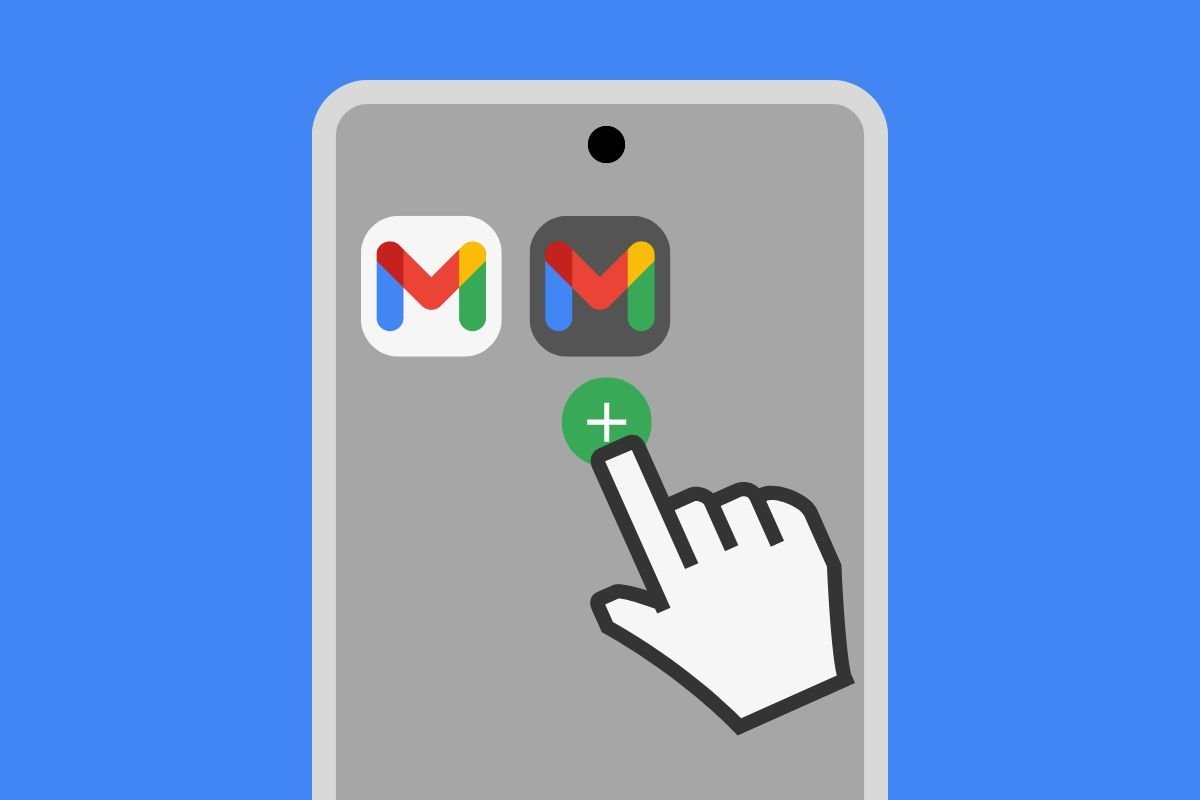 Gmail is an email service specially designed to work with Google accounts. In fact, many of its functions are only available with other emails of its own platform. But that does not mean that Gmail does not support accounts from other providers. In this article, we show you how to add an additional account to the application and check your messages from it.
How to add an account to Gmail on Android
The first step is to tap on your account avatar located in the upper right corner of the screen. There, you will see the Add another account link.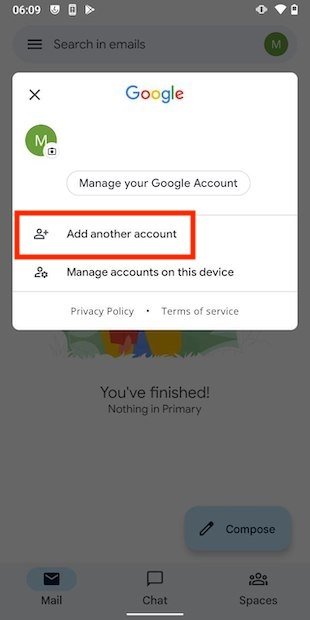 Add a new account
In the list you will see, select the account provider. If you want to use another Google account, tap on the company logo. However, it is also possible to add Outlook and Yahoo profiles relatively easily.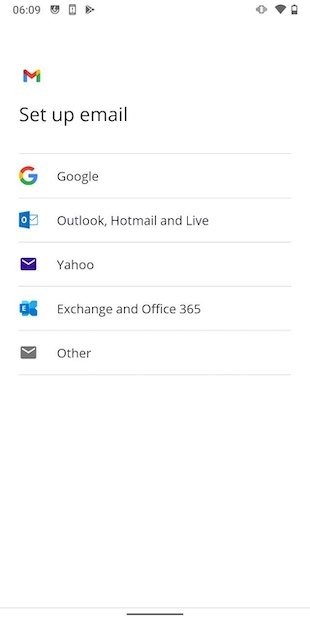 Select a provider
In the case of a Gmail address, enter your credentials on the login page. Keep in mind that the profile is configured in all Google applications that you have installed on the device. Even contacts, photos, and calendars are synchronized.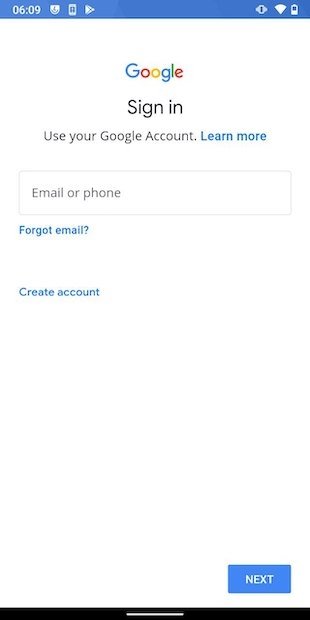 Add a new Google account
On the other hand, if you want to add your own address, use the IMAP option. In this case, you will have to enter your e-mail address, in addition to the data of the server itself.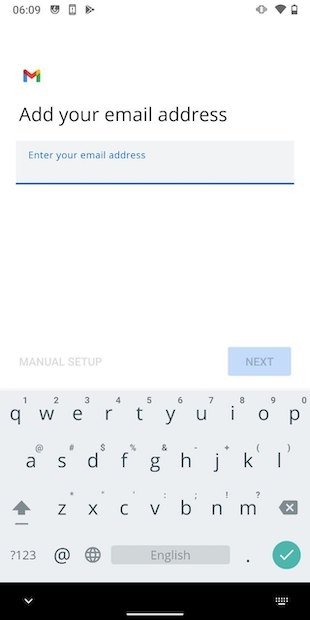 Configuration of an IMAP account
How to delete a Gmail account for Android
If at any point, you want to delete the account you added to Gmail, go to Android settings and tap on Accounts.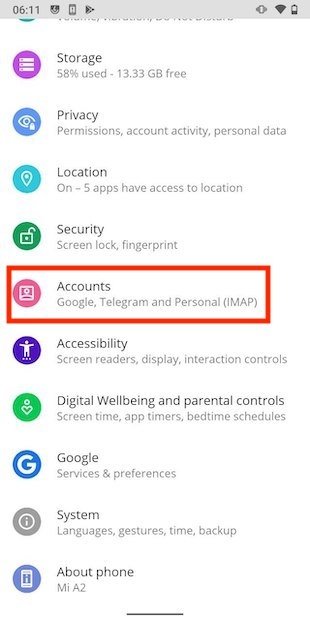 Account configuration on Android
Tap on the e-mail address you want to delete.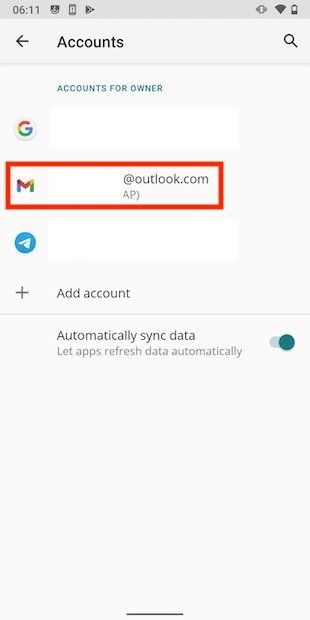 Select an account
Use the Remove account button to continue.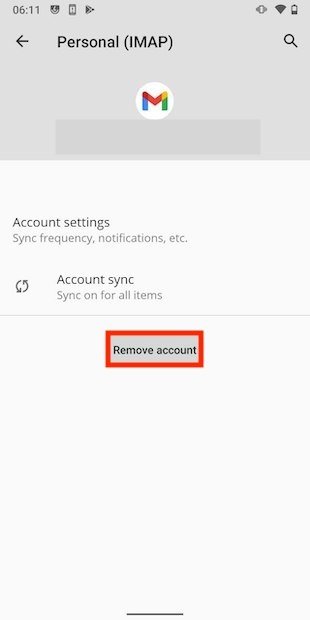 Remove the account
When you return to Gmail, the account will be gone.
How to switch between accounts in Gmail
Finally, we explain how to switch between accounts when you have set up more than one account in Gmail. First of all, you should know that the application enables a common inbox for all addresses. With it, you will be able to check all your incoming mail no matter which provider it is hosted with.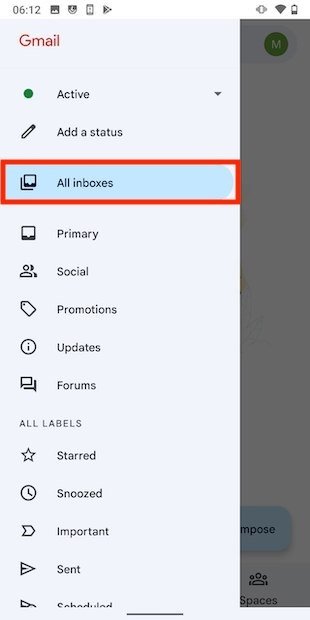 View all inboxes
But if you want to change between accounts, tap on your profile avatar.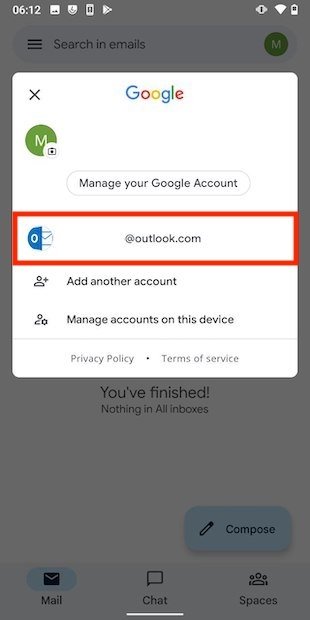 Switch between accounts
All accounts will appear in the pop-up menu. Tap on the one you want to open to access the corresponding emails.