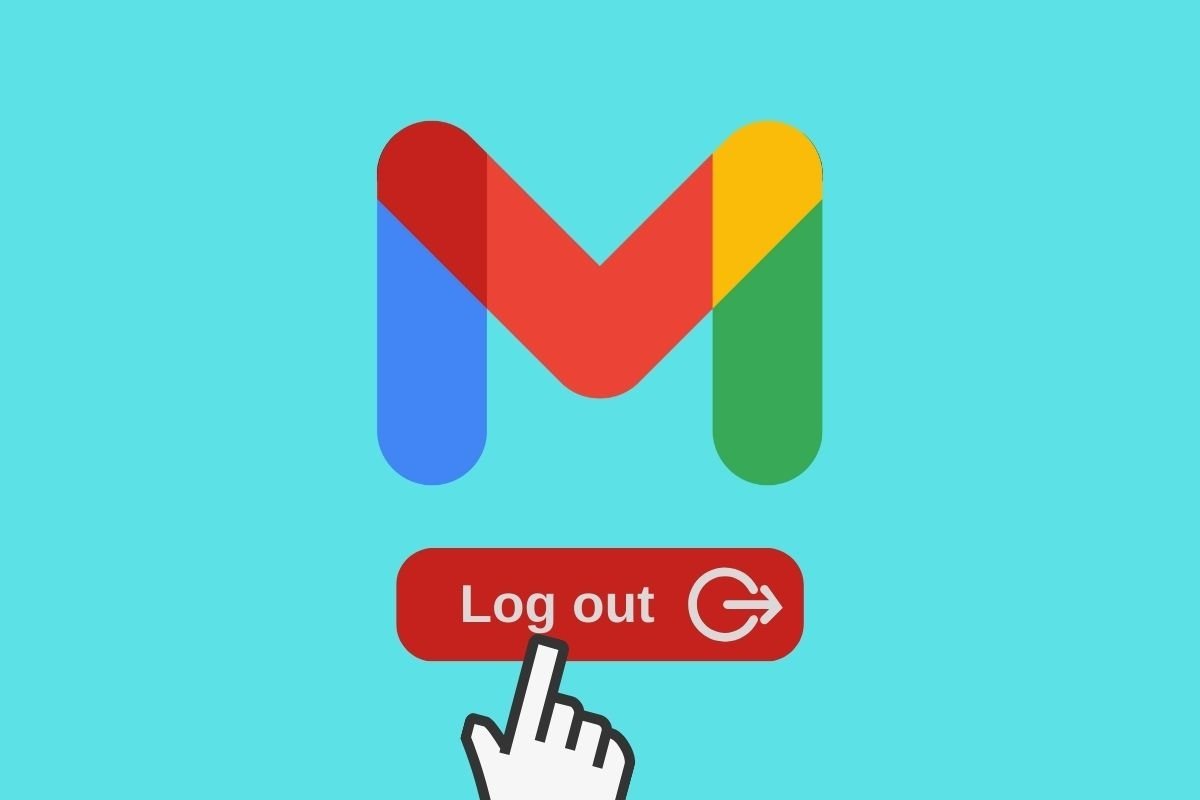 If you want to log out of Gmail on all the devices where you use your account, the steps below will help you. First, open the Android settings and look for the Google entry. Tap on it to continue.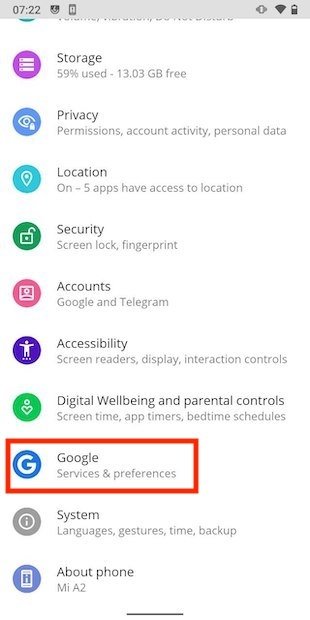 Open Google's settings
Tap the Manage your Google Account button to manage other aspects of your Google Account.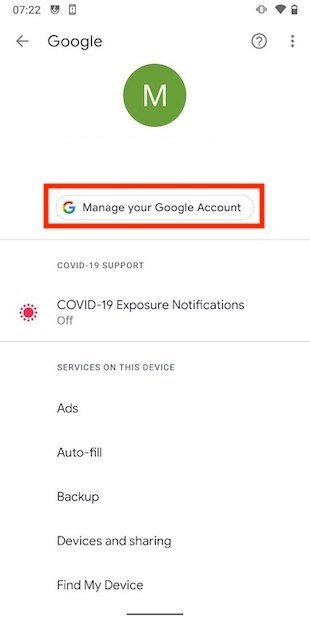 Manage your Google account
Open Security. Then, scroll through the options until you find the Manage devices section.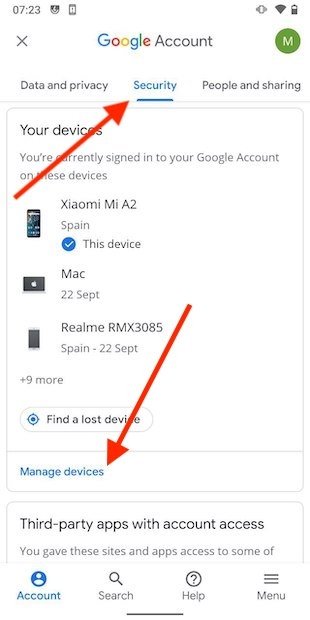 Security tab
On each of the devices your Google account is logged in, you will see a menu represented by three vertical dots. Open it and tap on Sign out.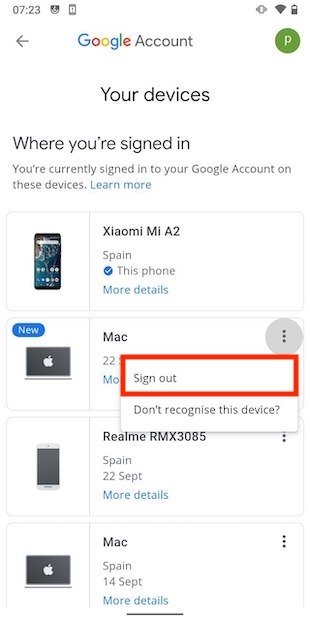 Log out of a device
In this list, you will find all those devices, such as computers, cellphones, and tablets, where your Google account is currently being used. Also, you will see those devices that you used in the past and are now inactive. They may appear even when they have been restored and your account has been deleted from them. To unlink them completely from your profile, open the same menu and use Sign out to continue.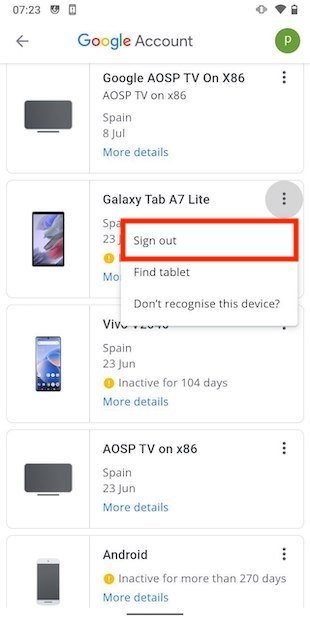 Log out of an inactive device
When you do this, the session logged in with the Google account on the device is closed. This will let you deactivate Gmail on any cellphone or computer where you use the email service. However, please note that the rest of the services of the company will be affected. If you follow the method mentioned here, you will also be logged out of Google Photos, Google Drive, and any other application that makes use of your account. Remember that, although it is possible to log out remotely, you must physically have the device available to access your data again, as you will need to re-enter your credentials.