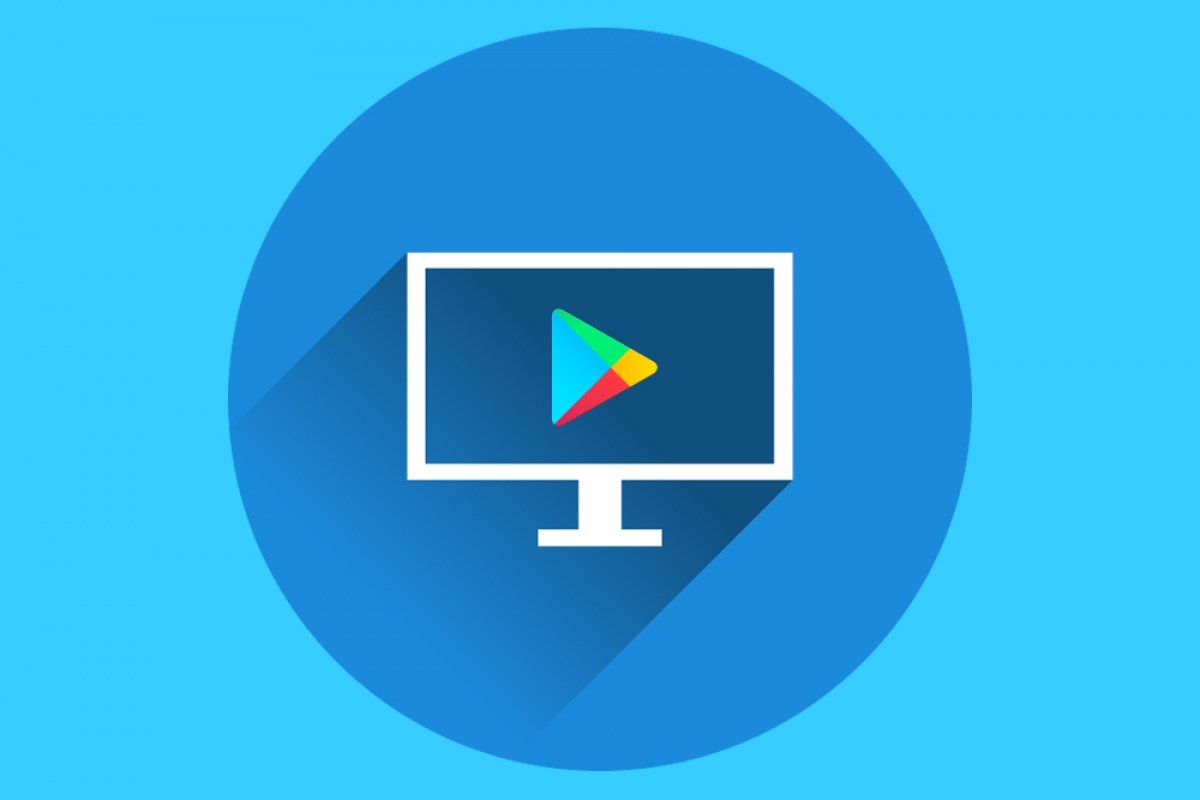 If you have all your devices connected to the same Google account, you can easily install Google Play apps on your Android phone or tablet from your computer. Do you want to know how to do it?
The first thing you need to do is connect to Google Play using the same email account on both your Android device and your computer. Log in from the Google Play website on your computer using the blue Sign in button at the top right corner of the website's screen.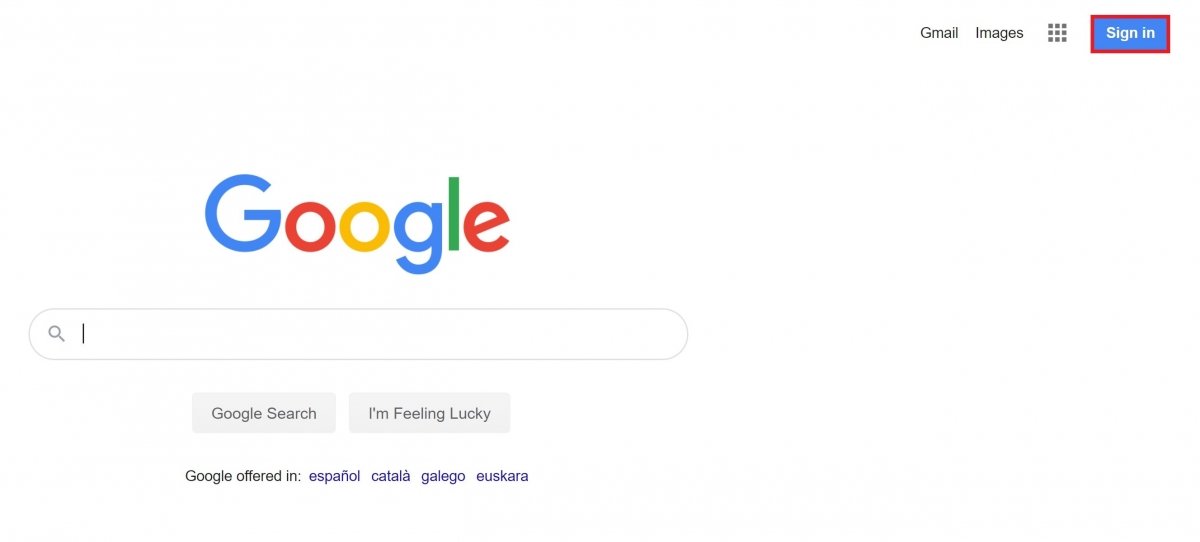 Button to log in on Google's web
Now, all you have to do is find the app, movie, book, or whatever you want on the Google Play website on your PC. Open a tab with the selected app and click on the green Install button. If you want to download premium content, the process is identical, but you have to click on the red Buy or Rent button.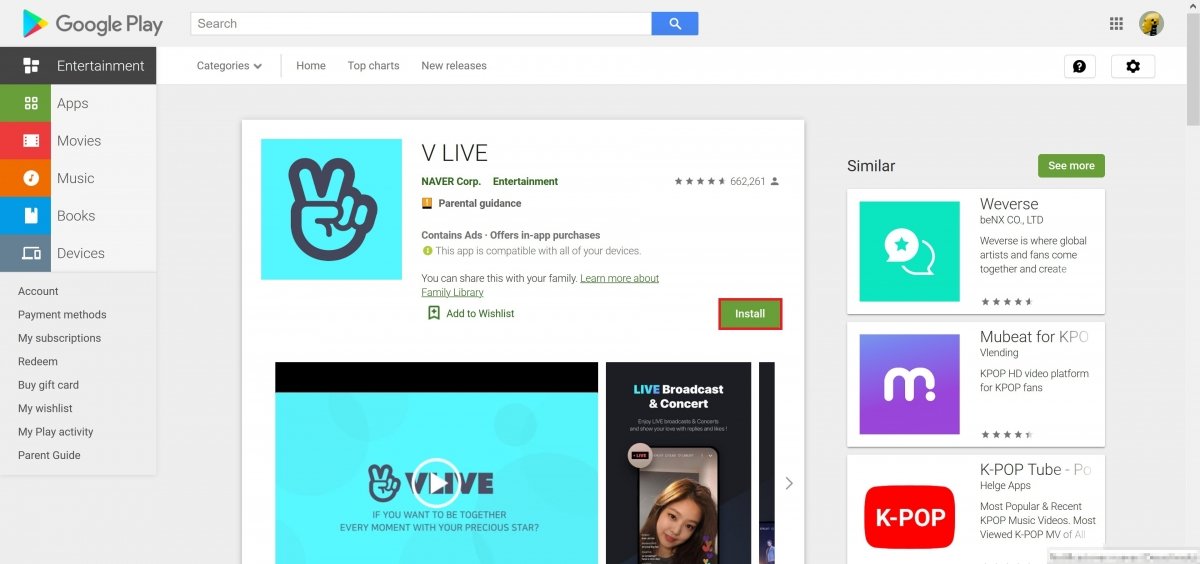 Open the app or game in Google Play and press Install
A window will be opened where you can choose in which device linked to your account the app should be installed. Scroll down the menu to see all the options.
Unfold the list of devices
Choose the one you want and tap on the green Continue button.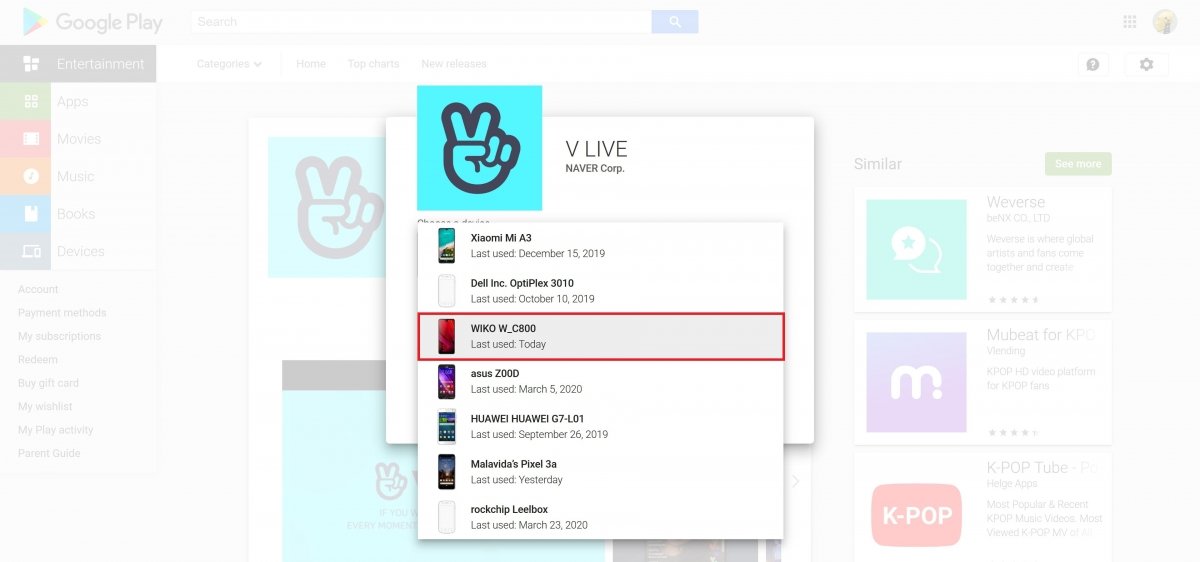 Select the device on which you will install
You will probably have to confirm the process by logging back into your account with your password.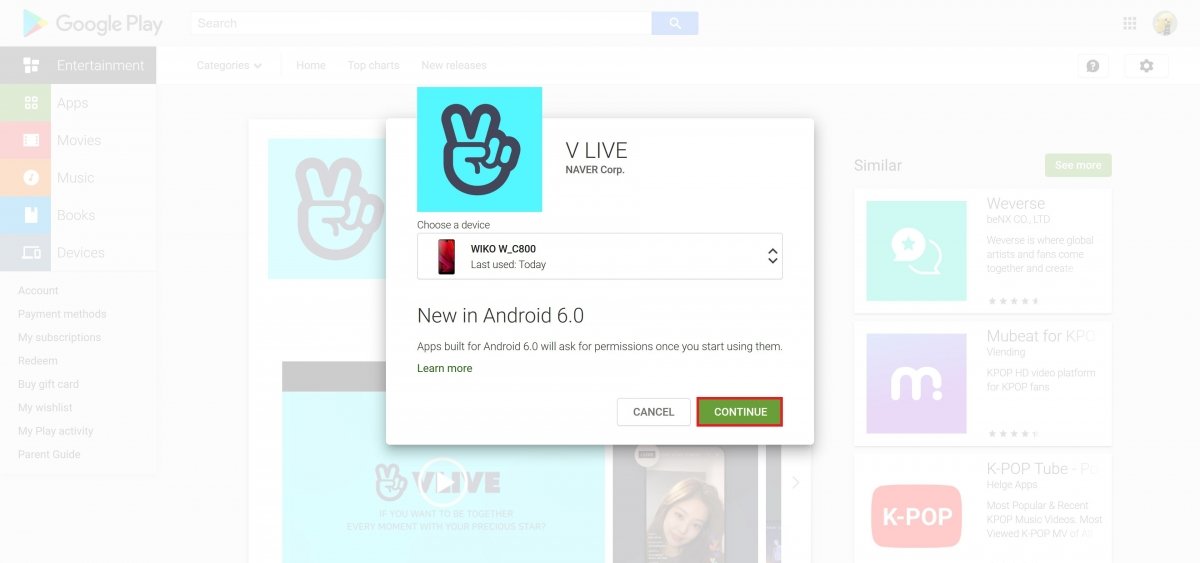 Confirm the installation
One last window will notify you that you will soon have the app on your device.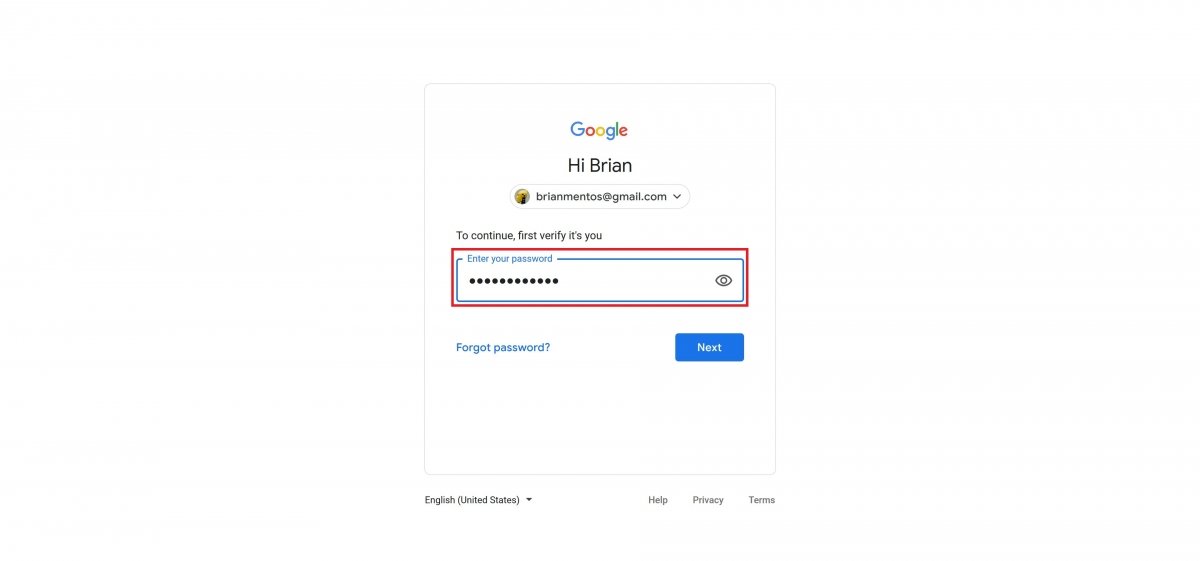 Confirm the password of the Google account used
After a few seconds, the app or game should be available on the chosen device.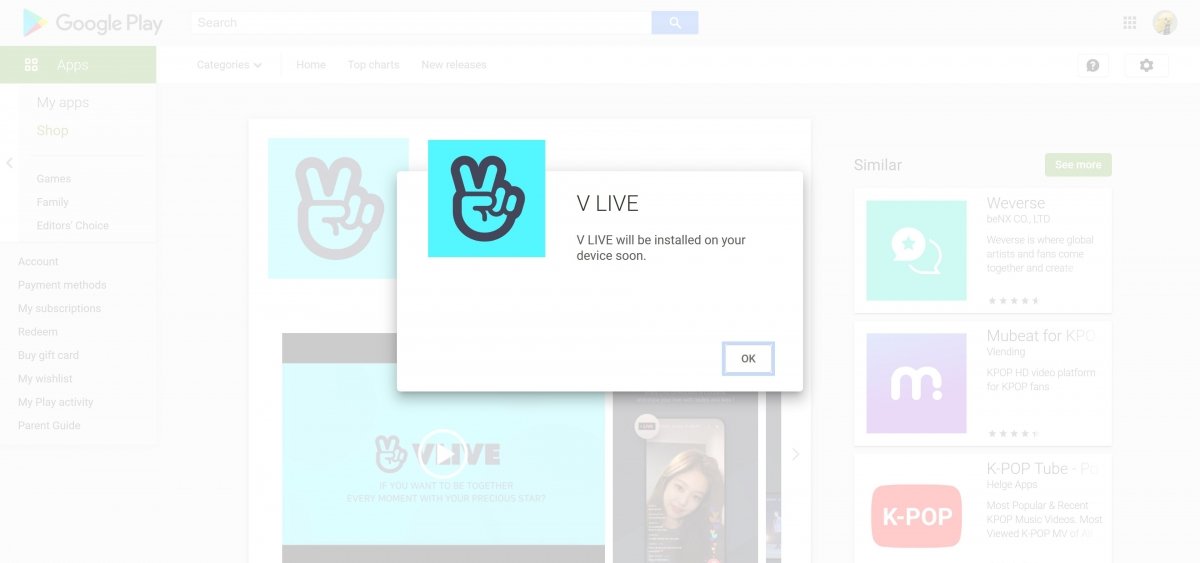 Application installed from a PC
As you can see, it is a quick and easy process that will only take a few seconds.