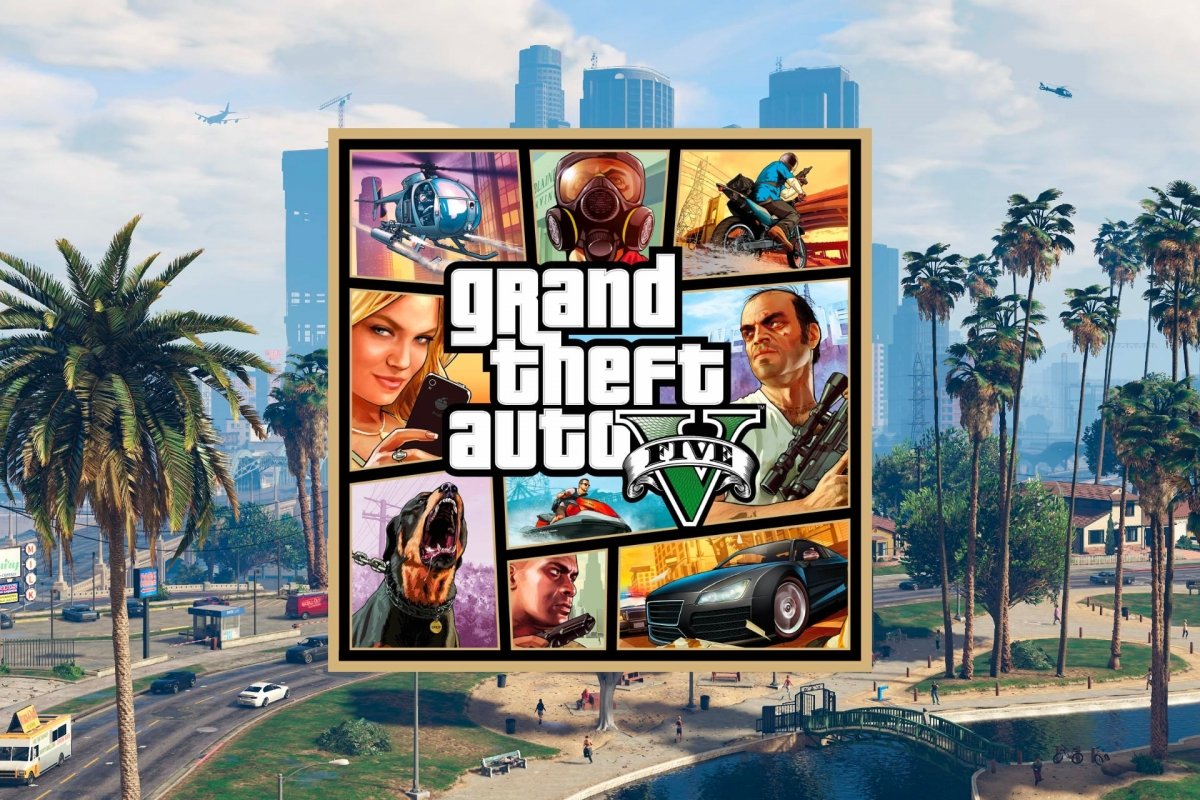 To be able to install GTA 5 on your PC, you'll need to access the video game distribution platform, Steam. From here, you'll be able to purchase a legal copy of the game and download the installation file to your computer. To do so, just follow these steps:
Step 1: from Malavida's website, go to the datasheet of GTA 5, and press the green Download button. Alternatively, use your browser to access Steam to find the video game in the platform's database making use of the search tool.
Step 2: you'll have to input your user data to be able to log in and download the installation file. If you're not a Steam user, you'll have to sign up as a user by means of an email address.
Step 3: once logged into the service, you have to download the video game. For such purpose, you'll have to purchase it as GTA 5 cannot be downloaded for free. It accepts several payment methods including PayPal, the main credit cards and other online payment systems. Nevertheless, you previously need to download the official Steam client that manages the download and installation of the files from their original platform.
Step 4: once you've purchased it, you'll be able to download the installer by means of the above-mentioned client. Do so and follow all the instructions to install the video games. During this process, that you'll be able to complete without any problems, you'll be able to configure basic aspects such as the game's destination on your hard drive or shortcuts from the Start menu or desktop.
This is definitely the easiest and fastest way to install this entertaining and successful action-packed video game on our PC.