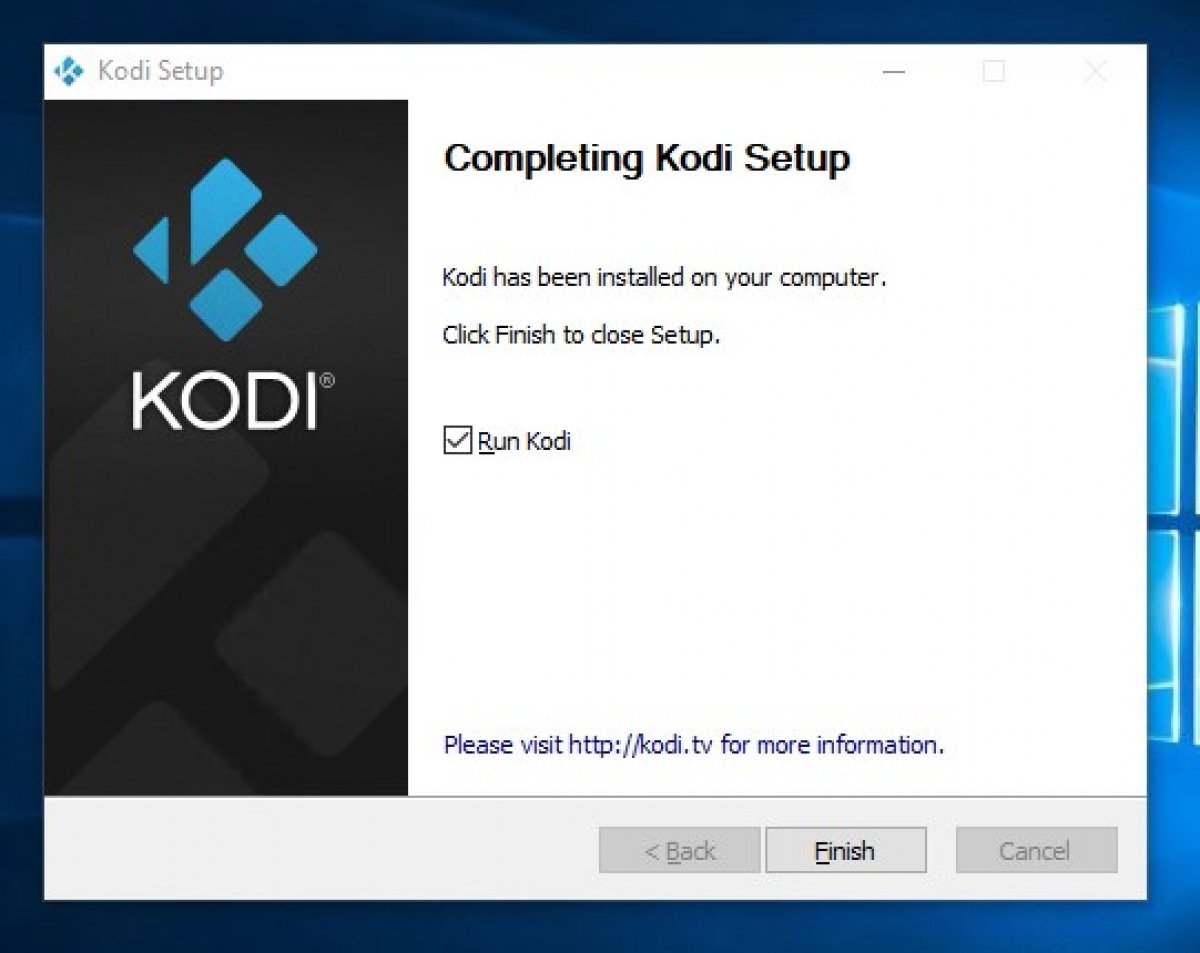 Do you want to know how to install the popular Kodi media center? It is very simple. The installation process is just like any other regular installation process for applications on Windows: we get the executable file, we open it with a double click and follow all the guided steps to the end.
First, let's review Kodi. You can use the search engine on our website or directly click on the green Download button, visible at the end of this text. In the following windows, repeat the operation and click on the same green button. The file will be downloaded directly to the directory of your choice on your PC.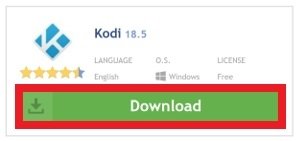 Button to download Kodi for Windows
Double-click the executable. The system will probably ask you for permissions so the Kodi installer can make the appropriate changes, press Yes.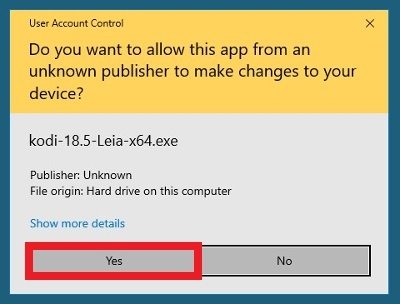 Press Yes to let Kodi make changes on your PC
The software installation wizard will start. Click Next at the bottom of the window to continue the process.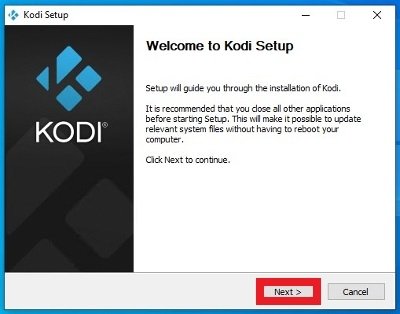 Press Next
The next step is accepting the corresponding terms of use and conditions agreement. Check the text and click on I Agree to accept.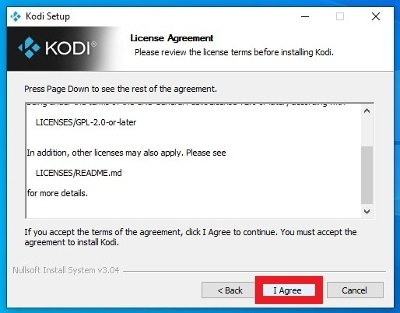 Accept the software license agreement
Then, you can choose what type of installation you want, a full installation with all the files or a customized version. Once you have made your choice, click on Next again at the bottom of the interface.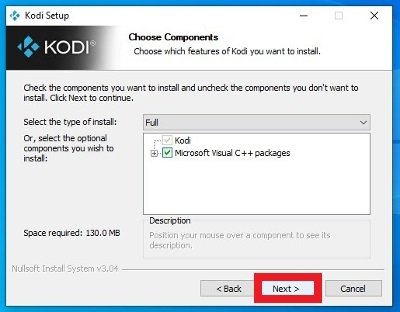 Choose the type of installation and press Next
Select the directory on your PC where all Kodi files will be installed.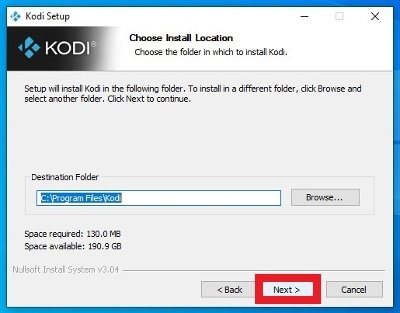 Choose the installation folder
Finally, choose the name for the home menu folder that will host the shortcuts to Kodi and its functions. When you are done, click on Install.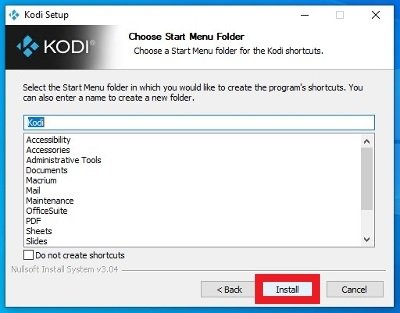 Creation of the folder in the start menu with the shortcuts
After a few seconds, the software will be ready for use. You can launch it from this very window, by locating the shortcut where you created it.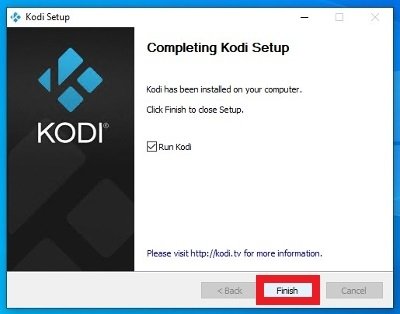 Kodi installed and waiting to run
No prior or subsequent steps are required, just keep your eyes open so you do not end up installing viruses or older versions. It is common to download a virus that tries to trick us by posing as a safe program which turns out to be malware. For this reason, we recommend you to use our download portal to get this program (and any other program you may need). We always test all our files to guarantee that they contain exactly what you are looking for.
There will be no major complications during the process and, as we can see, it will take only a few minutes to install. Now, get ready to enjoy the thousands of possibilities this multimedia center offers.