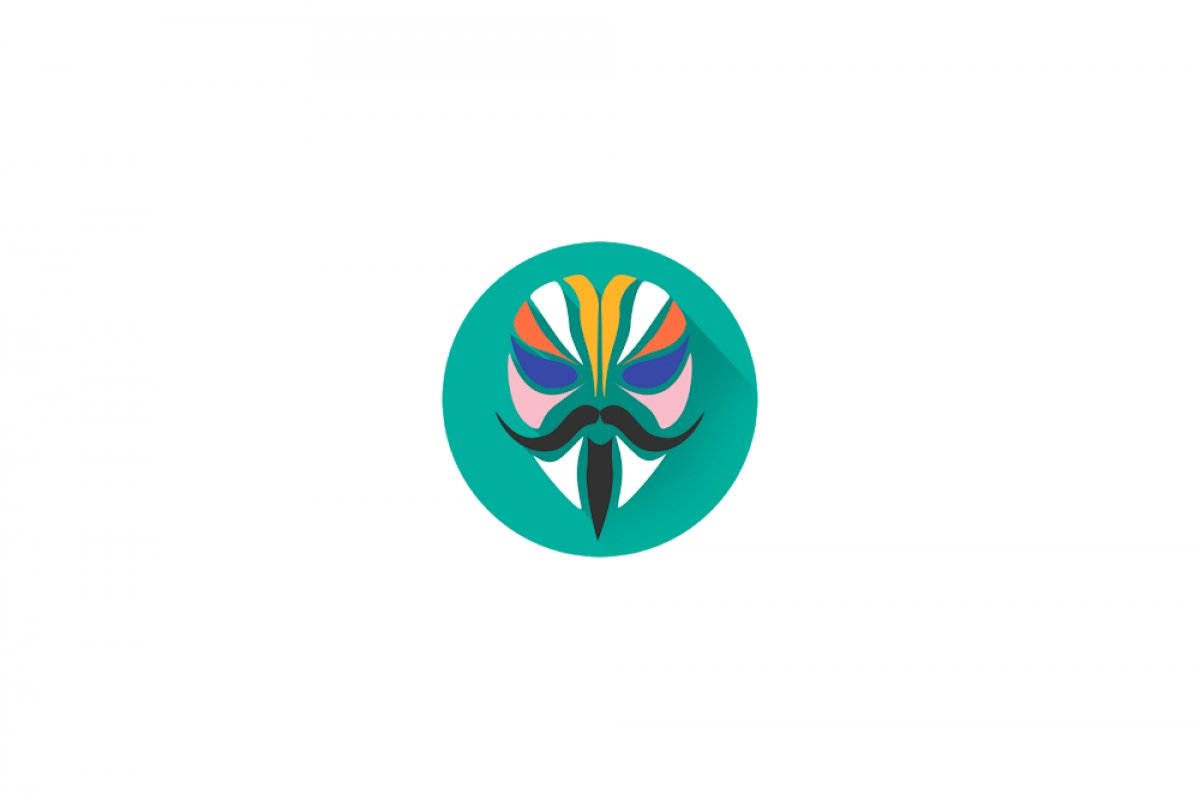 There's a clear difference between Magisk and Magisk Manager: Magisk is a tool to root Android that simplifies the process being able to get hold of super user permissions without having to modify the system's partition. On the other hand, Magisk Manager is the management app that once we've rooted our Android, allows us to flash it with a new version of Magisk as well as using the SafetyNet function on those apps in which we need to avoid the security verification that is usually carried out to make sure that they're not being used on rooted devices.
In other words, whilst Magisk is the image that we'll use to flash our Android, Magisk Manager is the tool with which we can make the most of all its functions, which is basically skipping all the above-mentioned security verifications and checks.
That's the main idea behind installing Magisk and Magisk Manager on Android: being able to hide the root permissions to applications that carry out these kinds of checks. We're talking about games of the likes of Super Mario Run or Pokémon GO, online video streaming applications such as Netflix, and other banking management tools. These apps usually resort to Google's API that carries out a security verification process on our device to check whether they're being used on a rooted device or not. For this reason, we won't find Magisk Manager on the Google Play Store, just like we can't find apps aimed at rooting our smartphone. If you want to download Magisk or the APK of Magisk Manager, you'll have to resort to alternative download sites as is the case of our beloved Malavida.