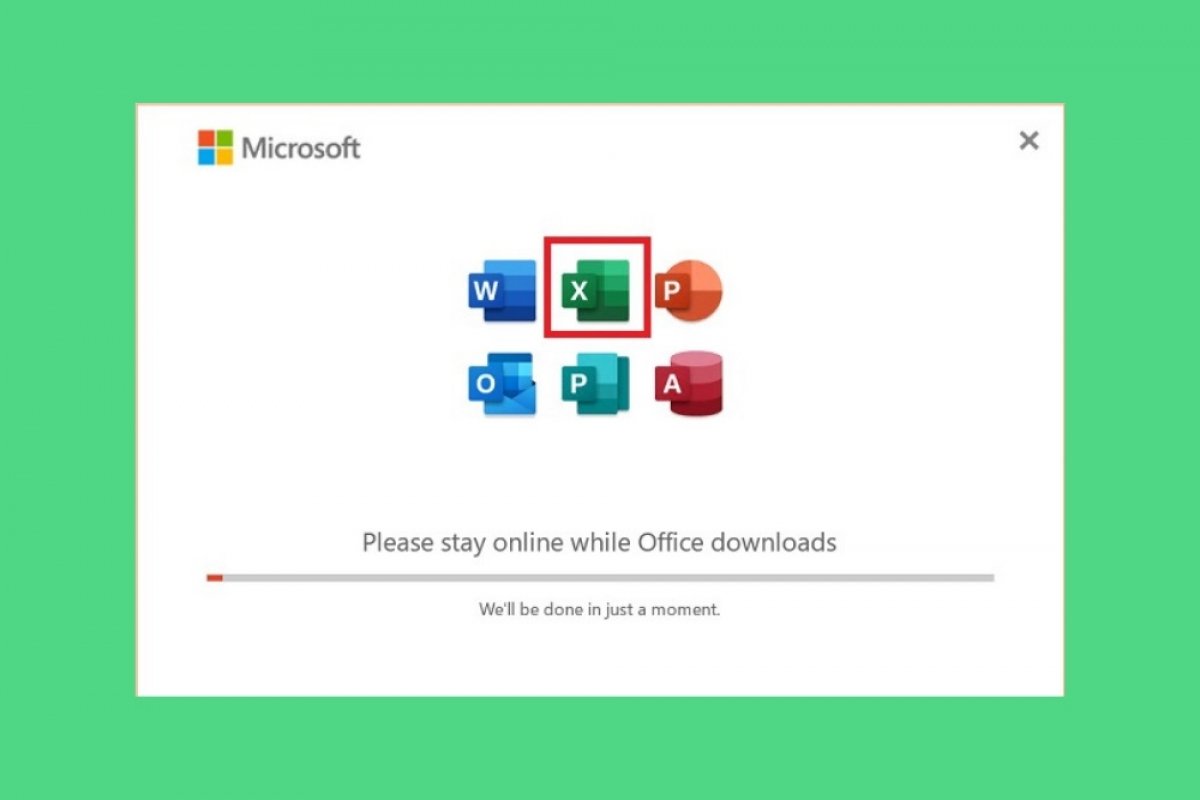 To be able to install Excel, you have no other option than to download Microsoft Office and run the installation program. For such purpose, you have to follow these steps:
Step 1: go to the Microsoft Office website and log in. If you haven't got a user account, you'll have to create one.
Step 2: whether you want the Office 365 or the Office 2016 version, you'll have to purchase or try out the product. In the first case, there's a different price range depending on the package chosen and in the case of wanting to try it out, you'll also have to input a valid payment method (your credit or debit card number, for instance) even if you're not going to complete the purchase once the 30-day trial period is over.
Step 3: insert the product key when requested.
Step 4: download the installer.
Step 5: run it on your computer.
Step 6: Office offers different tools apart from Excel, such as Word, PowerPoint or Outlook, amongst others. The latter will depend on the package chosen (Home, Student, Business…) but this spreadsheet application is available in all of them. You won't have to choose Excel because it will install by default in all versions.
Step 7: follow the installation instructions indicated by the wizard.
Once the installation has been completed, you'll be shown a message indicating that everything is ready and that Office has been installed, offering you an animation to help you find the different applications on your computer. And remember that you'll have to activate the product the first time you open Microsoft Office.
That's how easy it is to install Microsoft Excel. Bear in mind that you'll automatically install the 32 or 64-bit version depending on your operating system.