Microsoft Excel is one of the main office software tools. The wide range of functions it offers and its power to handle large amounts of data make it the undisputed leader when it comes to spreadsheets. If you want to get this software on your computer, let us explain the whole process of downloading and installing it.
Installing Excel on your computer is way easier than it looks. The first step is to obtain its installer. To do it safely, use the link you will see on this page. It will take you to the Excel tab in Malavida. Please, read the description and requirements carefully. Then, click on Download to go to the download page.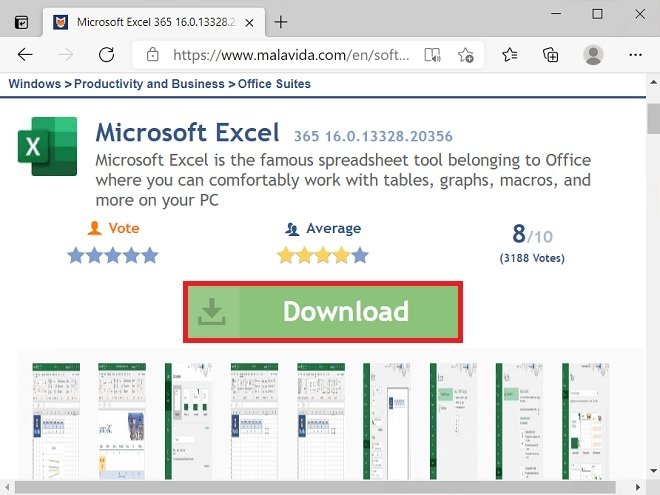 Page to download Excel from Malavida
Use the Download button to start the download from Malavida's servers.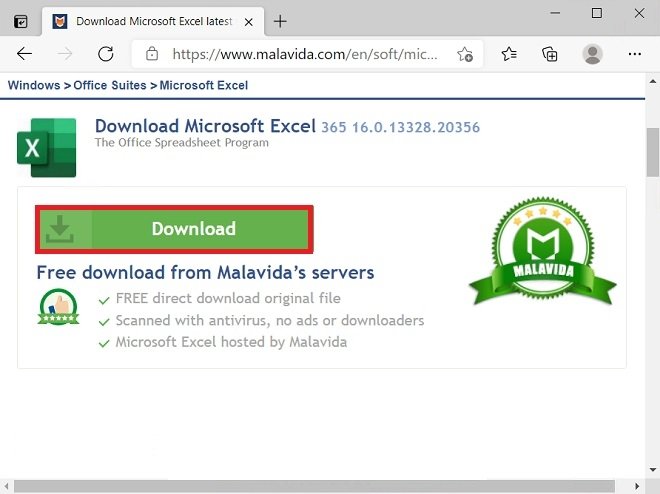 Start downloading Excel
The file you will get is a ZIP compressed folder. There are two installers in it. The one with X64 in the name is compiled for 64-bit architectures and systems. Or use the X86 version if you have a 32-bit processor.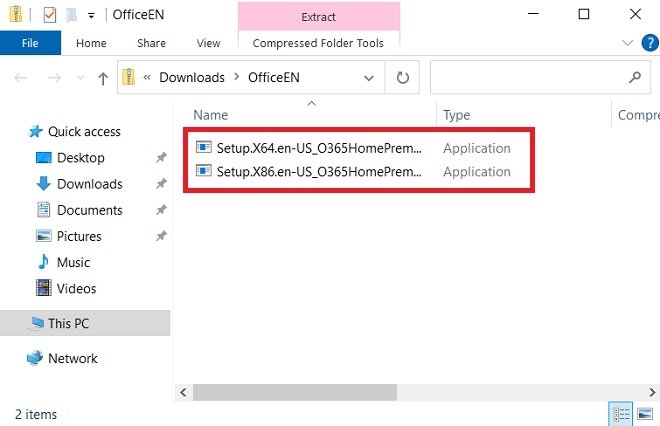 Install the version according to your architecture
The installation of Office does not require any user intervention. In fact, the wizard handles the downloading and installation of the applications on the computer.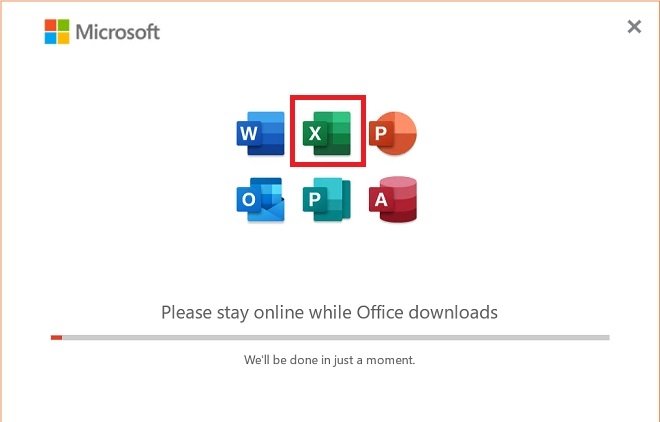 Installation progress
Thus, all you have to do is wait for the process to finish. When the installation process is complete, go to the start menu. There, you will have direct access to Microsoft Excel.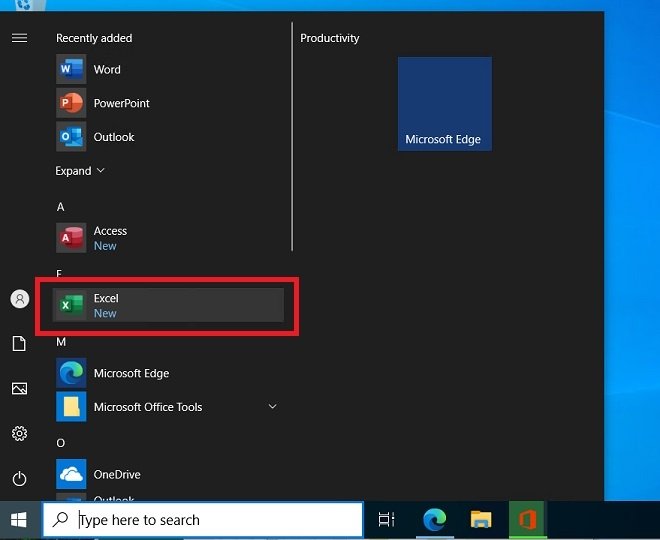 Excel installation completed
Remember that, to use Excel, it is necessary to install the rest of the applications of the Microsoft Office suite. They are:
Microsoft Word.
Microsoft Outlook.
Microsoft Access.
Microsoft PowerPoint.
Microsoft Publisher.
It is also important to keep in mind that this software is not free. To use it without restriction, you must subscribe to Microsoft 365 or purchase a valid activation license.