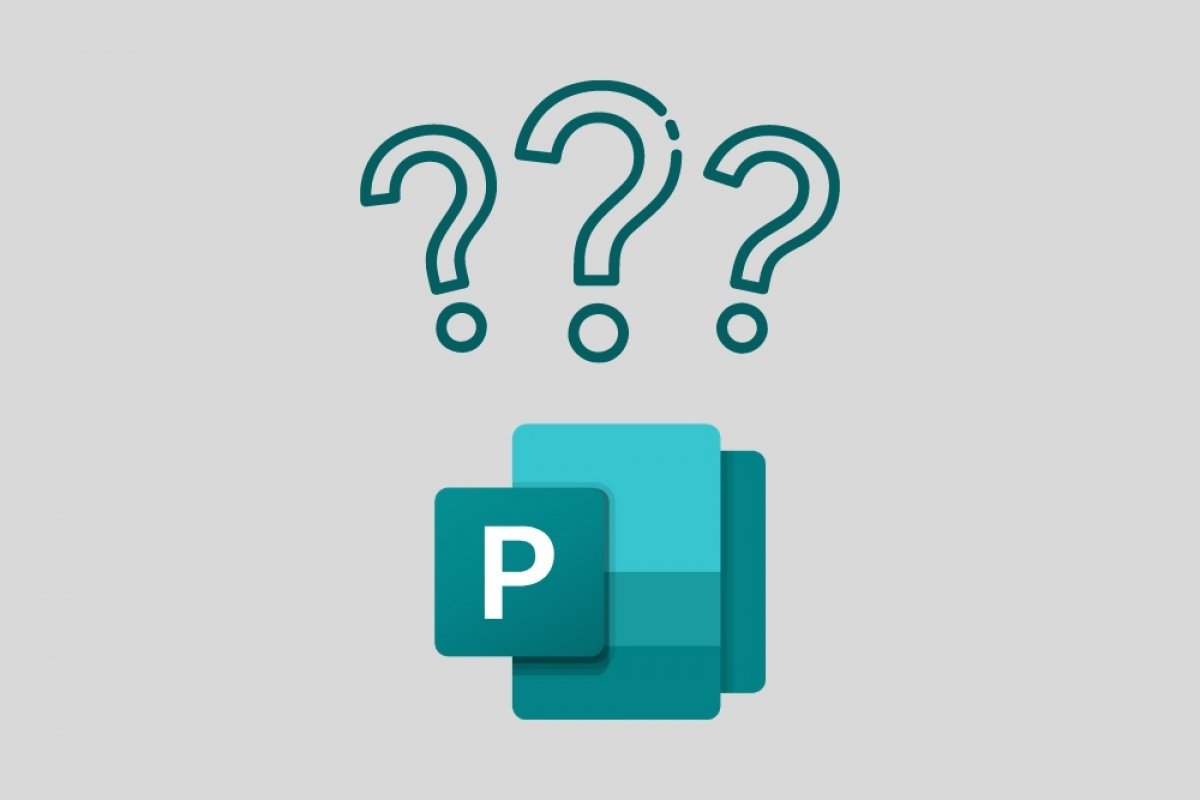 Microsoft Publisher is an editing program focused on creating printed documents and materials such as bulletins, envelopes, catalogs, leaflets, brochures, posters or calendars. The first edition of this program was released by Microsoft back in 1991, it's part of the Microsoft Office suite, and can be purchased through the two versions offered of this office package: Office 356, in its Home and Personal versions, and Microsoft Office 2016, only within its Professional version. As you can imagine, it's a commercial application that can be purchased by means of a monthly or annual subscription or a single payment together with the rest of tools of the Microsoft Office suite: Word, Excel, Outlook, Access…
To be able to carry out these editing tasks, it offers us a series of functions and tools that make it really intuitive to use, which is the main strength of this application compared to the solutions offered by its rivals, as is the case of Adobe InDesign, which are more focused on professional scopes of use. Amongst its main functions, we can point out the following:
Insert text and images into pages of contents.
Repeat structures in different sections.
Allows the insertion of pictures in batches.
Allows us to design our own wallpapers for the documents.
Wide range of formats and effects for the texts.
Integrates with online tools of the likes of OneDrive.
Possibility to make use of Microsoft's online image bank.
Option to use our own photos for the backgrounds of any project.
As we've already mentioned, the first edition of the program appeared back in 1991 and it has gradually evolved until the present, now offered as a comprehensive part of Office. It has managed to become one of the best auto-editing tools around, and within any user's reach, both in terms of price (as we'll purchase it together with other tools) and simplicity.
Despite the fierce competition on behalf of other auto-editing programs of the likes of Adobe InDesign, QuarkXPress or Corel Draw, it's still one of the most used applications of this kind. The reason is that since it's integrated into Microsoft Office that comes along with plenty of other popular tools, many users have chosen this option as they can also make the most of the other programs. Furthermore, how to use it is quite simple and intuitive thanks to the fact that it offers us hundreds of templates for the different document formats that can be designed, as well as plenty of flexibility when it comes to inserting graphical elements and texts. It's a program that any user can quickly learn how to use, unlike other applications that require much more knowledge about the creation process and that are clearly focused on professional sectors.