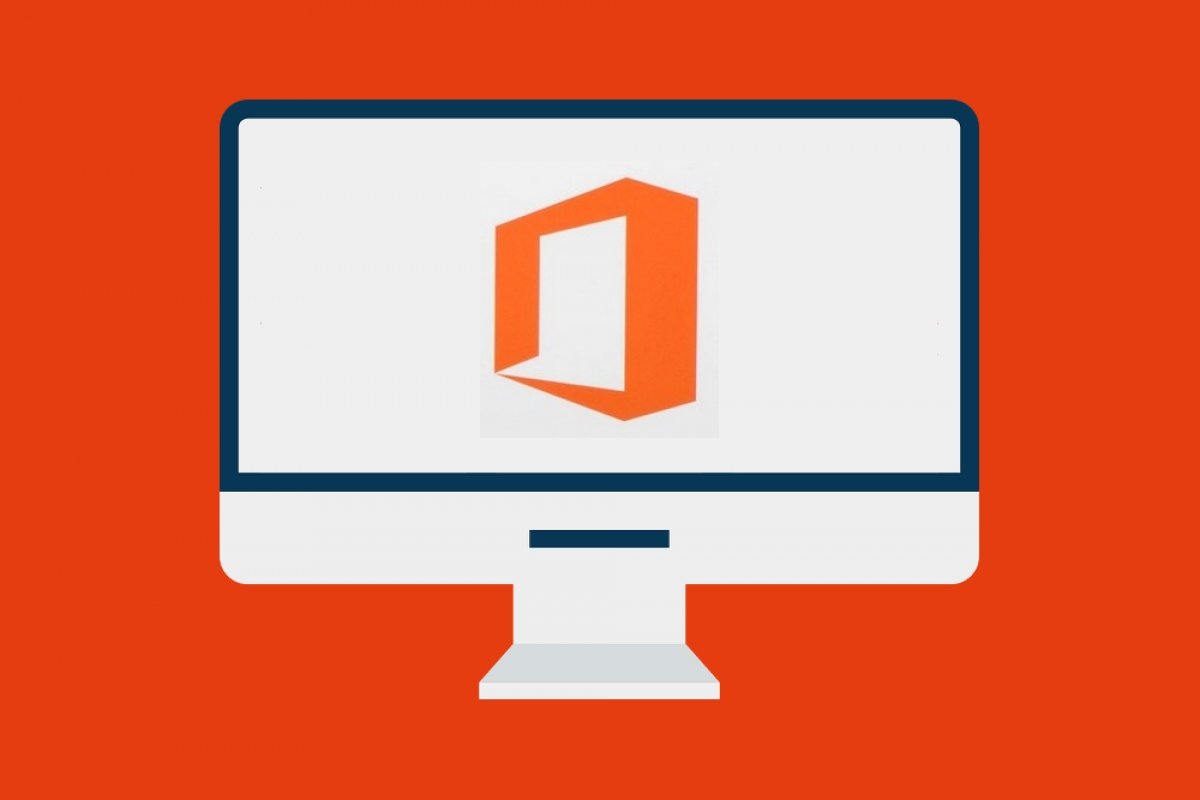 In its version for Mac, the programs offered by Microsoft Office are Word and its Premium versions, Excel, PowerPoint, OneNote, and Outlook, as well as access to OneDrive's online services for cloud storage and Skype for communication with contacts. This is as long as you subscribe to the Office 365 Home Plan or Office 365 Personal, because the Office Home and Student mode, the third available, does not include the Outlook mail client nor the OneDrive and Skype services. It is more limited. The plans that can be subscribed to right now are:
Office 365 Home is the most complete subscription, designed to share with up to 6 members of the same family and with premium versions of all the components. Offers 1TB of online storage and Premium technical support.
Office 365 Personal is for a single person, and the versions of the included software may not be the most complete. In everything else it is similar to the home package, renewing either monthly or annually.
Office Home and Students is the most limited version on Mac, designed for educational functions, hence the cut. In addition to including basic versions of the software it does not offer online services, it's for a single person and does not have the premium support of their bigger siblings.
It is important to be clear about the use we are going to give to the Office suite so as not to make mistakes when choosing. Also, keep in mind that Microsoft Access and Microsoft Publisher are programs only available on PCs with the Windows operating system.