Surely, the name OpenOffice is familiar to all of us. Especially since it is free software. A great alternative to Word, according to many of us. And we are right. But OpenOffice is not just a great office tool. It is a program to create spreadsheets, vector graphics, PowerPoint presentations, and more.
And all this variety of programs appears as soon as OpenOffice is opened. This is the screen we see.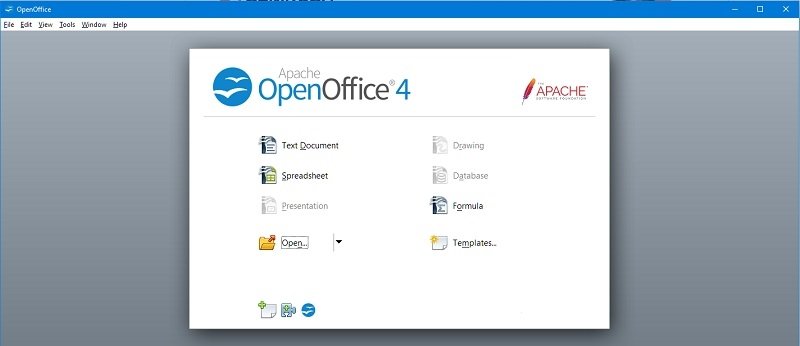 OpenOffice welcome screen
In this step, the user decides what program to open to start working. Therefore, OpenOffice is not a single program but a set of programs, all of them focused on office automation.
There are 8 icons that we see in the presentation screen corresponding to:
Text Document: If we want to make a text document fully compatible with Microsoft Word.
Spreadsheet: Make spreadsheets. Similar to Excel.
Presentation: Slide presentation, similar to PowerPoint.
Drawing: vector drawing, graphics, etc.
Database: creating databases in a practical way
Templates: direct access to the templates we have downloaded and installed in Openoffice
Open: directly open a file compatible with any of the available programs.
On the same screen, there are three icons at the bottom. From left to right:
Get more templates for OpenOffice: a shortcut to the web from where you can download templates with the default design.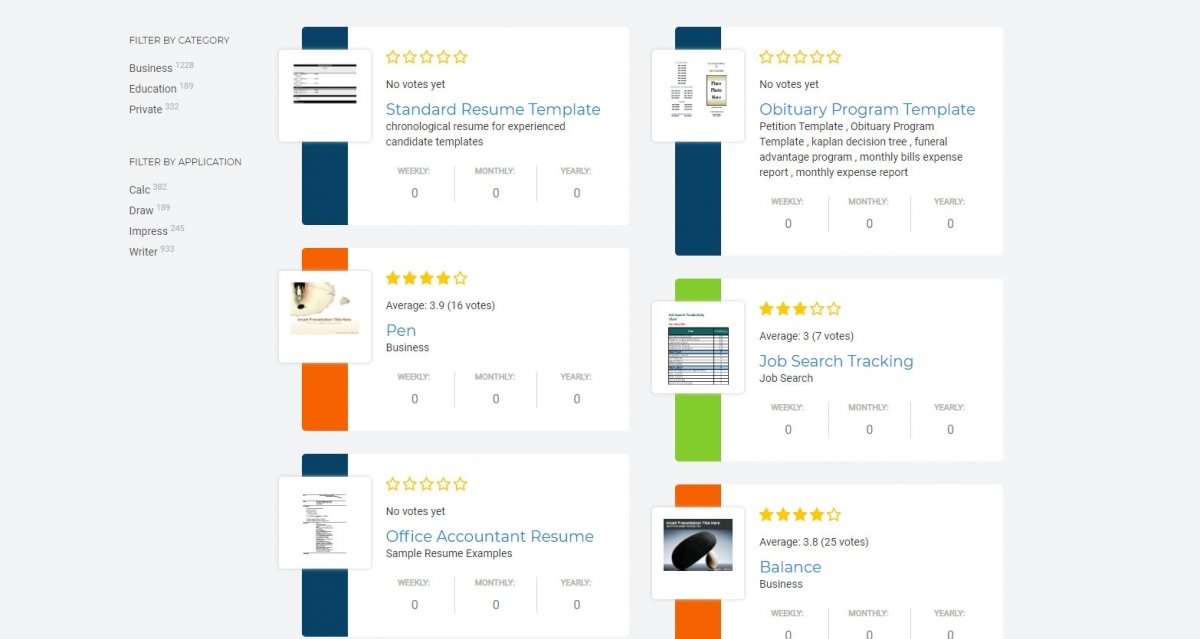 How to download OpenOffice templates
Add new features for OpenOffice: download add-ons that enhance the application and offer additional features.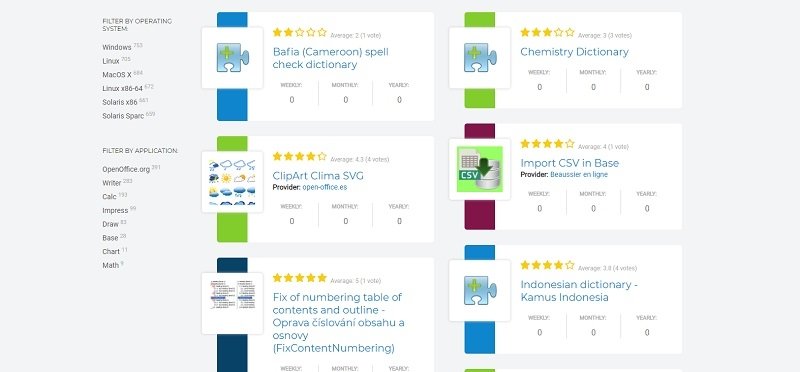 How to download OpenOffice extensions
Get more information about OpenOffice: OpenOffice help page in several languages. On this website, you can learn everything you need to become a true OpenOffice expert in several languages.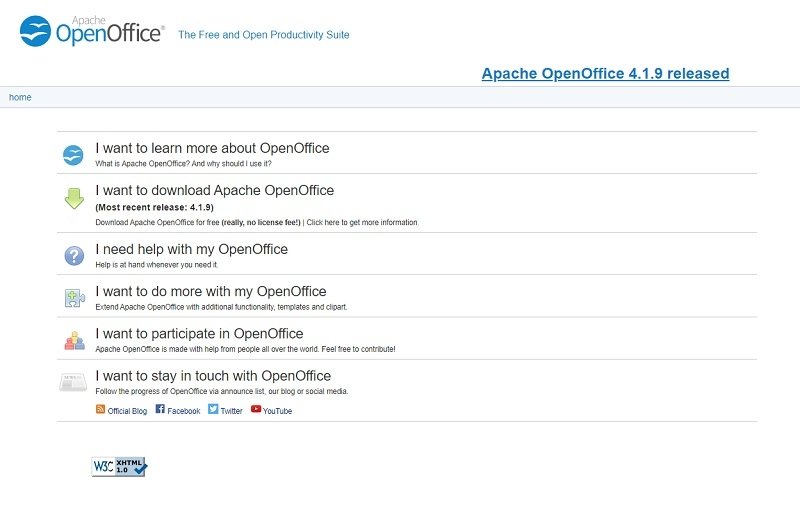 How to learn how to use OpenOffice
By knowing the general operation of the suite, you will know how to streamline your work mechanics in the best possible way.