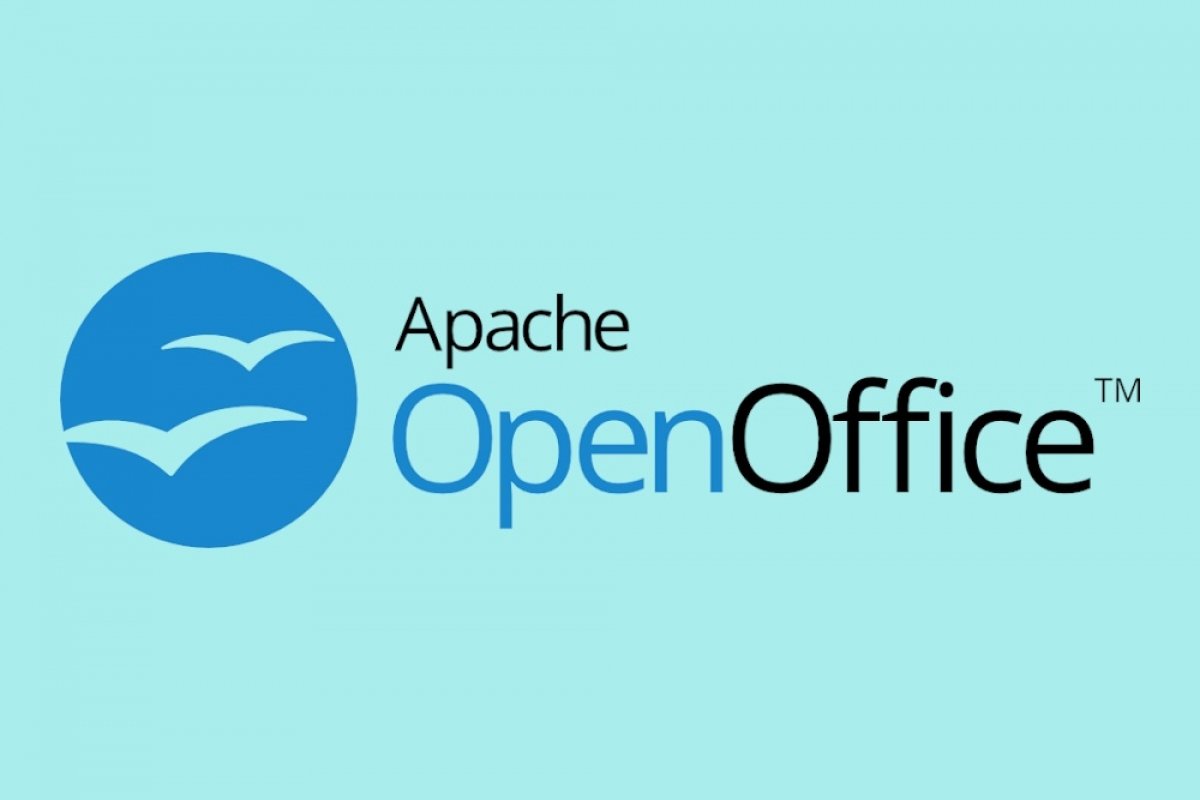 OpenOffice is a pack of open-source office tools that you can download and use for free, without paying for any kind of license. It can be used to work with office documents. It comes along with 6 modules or applications that allow us to work on different aspects such as writing texts, drawing up spreadsheets, creating presentations, as well as coming along with different tools to work with vector graphics or databases. These are its tools:
Writer: it's a text processor to write documents.
Calc: that can be used to work with spreadsheets and large volumes of data.
Impress: that is used to create presentations and slideshows.
Base: an application to create and manage relational databases.
Draw: tool for drawing similar to Paint.
Math: tool to create math formulas and work on operations.
It's one of the best free alternatives to Microsoft Office, possibly the most popular and used office suite in the world. Nonetheless, it's compatible with Microsoft's product and can open documents created in this suite as well as generating other documents that can be opened by the solution developed at Redmond. It's fully compatible with Microsoft Office, as the latter is capable of opening files generated by OpenOffice and, in turn, Open Office can open those created by Microsoft.
Since it's a free open-source program, it has been widely distributed. It's used in all sorts of areas and can be found in educational institutions and universities, private companies and in domestic environments. It's usually used because it's free but also some user prefer it because they defend the use of open-source software.
The origins of OpenOffice go back to the 80s' and have to do with StarOffice, the office package purchased by Sun Microsystems in 1999 who released its source code in the year 2000. In 2011 it was taken up by Apache who has maintained it as an open-source Project. It has been translated into dozens of languages. Regarding the format used to generate documents, it works with ODF. It's based on an international ISO standard created in 2006 and uses the following extensions:
ODT for the text processor.
ODS for spreadsheet documents.
ODP for presentation slideshows.
ODB for database documents.
OFS for documents of the vector drawing application.