Moving WhatsApp data from one device to another can be a real challenge in some cases. In this guide, we look at some of the most common methods for transferring WhatsApp content between various devices.
How to move WhatsApp data from one Android to another Android
Moving your conversations and files between two Android devices is the easiest method. In this case, you should make use of the cloud backup function. Start by visiting the application settings section.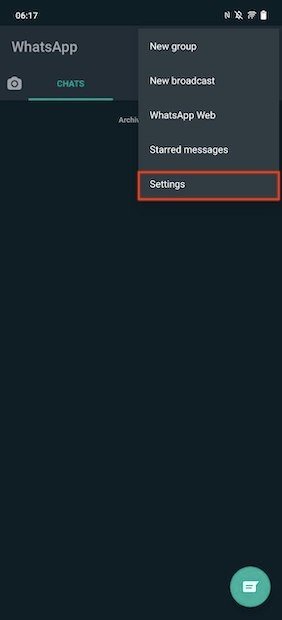 Open WhatsApp's settings
Tap on Chats.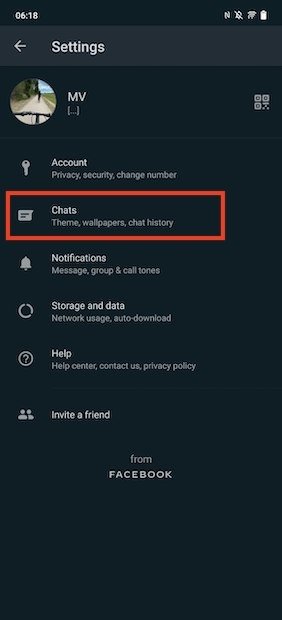 Access the chat options
Tap on Chats backup.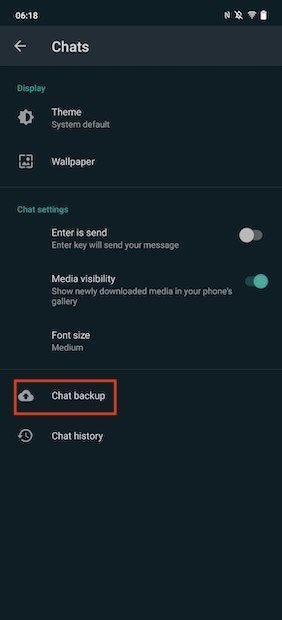 Backup settings
Tap the Back up button to perform a backup in the cloud. In case you do not have a defined Google account, WhatsApp will ask you to select it. You can also choose whether you want to include the video files or not.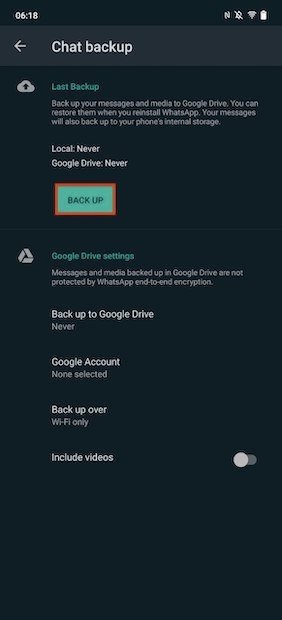 Make a backup immediately
With the backup done, it is time to go to your new device. Once there, install WhatsApp and accept the terms and conditions.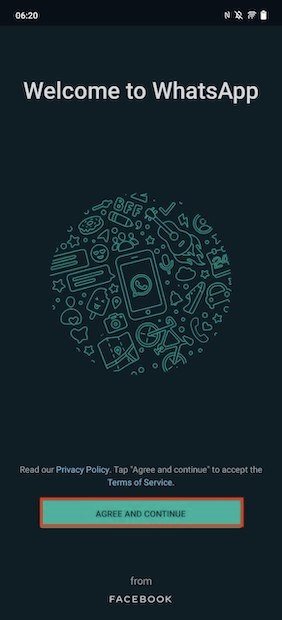 Accept terms and conditions
Enter your phone number and verification code. Now, a pop-up dialog will appear asking if you want to restore a backup copy. Tap Continue to answer in the affirmative.
Continue restoring the backup
Next, tap on the Google account you used to save the copy.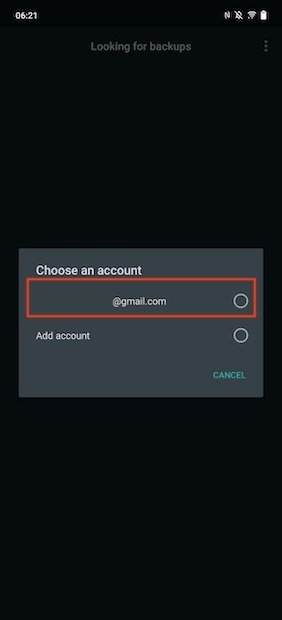 Select the account
Finally, wait for WhatsApp to finish restoring all content. Although you will have access to your messages quickly, downloading multimedia files will probably take a few extra minutes.
How to transfer WhatsApp data by exporting a chat
Although not the ideal solution, you can export conversations and store them for later reference from any device, including the iPhone. To do this, go to the conversation you want to export and open the options menu. Access to More.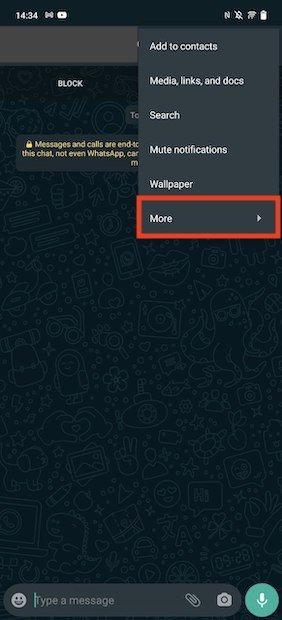 Other chat options
Tap on Export chat.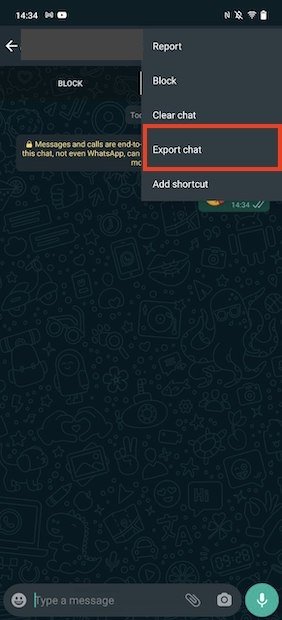 Export the chat
Choose the application you want to send the conversation to.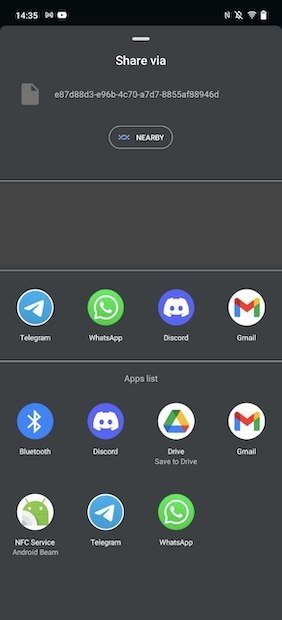 Send the chat to another app
In most cases, it will be stored in plain text. But if your contact is on Telegram, it is highly recommended to carry the entire conversation there. As it is a cloud-based service, you will have your messages available on all your devices.
How to move WhatsApp photos and videos to another device with file explorer
The third option for moving WhatsApp data between devices is to copy the folder that the application uses to store its files. Simply open the file explorer and locate the WhatsApp folder.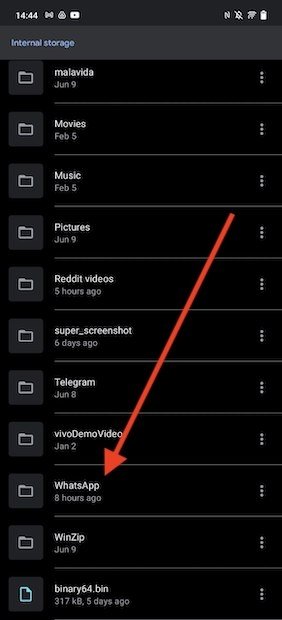 WhatsApp's folder
Copy all your content to another device or upload it to the cloud. The latter method is perfect for creating a backup of all media files, such as photos, videos, statuses, and voice memos.
How to move WhatsApp data from Android to iPhone and vice versa
We have left for last the hardest task of all: moving your WhatsApp content from Android to iPhone. Although some of the above methods can partially help you in this case, in this section, we are talking specifically about cloning the content and performing a full transfer.
There is no choice but to turn to paid applications. One of them is Dr.Fone, which you should download and install on your computer.
You also need two USB ports to connect the iPhone and your Android device at the same time. Once you have both devices linked, open Dr.Fone and click WhatsApp Transfer.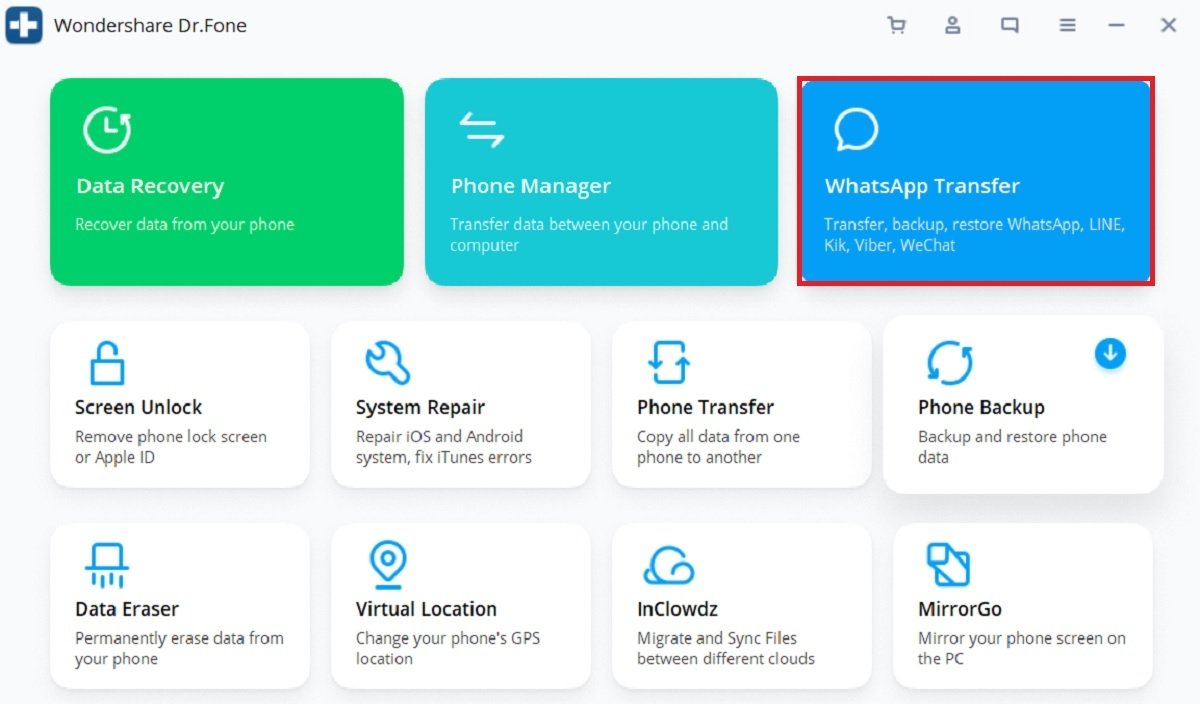 Access WhatsApp's transfer
Now, click on Transfer WhatsApp messages.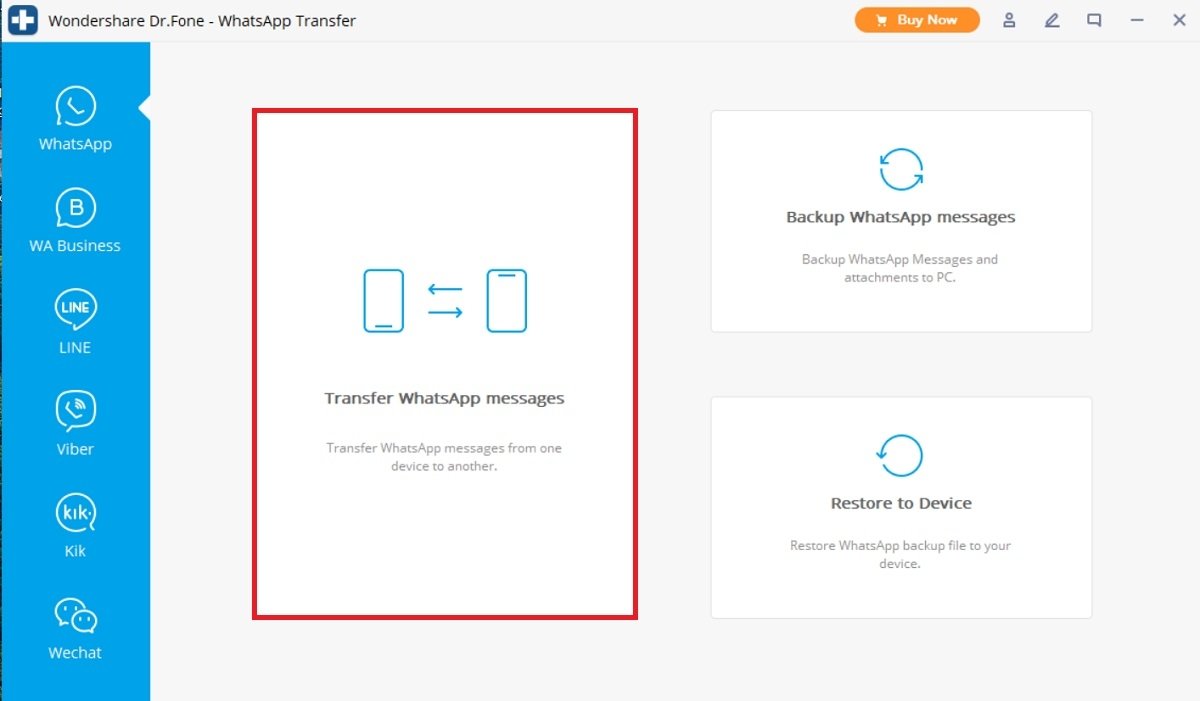 Transfer between devices
At this point, you must enable your iPhone to connect to the computer. It is also essential to enable USB debugging on Android. This option is located in the developer options. When both devices are in Connected state, use the Flip button to define the direction of the transfer. According to the image below, messages would be copied from the iPhone and transferred to the Android device.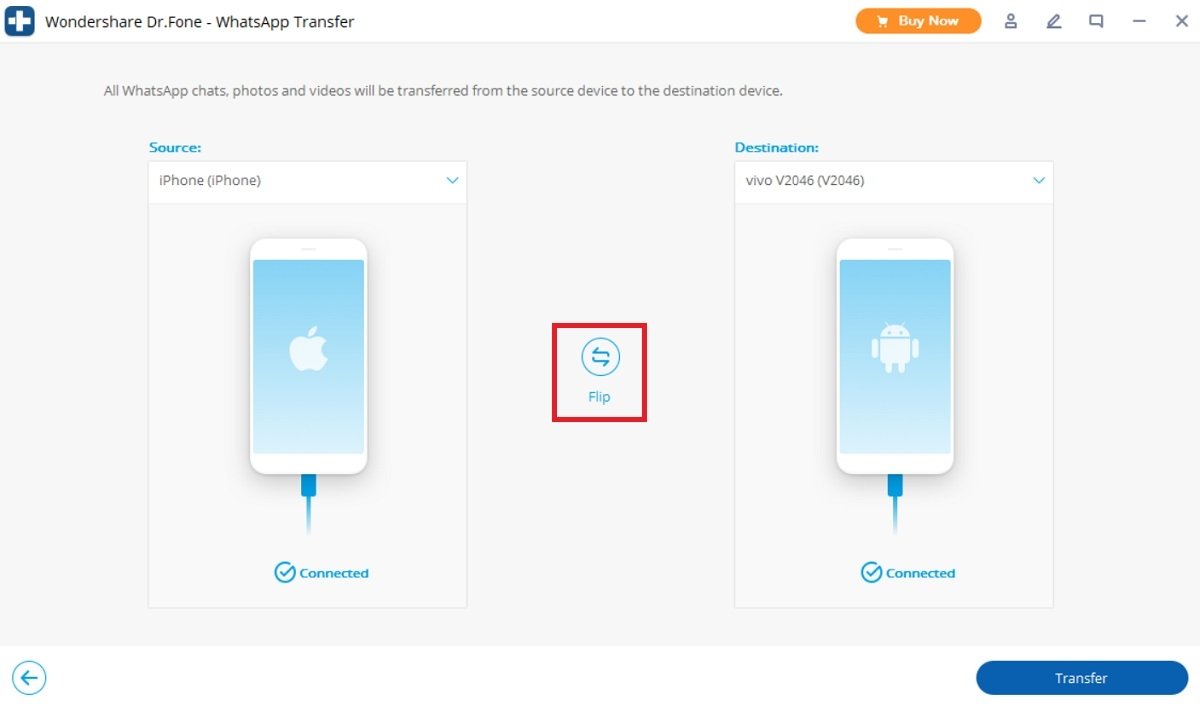 Swap the transfer order
You will then be prompted to create an account.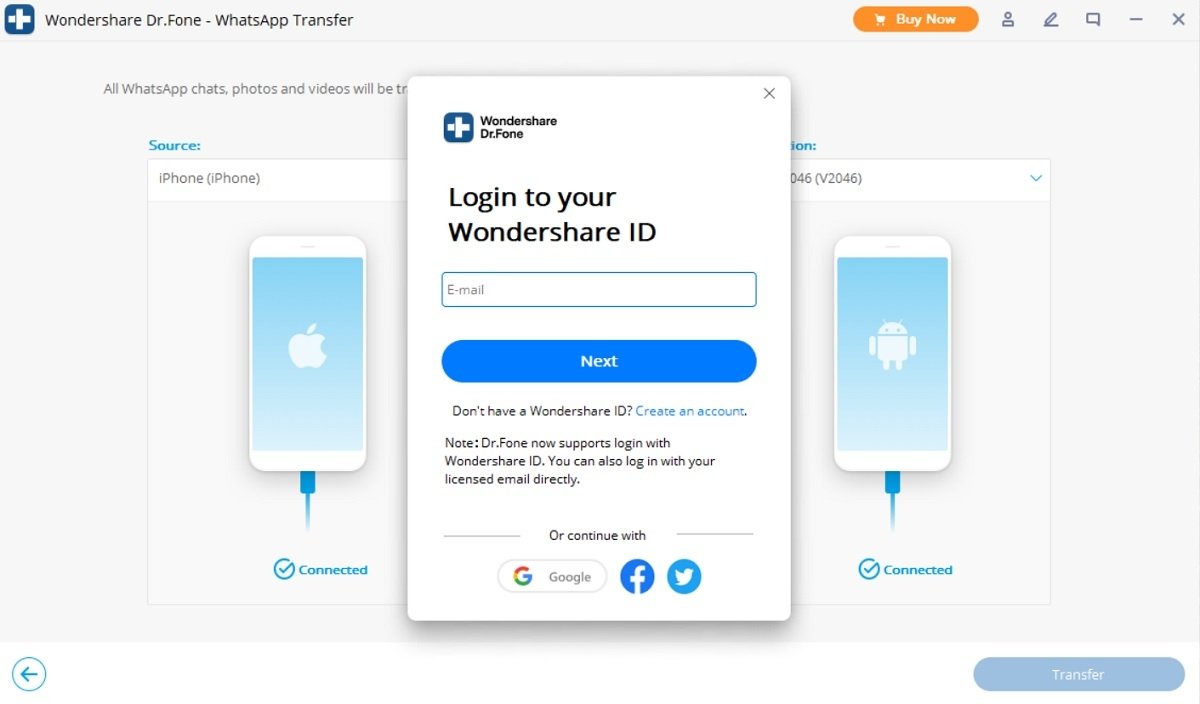 Register a user
Finally, for the transfer to be completed, you will have to pay a license fee.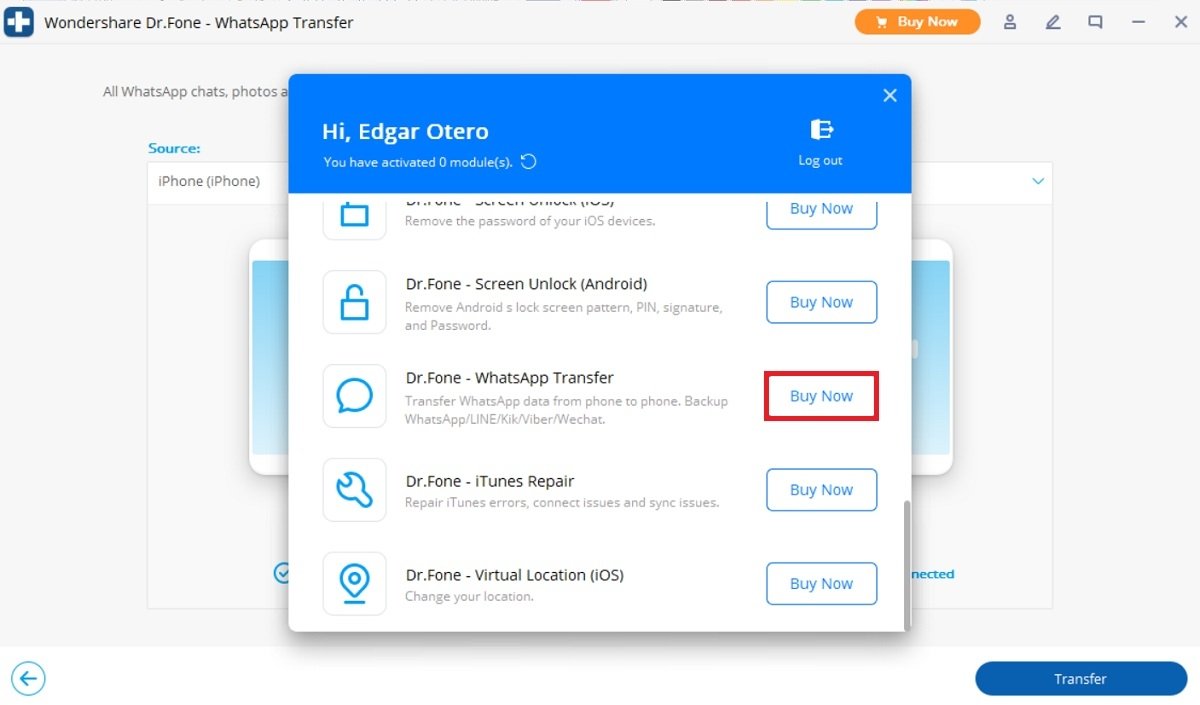 Purchase a license
Dr.Fone has some affordable options in case you are going to use it only once. Unfortunately, there are no free options to clone WhatsApp content on iPhone and move it to Android.